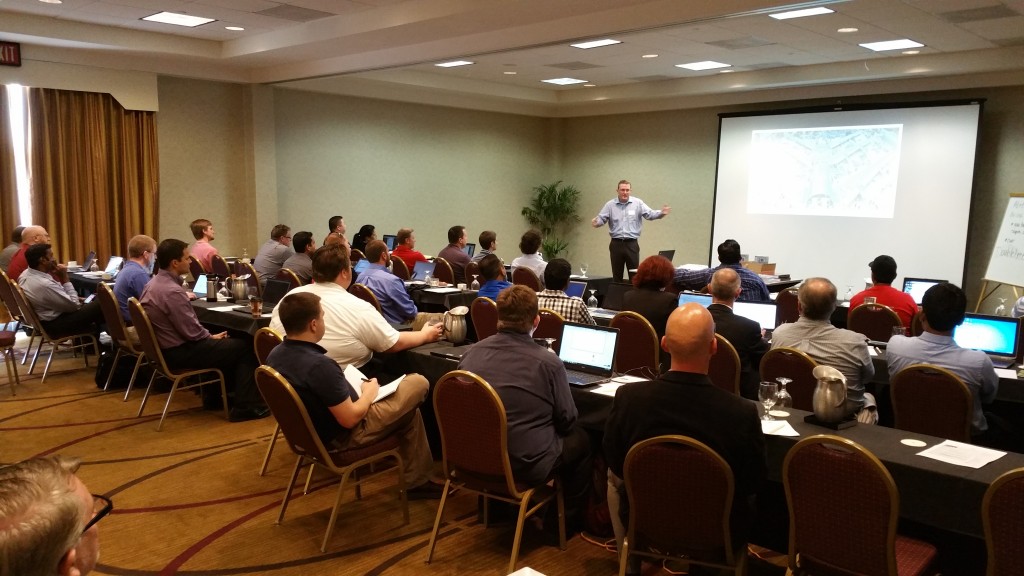 The Fusion Development User Group (FDUG) event held in Milwaukee last week was a big hit. The FDUG participants walked away with excellent information related to:
Insightful customer experience sessions from Schreiber Foods and Master Lock regarding Fusion Middleware, DevOps, and other tips and techniques learned as part of FMW implementations.
Informational sessions from Oracle Product Management.  Simone Geib presented on SOA/Integration related topics for FMW 12c and Cloud PaaS and Kelly Goetsch presented on both Microservices and DevOps.
The DevOps and Continuous Delivery session was a big hit, with Kelly Goetsch kicking it off with an introduction and perspectives related to DevOps and the importance of both Culture and Technology. On the technology side of things, Kelly stressed DevOps being both relatively new and a very large focus for many companies. Two customers then presented their DevOps experience, and how they made transformational improvements in their ability to make changes across their Test and Production environments. Thanks to Andy Bartelt (Schreiber Foods), Kent Saffell (Master Lock) and Tim Bindas (Master Lock) for sharing their experiences.
A big 'thanks' goes out to Jeremy Treague (Schreiber) for orchestrating another excellent FDUG event.
Another big 'thanks' goes out to Oracle for their financial support and Kevin Conboy (Oracle) for his ongoing help with event logistics.
Following the main event from 10am-4:30pm, a large group headed over to a local steakhouse where we enjoyed some excellent food, drinks, and socializing.  It appeared everyone had an very enjoyable time.