Ascend 2023
Orlando, Florida - June 11-14, 2023
Join Flexagon at Ascend 2023
Flexagon is excited to sponsor Ascend again this year!
Ascend brings together two of Oracle's largest most vibrant user groups (OATUG & OHUG) for an event experience that offers high-value, unique opportunities for users considering using Oracle E-Business Suite, Peoplesoft HCM, Oracle Cloud Applications, Oracle Database, or Taleo.
We have some exciting presentations this year, make sure to add our sessions to you calendar.
Title:  Solution Showcase: Real World DevOps for Oracle EBS, Cloud SaaS, and OCI
Date:  Tuesday, June 13
Time:  9:00 - 9:30 AM EDT
Location:  Partner Pavilion - Solution Showcase
Title:  Code, Configurations, and Data, Oh My! Moving EBS to OCI
Date:  Tuesday, June 13
Time:  3:00 - 4:00 PM EDT
Location:  Bonaire 7
Join us in beautiful Orlando, Florida on June 11-14, 2023! Swing by booth 600 and learn how FlexDeploy does DevOps right, solving your Oracle on-premise and cloud needs.
EBS and PeopleSoft
Database and APEX
Cloud Infrastructure (Integration, API, Analytics, DB and Database)
Cloud SaaS (Fusion Apps ERP-HCM-SCM-CX, BI and EPM)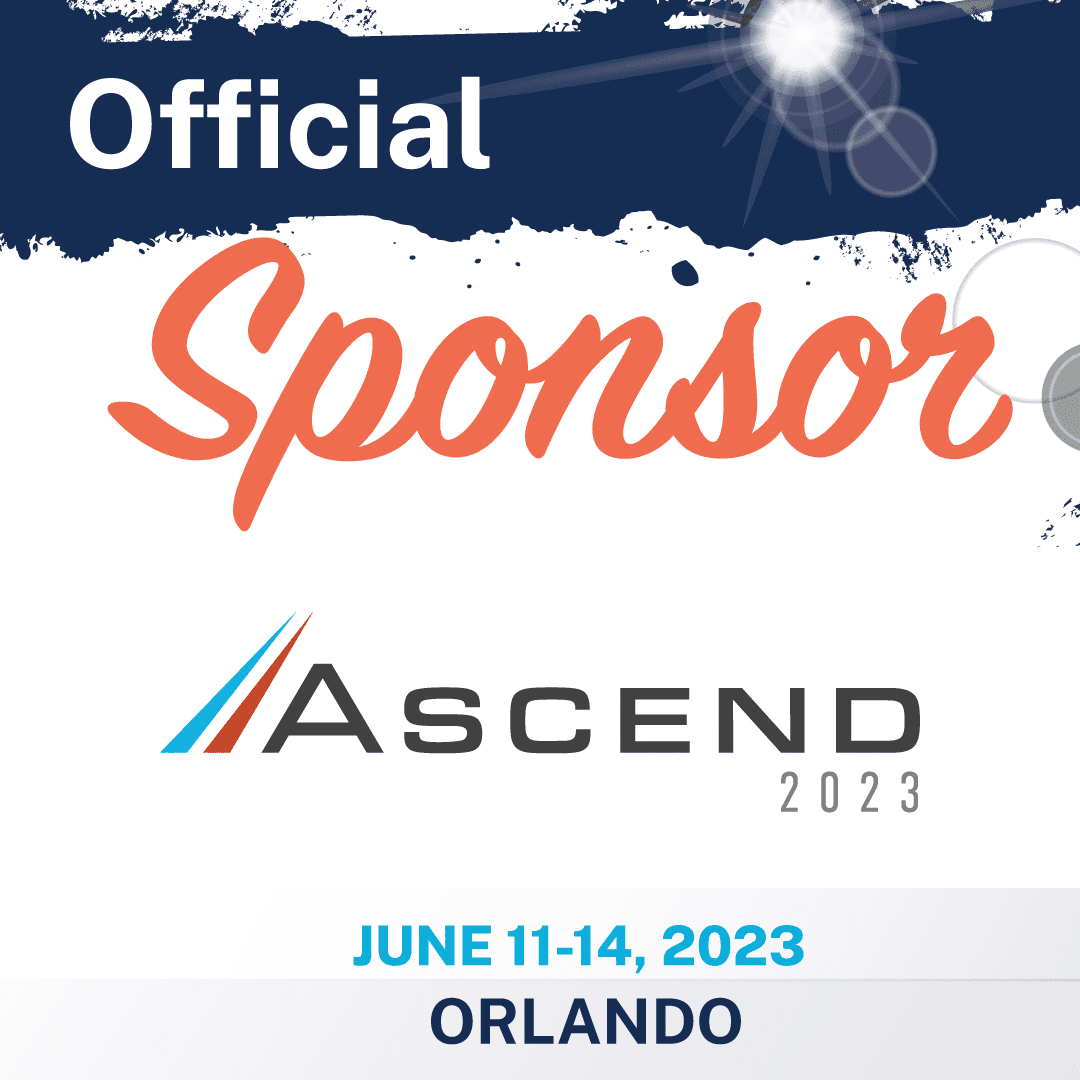 Ascend 2023: Elevating Insights for the Oracle Community
Connect with the Oracle community June 11-14, 2023 at the re-imagined Caribe Royale Resort in Orlando, Florida as we Get Away to Get Ahead.
Ascend is the Oracle user community event that unites functional users, IT professionals and experts for frank discussion and practical education to elevate insights and improve decision making, project planning and business operations.
Presented by the Oracle Applications & Technology Users Group (OATUG) and Oracle HCM Users Group (OHUG), Ascend will deliver reliable insights, time- and money-saving strategies and valuable opportunities to connect with the global user community.
Join Us at Ascend 2023
Let us know if you are attending and we can set up time for you to demo how FlexDeploy solves your Oracle DevOps on-premise and cloud needs.