Delivering Real Customer Value with Agile Innovation
Innovation doesn't need to be big and disruptive to gain value.
The continuous delivery of constant small innovations brings benefits faster with less risk.
Capgemini's Agile Innovation Platform (AIP) combined with Flexagon's FlexDeploy DevOps platform brings tangible benefits to customers using the latest cloud capabilities and traditional on-premises ERP. The combination helps customers become highly effective at delivering micro-innovations.
In this webinar, we'll explore how Heathrow successfully connected Oracle E-Business Suite with Oracle ERP using Oracle Cloud Infrastructure (OCI) services and how end-to-end automation helps them save time and money while reducing project risk.
In this session, you will get real-world deep dives into ERP modernization best practices with a live demo and Q&A from technical architects and project leads at Heathrow, Capgemini, and Flexagon.
Watch today to learn how:
Heathrow achieved better visibility, communication, and orchestration across its development and delivery lifecycle with end-to-end automation
Capgemini's Agile Innovation Platform's building blocks and templates accelerate incremental innovation and limit risk of disruption
You can reduce delivery time by 80% and save 30% using FlexDeploy to improve software quality with CI/CD
Watch today to learn more!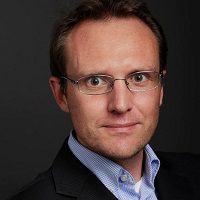 Juergen Kress
Director of Product Management, Oracle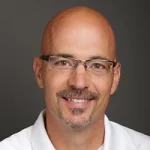 Dan Goerdt
President, Flexagon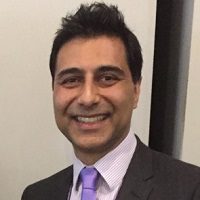 Alpesh Mistry
Senior Technical Architect, Capgemini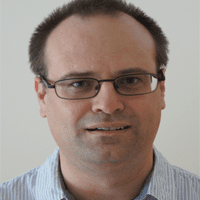 Phil Wilkins
Senior Consultant & Technology Evangelist, Capgemini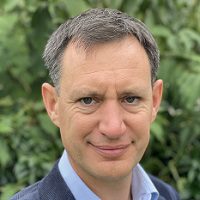 Mark South
ERP IT Programme Leader, Heathrow Airport Holdings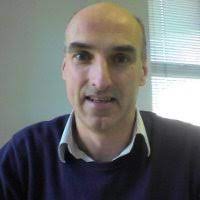 Nick Byng-Maddick
Solutions Architect, Heathrow Airport Holdings