Watch On-Demand
You've received our emails, watched our videos, and read our literature.
So, what's next?
As you may know, the FlexDeploy DevOps platform can improve your enterprise software development, operations, and release processes. You can achieve high quality software faster with less cost and risk, increase visibility into your pipeline, and eliminate manual activities and scripting.
In this technical webinar, take a deep-dive into FlexDeploy's out-of-the-box support for MuleSoft with a FlexDeploy expert.
You will learn how to:
Integrate GitHub, Jira, ServiceNow, and Slack with FlexDeploy
Build and Deploy Mule APIs using FlexDeploy
Securely manage properties, APIs, and dependencies
Deploy changes to on-prem, cloud or hybrid platforms
Integrate MUnit and API testing using FlexDeploy
Automate the releases to the higher environments and to Production, utilizing continuous delivery release pipelines, approvals, and notifications
Incorporate native continuous integration (CI) and automated test validation
Gain visibility through logs, dashboards, and reports
At the end the presentation, there will be a short Q&A session.
Watch the webinar today.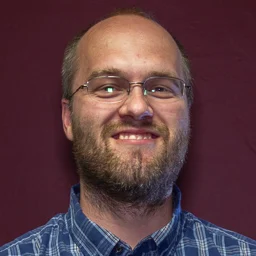 Karl Henselin
Senior Software Engineer at Flexagon
Karl has been coding for 12 years, and 4 years at Flexagon. His primary focuses at Flexagon have been development and maintenance of plugins and DevOps improvements to Flexagon's internal processes.