FlexDeploy for Oracle Integration Cloud
DevOps and Release Automation for Oracle Integration Cloud
At this point, you've received our emails, watched our videos, and read our literature.
So, what's next?
As you may know, the FlexDeploy DevOps platform can improve your enterprise software development, operations, and release processes. You can achieve high quality software faster with less cost and risk, increase visibility into your pipeline, and eliminate manual activities and scripting.
In this technical webinar, take a deep-dive into FlexDeploy's out-of-the-box support for Oracle Integration Cloud (OIC) with a FlexDeploy expert.
You will learn:
Continuous delivery release pipelines, dashboards, and reports
Automated deployment of integrations and configuration
Manage connection property replacement
Incorporate continuous integration (CI) and automated testing
Fill out the form to access the recording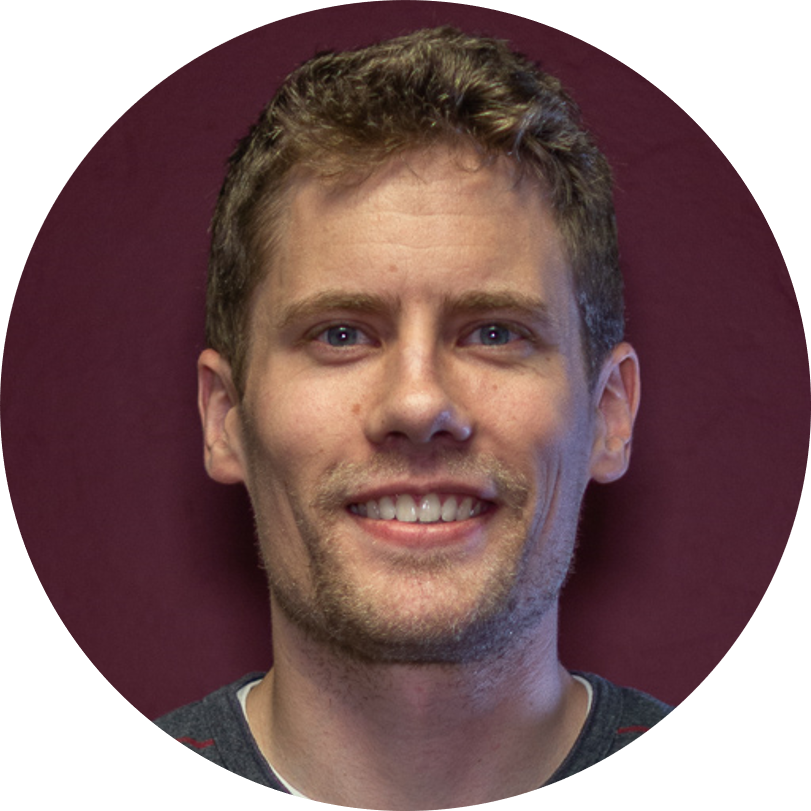 Joel Wenzel
Senior Software Engineer at Flexagon
Joel has been working on integration and API architecture and development for the past 8 years, including with products such as Oracle SOA Suite, MuleSoft Anypoint Platform, Oracle Integration Cloud and API Platform, and Google Apigee. At Flexagon, Joel is part of the FlexDeploy engineering team which is enabling on-prem and cloud use cases related to integration, API management, containers, and other tools and technologies.