FlexDeploy for Salesforce
Explore out-of-the-box support for Salesforce
You've received our emails, watched our videos, and read our literature.
So, what's next?
As you may know, the FlexDeploy DevOps platform can improve your enterprise software development, operations, and release processes. You can achieve high quality software faster with less cost and risk, increase visibility into your pipeline, and eliminate manual activities and scripting.
In this technical webinar, take a deep-dive into FlexDeploy's out-of-the-box support for Salesforce with a FlexDeploy expert.
You will learn how to:
Integrate GitHub, Jira, ServiceNow, and Slack with FlexDeploy
Identify and retrieve changes from Salesforce development orgs and sandboxes
Compare changes from source control to org, org to org, and package to org
Deploy changes to Classic, Lighting, DevHub (Salesforce DX) environments
Manage packages with validations and Test Automation
Automate the releases to the higher environments and to Production, utilizing continuous delivery release pipelines, approvals, and notifications
Deploy metadata, settings, Apex classes, and profiles to Salesforce Orgs and sandboxes
Incorporate native continuous integration (CI) and automated test validation
Gain visibility through logs, dashboards, and reports
Watch the recording today.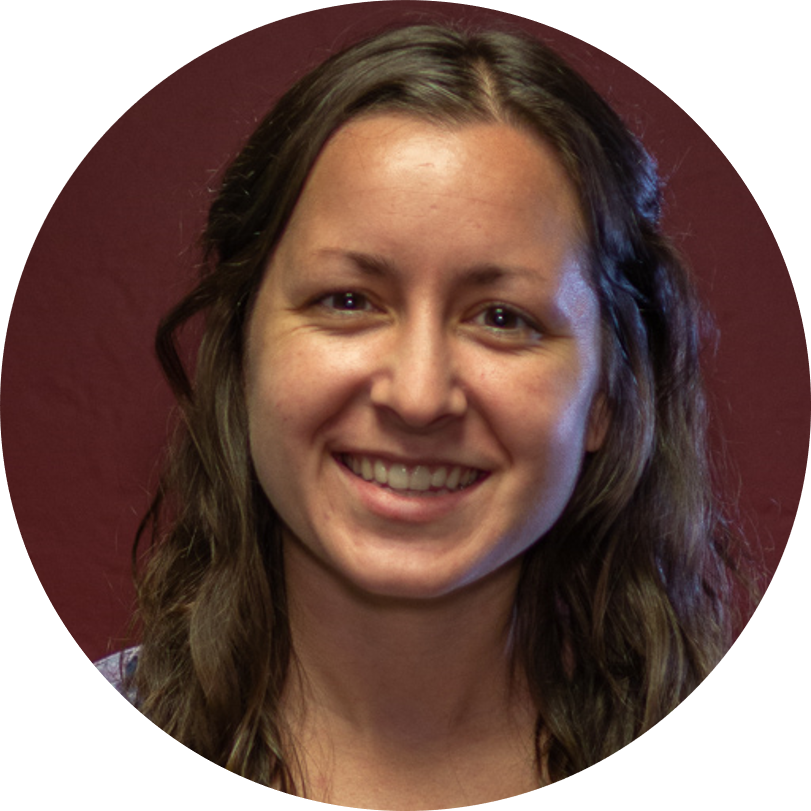 Emily Simon
Developer at Flexagon
Emily is a developer at Flexagon. She focuses on FlexDeploy development and works frequently with customers on their FlexDeploy implementations. She enjoys getting to learn more every day about this constantly evolving field and is excited to continue working in DevOps and application development.