Companies Share Their Success with DevOps
Real companies share real results.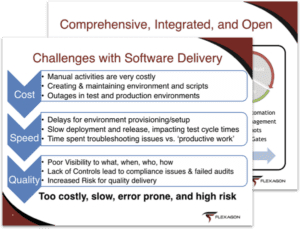 The objective of DevOps is to improve collaboration and utilize automation to increase deployment frequency. With DevOps, many companies have experienced improved quality and frequency of deployments, reduced errors, and increased productivity.
During this webinar, several companies will share the results they achieved with FlexDeploy, including:
Cut off-hours support
Reduced deployment time
ROI within months
Three companies share all the numbers and details! They will also share their goals for the future.
Webinar attendees will have the opportunity to ask questions during a Q&A sessions with the companies. Join us for this opportunity to get the inside scoop about implementing and using this DevOps platform!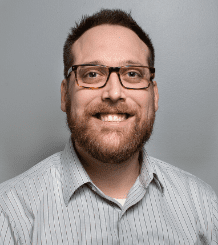 Maxx Williams
Senior Architect at HNI
Maxx Williams is on a mission to automate himself out of his current role. A software developer by trade, he has been building software solutions for manufacturing, quality, customer-facing, and corporate services for 10 years. Currently, Maxx manages a software development team and is driving organizational adoption of DevOps and CI/CD for a Fortune 1000 office furniture and fireplace manufacturer.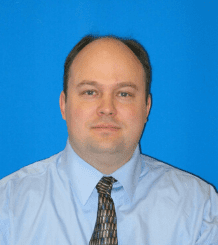 Robert Elliott
Principal E-Business Suite Developer at Starkey Hearing Technologies
Robert Elliott is a principal/lead-level Oracle Applications Developer and technical analyst with 18 years of industry experience. He has worked as an Oracle developer for more than a dozen organizations in many business sectors.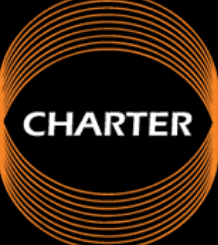 Jared Noble
Director of Infrastructure and Operations at Charter Manufacturing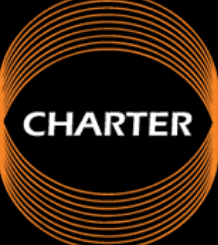 Scott Volz
Release Leader, IT Quality COE at Charter Manufacturing