For retailers, customer expectations have never been higher. Buyers expect fast, seamless, and secure digital shopping experiences as the norm. That means retailers need to seize every opportunity to innovate in order to stand out from competitors.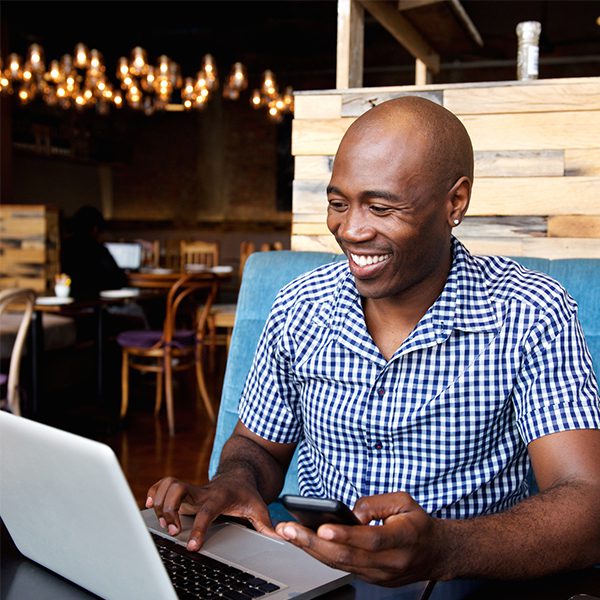 DX Delivery at Lightning Speed
IT teams are responsible for making everything run in this digital age, but slow processes due to legacy technology and manual tasks cut into timelines and budgets. As a result, time to market for applications and changes is outpaced by competitors while outages frustrate and deter buyers.
With FlexDeploy, you can…
With FlexDeploy's robust automation capabilities, you can create rapid and efficient processes to deliver innovative experiences to end users faster while managing costs. Achieve more frequent and higher quality releases with the power of release automation and continuous delivery with DevOps for retail.
"One thing we can say about FlexDeploy is that it just works."
Jerry Sullivan
Oracle E-Business Suite Environment Manager at Amway Global
READ THE CASE STUDY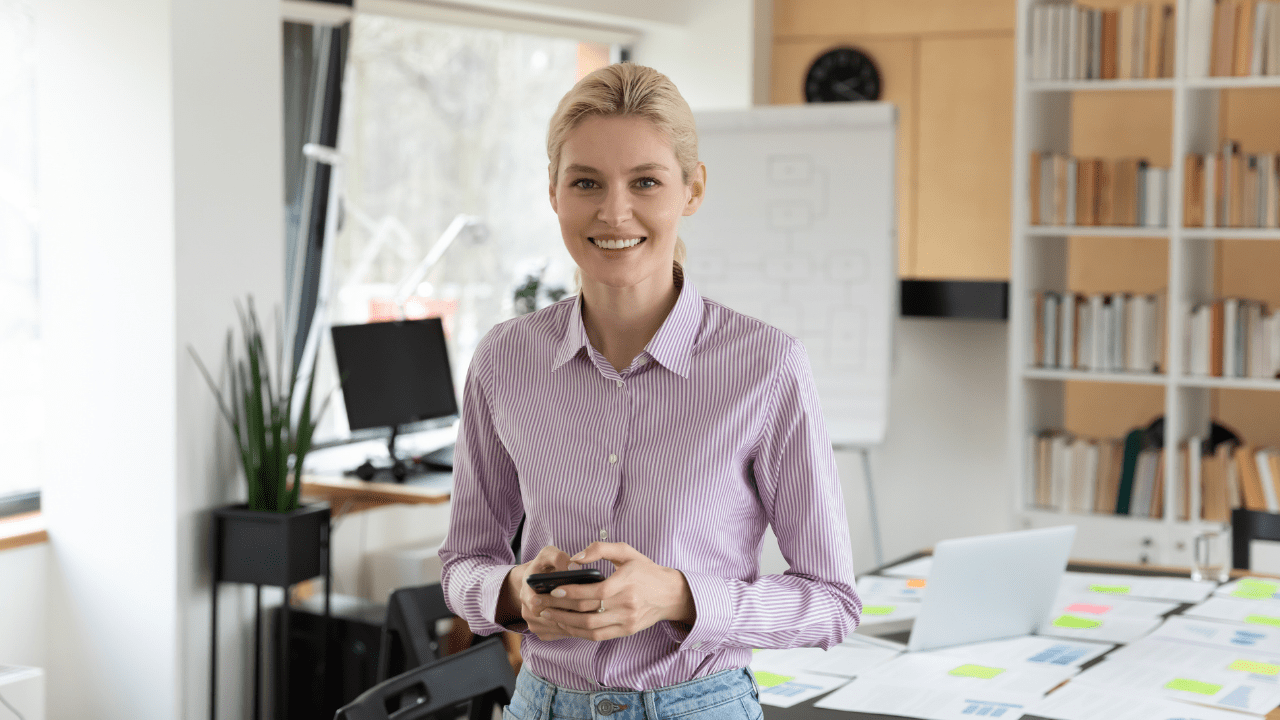 There are many tools for Release Automation, Continuous Delivery, and DevOps. What is FlexDeploy and how does it compare?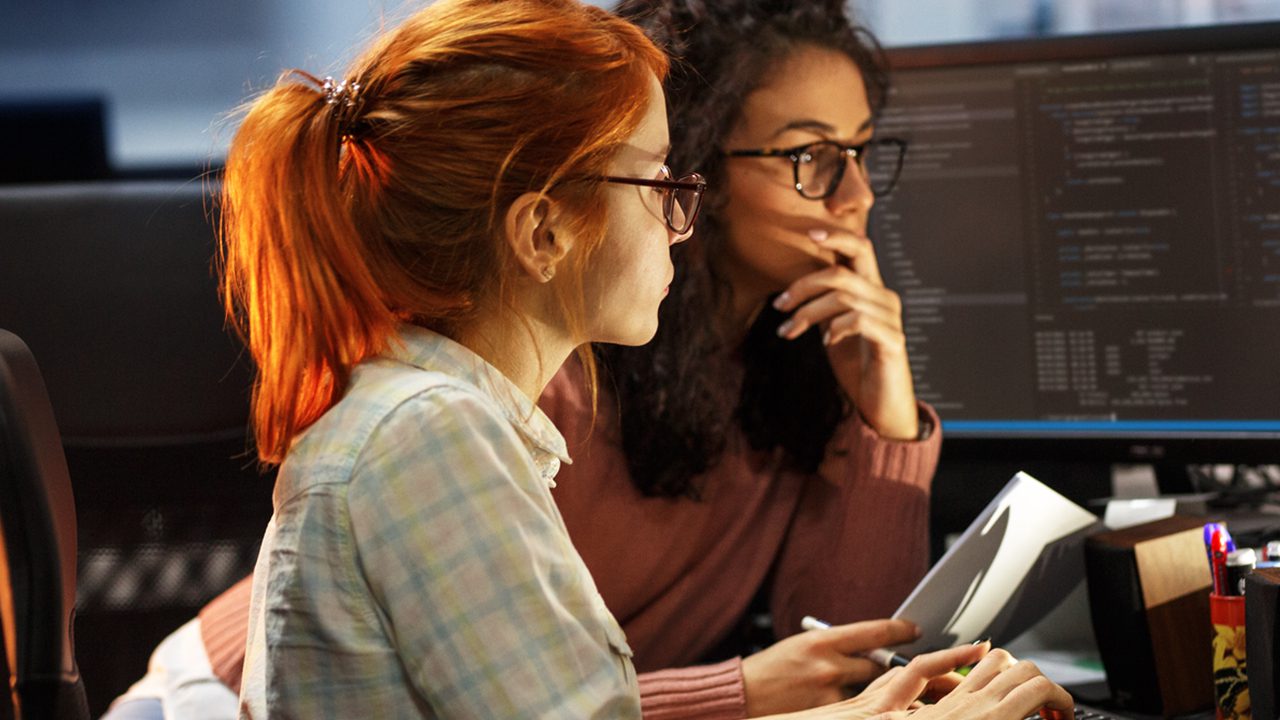 Don't just keep up with other companies when you can get ahead. Watch this webinar to see how you can get a competitive advantage with DevOps.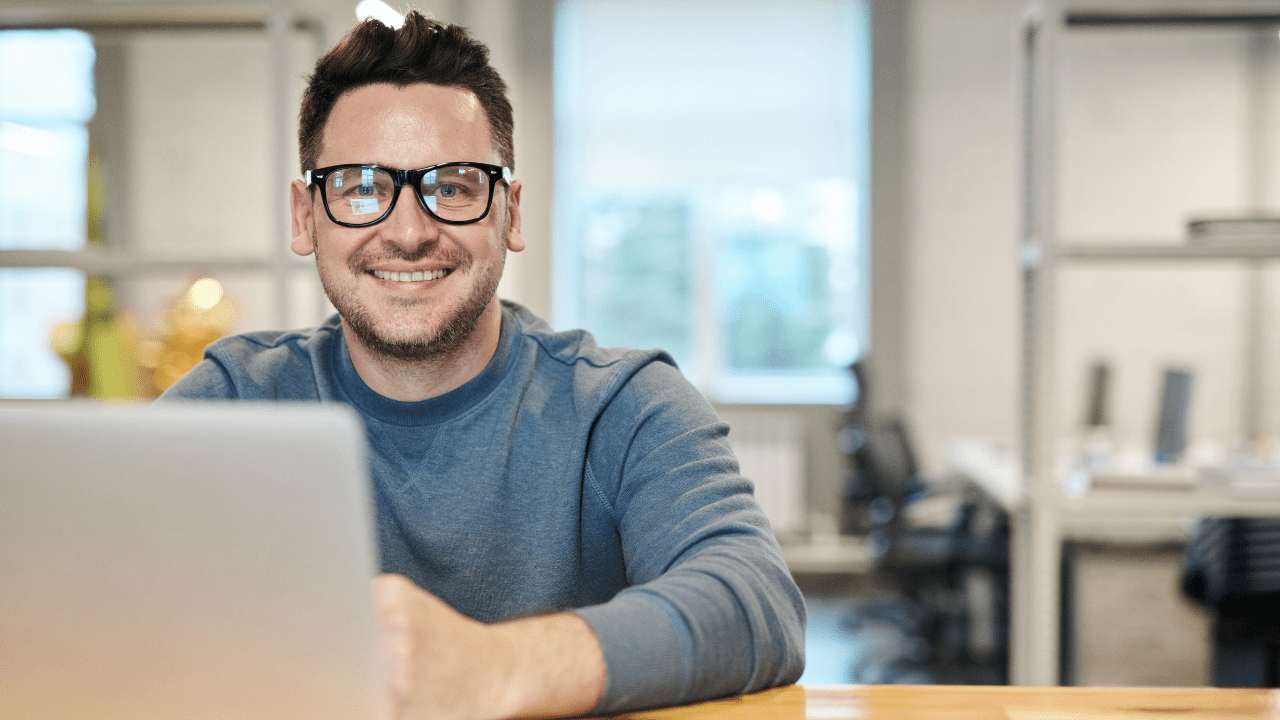 Amway Global needed a tool that could set them up for an enterprise-wide DevOps strategy. They chose FlexDeploy to modernize their software delivery lifecycle.
See FlexDeploy in Action
See how you can get the competitive edge with FlexDeploy.