Explore the DevOps solutions available for your unique Oracle technology stack
(Click a logo below for more information)
Comprehensive DevOps Solution for PeopleSoft
Without native support for DevOps, code builds, migration and infrastructure operations for PeopleSoft are performed manually resulting in unnecessary and lengthy software delivery delays and buggy software. As customers seek to be more efficient and decrease costs, they may consider moving to Oracle Cloud ERP or Oracle HCM. Whether your PeopleSoft enterprise system is running on-prem or you're considering the move to the cloud, FlexDeploy is the most comprehensive DevOps platform to support your current and future strategy.
With FlexDeploy, You Can…
FlexDeploy is an enterprise DevOps platform for CI/CD with out-of-the-box support for Oracle PeopleSoft and Oracle Fusion Cloud. With FlexDeploy it's easy to fully automate deploying customizations across environments while applying governance and controls and gaining visibility.
"FlexDeploy is helping us achieve common processes and tooling for all technologies and platforms, establishing a repeatable and cost-efficient solution for automating change across all environments. The breadth and depth of plugins for Oracle, open source, and other commercial tools and technologies is second to none." 
READ THE CASE STUDY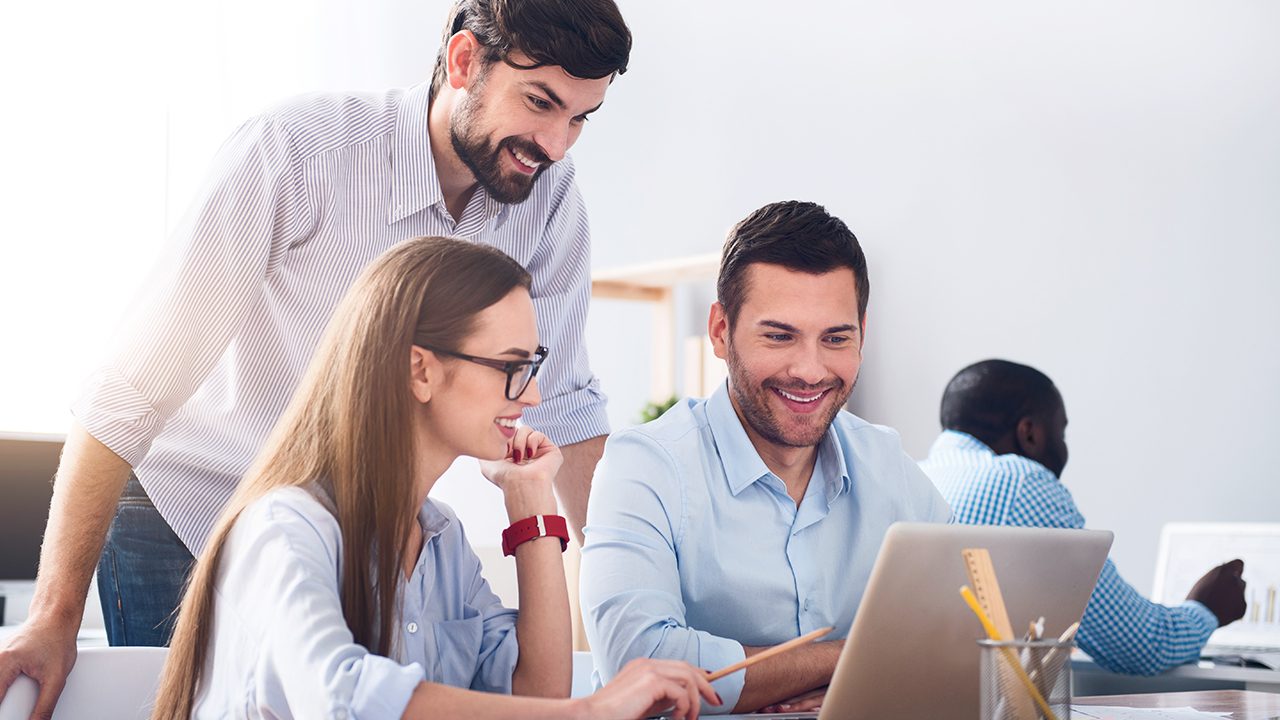 Dive into the specifics of FlexDeploy's support for PeopleSoft in more detail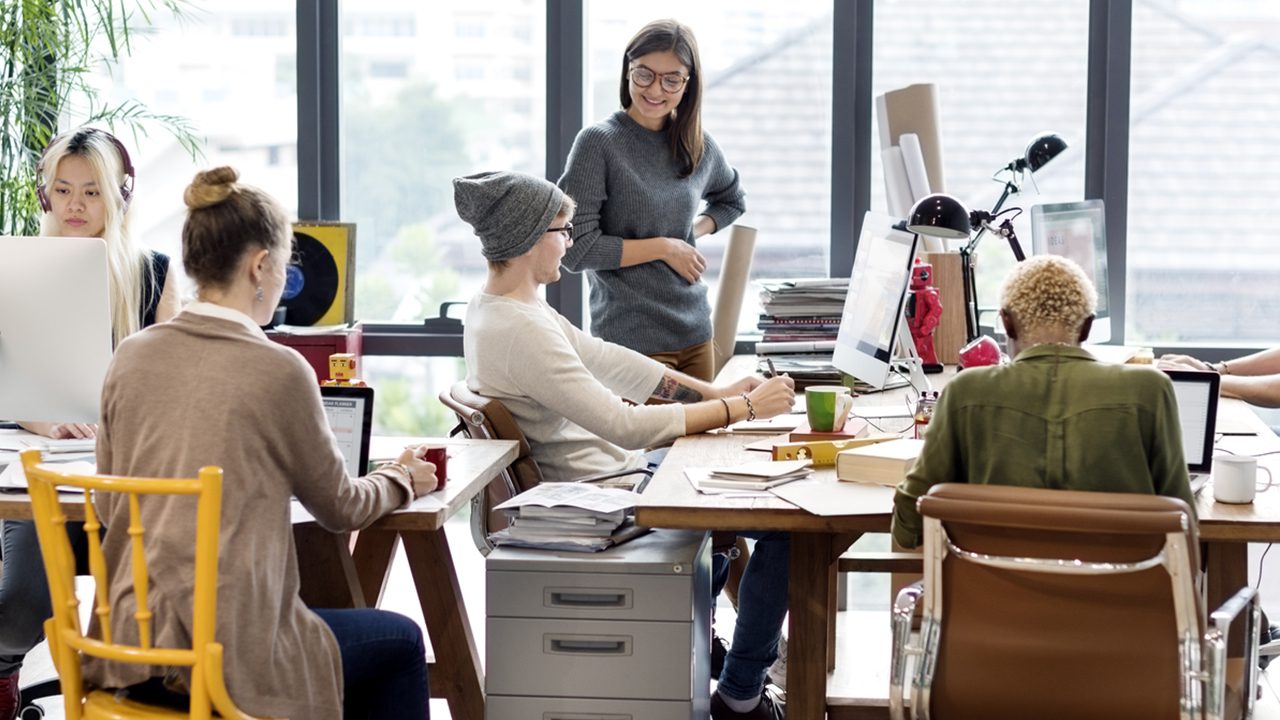 See how FlexDeploy can automate the movement of Siebel-related objects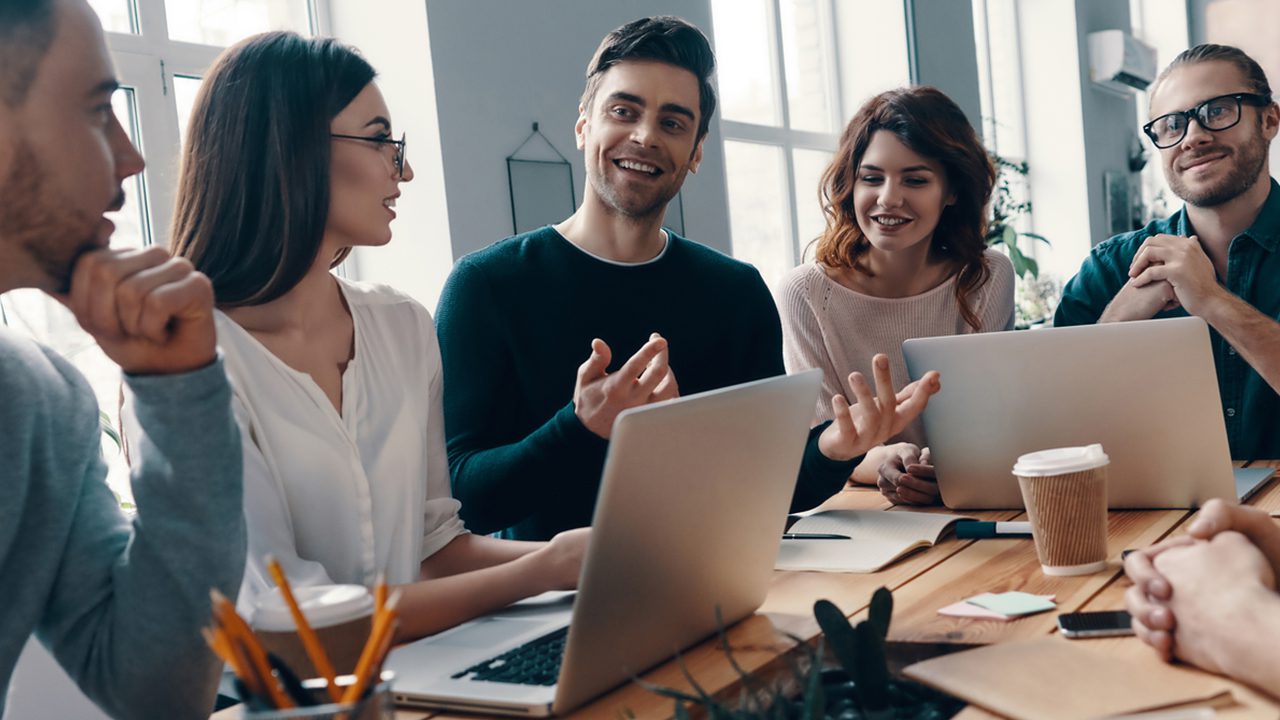 Discover FlexDeploy, a DevOps VSD platform that automates the software delivery lifecycle.
Transform Your Oracle PeopleSoft DevOps Journey
Get a custom demo to see how FlexDeploy injects efficiency, reduces complexity, and improves visibility.