Comprehensive DevOps Solution for PeopleSoft
Without native support for DevOps, code builds, migration and infrastructure operations for PeopleSoft are performed manually resulting in unnecessary and lengthy software delivery delays and buggy software. As customers seek to be more efficient and decrease costs, they may consider moving to Oracle Cloud ERP or Oracle HCM. Whether your PeopleSoft enterprise system is running on-prem or you're considering the move to the cloud, FlexDeploy is the most comprehensive DevOps platform to support your current and future strategy.
With FlexDeploy You Can….
FlexDeploy is an enterprise DevOps platform for CI/CD with out-of-the-box support for Oracle PeopleSoft and Oracle Fusion Cloud. With FlexDeploy it's easy to fully automate deploying customizations across environments while applying governance and controls and gaining visibility.
Automate for increased speed and agility. Hit code milestones faster, collaborate more effectively, and provision and update applications and infrastructure with ease.
Improve software release quality, reliability and frequency──creating a better user experience and greater business impact.
Protect your valuable application assets with security built-in to every stage of your software development lifecycle. Ease auditing and tracking to support compliance demands.
Establish a solid CI/CD pipeline that scales as your holistic technology view expands to support containerization, multi-cloud, and multi-platform architectures.
"FlexDeploy is helping us achieve common processes and tooling for all technologies and platforms, establishing a repeatable and cost-efficient solution for automating change across all environments. The breadth and depth of plugins for Oracle, open source, and other commercial tools and technologies is second to none." 
Read the Case Study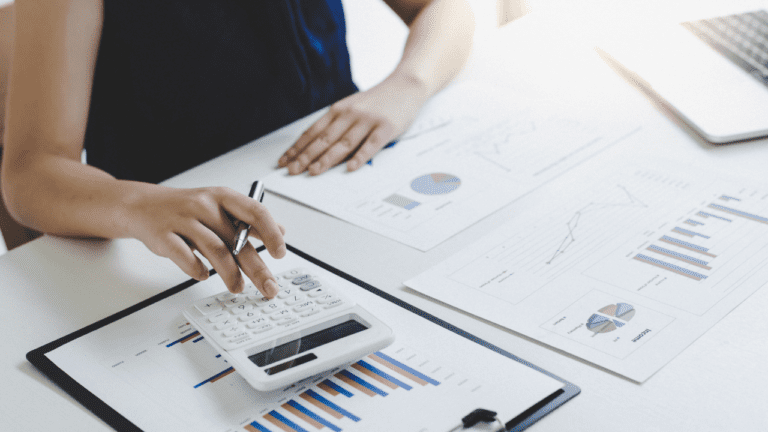 This is the second article in our series on what makes FlexDeploy a perfect fit for PeopleSoft. Now that you…
The migration of Siebel repository objects can be a time-consuming and manual process. This process involves manually creating and maintaining…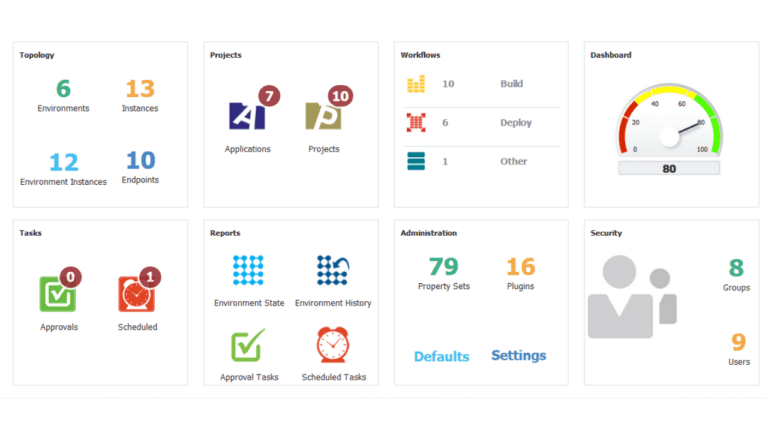 Discover FlexDeploy, a DevOps VSD platform that automates the software delivery lifecycle.
Get the Integration Specifics for Your Oracle System
FlexDeploy is built to work with any Oracle platform you are using today. It enables you to do more with each unique system or bridge operations between different systems.
Choose your oracle technology
Get the Most out of Oracle Analytics Cloud with FlexDeploy