FlexDeploy with Containers
Managing the Complexities of Containers
The Opportunity
Container technologies such as Docker and Kubernetes allow development teams to move fast, deploy efficiently, and operate at an ever-growing scale. It's no surprise that enterprises are adopting container technology at an unprecedented rate. While adding containers can increase the speed of delivery and provide deployment flexibility, it also adds another technology for IT teams to manage. Container-based applications go through the same release lifecycle as any other application, and therefore face many of the same challenges. On top of the common challenges with getting an application through a release pipeline, enterprises must also account for and define process standards for this new adopted technology, all while the footprint is growing at an increasing rate.
The Solution
FlexDeploy standardizes, orchestrates, and automates the creation and management of Containers. From orchestrating the release lifecycle for container-based applications, to applying the security and approval processes enterprises count on to meet compliance and audit requirements, FlexDeploy has you covered.
Enjoy one DevOps platform with…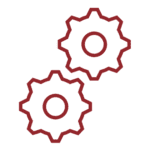 Automation
Out-of-the-box CI/CD and toolchain integration with comprehensive Build Automation, Deployment Automation, & Release Orchestration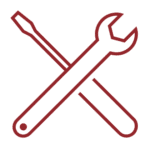 Controls and Governance
Role based release pipelines inject approvals, schedules, and automated quality and security verification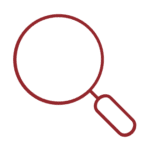 Visibility
Dashboards, reports, and notifications provide real-time and historical insight to improve software development, delivery, and management
Common Container Challenges
| | |
| --- | --- |
| | Manual or scripted container creation and deployments are error-prone, costly and lead to slow delivery, outages, and unhappy customers. Additionally, scripts don't come with rollback, security, or reporting. |
| | Coordination of releases requires ensuring dependent services are released and deployed together to be successful. |
| | Knowing what versions are deployed where and understanding the dependencies is a nightmare when managing with spreadsheets or manual processes. |
| | Because containers can be launched at a rapid rate, if you're deploying to the cloud it's possible to consume more cloud resources than needed or intended without understanding that you're doing so. |
| | Tracking and enforcing approvals manually, especially with the high volume that comes with containers, can become a bottleneck slowing delivery or be ignored putting the company at risk for failed audits. |
| | Adding container technology adds an additional level of complexity to an environment that may already have on-prem and cloud platforms. More technology, especially configuration intensive technology like containers, means more for IT teams to manage before they can begin managing the release. |
| | For organizations that use tooling, they are required to manage and integrate multiple solutions to handle the entire lifecycle from build through release lifecycle. |
FlexDeploy Solution
| | |
| --- | --- |
| | Out of the box plugins for Docker and Kubernetes enable automated build and deployment which reduce errors, time spent troubleshooting, and the negative impact of outages. Teams can deliver faster and more reliably, while spending their time on activities which directly contribute to business value. Rollbacks are built in, security features manage risk, and dashboards provide extensive insight. |
| | Orchestrate releases, including both technical and functional dependencies for both containers and traditional applications. |
| | Visibility across the pipeline means IT teams have the information they need at their fingertips. |
| | Automatically shut down containers that are no longer in use, freeing up cloud resources and limiting the potential that a forgotten container becomes a costly mistake. |
| | Built-in quality gates streamline and enforce approvals, schedules, and other controls to ensure an efficient governance process. |
| | Standardizing release and deployment processes ensures that deployments run as expected regardless of the platform. |
| | Flexibility to manage the entire lifecycle, from build (creating an image and pushing to an artifact repository such as Docker Hub) through Release out-of-the-box, with the option to easily orchestrate the rest of the other existing tools. |
FlexDeploy Loves Containers: Blog Series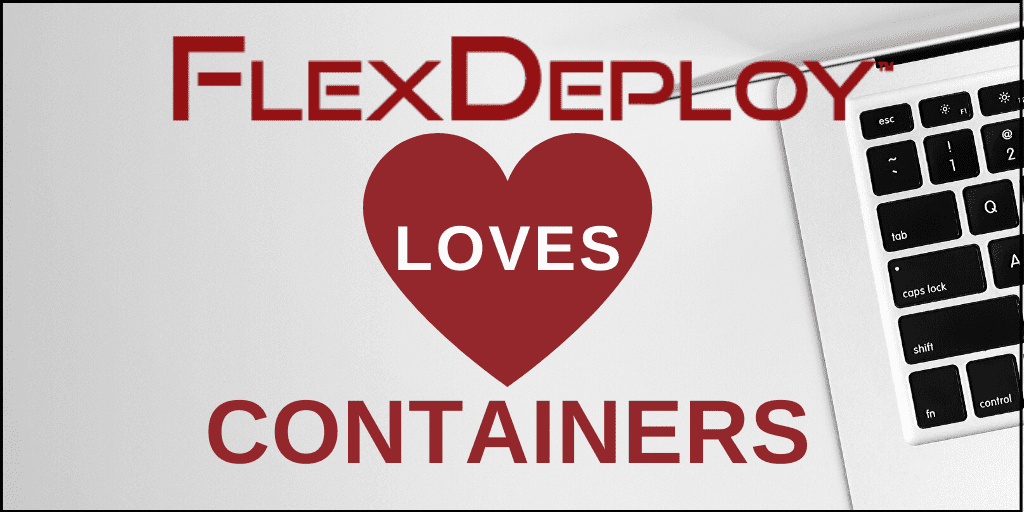 Container technology is extremely hot today and is being developed rapidly. This has a significant impact on many areas in software engineering.  In this blog series, learn about what makes FlexDeploy a perfect fit for Containers, Serverless, and Functions.
Build and Deploy Microservices to Kubernetes clusters in the Cloud
Enrich Oracle Containers Native Application Development Platform with FlexDeploy Pipelines
Build and Deploy Docker Containers with Fn Functions
Run FlexDeploy as a Docker container
Build FlexDeploy Plugins with Docker