Speed and Flexibility with Containers
Container technologies such as Docker and Kubernetes allow development teams to move fast, deploy efficiently, and operate at an ever-growing scale. It's no surprise that enterprises are adopting container technology at an unprecedented rate. While adding containers can increase the speed of delivery and provide deployment flexibility, it also adds another technology for IT teams to manage.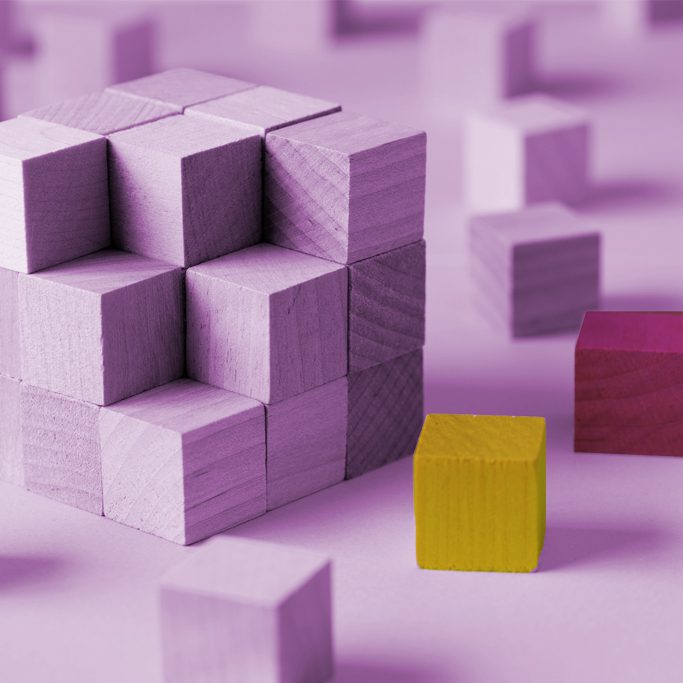 Containers and CI/CD
Container-based applications go through the same release lifecycle as any other application, and therefore face many of the same challenges. On top of the common challenges with getting an application through a release pipeline, enterprises must also account for and define process standards for this newly adopted technology, all while the footprint is growing at an increasing rate.
With FlexDeploy, You Can…
Deliver faster, more securely and more reliably, while spending time on activities which directly contribute to business value. The FlexDeploy DevOps platform standardizes, orchestrates, and automates the creation and management of Containers. From orchestrating the release lifecycle for container-based applications, to applying the security and approval processes enterprises count on to meet compliance and audit requirements, FlexDeploy has you covered.
Manage the entire lifecycle, from build through release, out-of-the-box with the option to easily orchestrate the rest of the other existing tools. Out-of-the-box plugins for Docker and Kubernetes enable automated build and deployment which reduce errors, time spent troubleshooting, and the negative impact of outages.
Orchestrate releases, including both technical and functional dependencies, for containers and traditional applications. Standardize release and deployment processes to ensure that deployments run as expected regardless of the platform.
Automatically shut down containers that are no longer in use, freeing up cloud resources and limiting the potential that a forgotten container becomes a costly mistake.
Give IT teams the information they need at their fingertips across the pipeline. Inject approvals, schedules, and automated quality and security verification with role-based release pipelines. Built-in quality gates streamline controls to ensure an efficient governance process while dashboards provide extensive visibility and insight.

Introduction
There are plenty of discussions nowadays about Containers, Serverless and Functions. These technologies are extremely hot today. They are…
The following is a summary of the information covered in the webinar: FlexDeploy for Cloud Native Apps and Containers. You…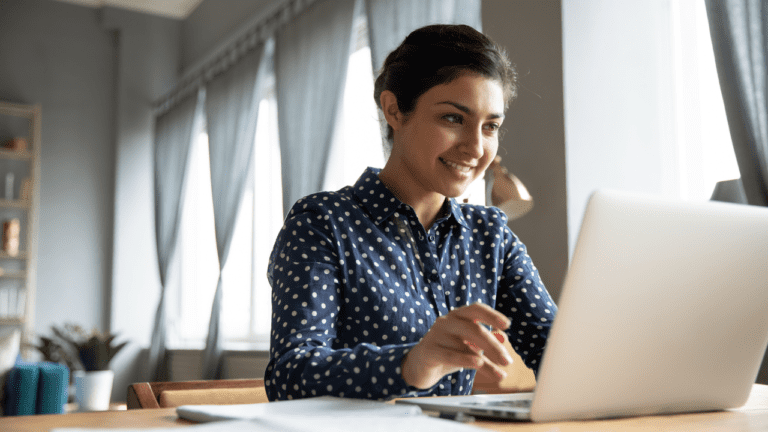 Docker and Kubernetes allow development teams to move faster, deploy more efficiently, and operate at an ever-growing scale. FlexDeploy 6.0…
Get Started with FlexDeploy Today