Speed and Flexibility with Containers
Container technologies such as Docker and Kubernetes allow development teams to move fast, deploy efficiently, and operate at an ever-growing scale. It's no surprise that enterprises are adopting container technology at an unprecedented rate. While adding containers can increase the speed of delivery and provide deployment flexibility, it also adds another technology for IT teams to manage.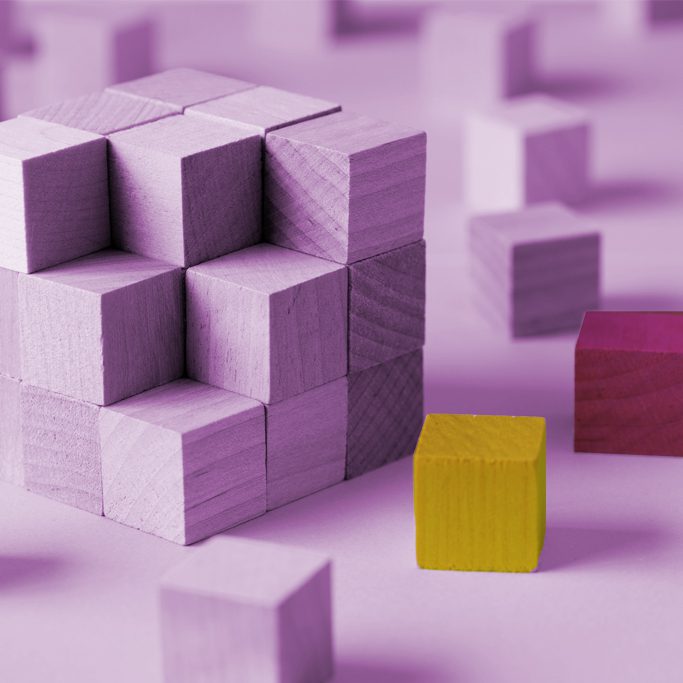 Container-based applications go through the same release lifecycle as any other application, and therefore face many of the same challenges. On top of the common challenges with getting an application through a release pipeline, enterprises must also account for and define process standards for this newly adopted technology, all while the footprint is growing at an increasing rate.
With FlexDeploy, You Can…
Deliver faster, more securely and more reliably, while spending time on activities which directly contribute to business value. The FlexDeploy DevOps platform standardizes, orchestrates, and automates the creation and management of Containers. From orchestrating the release lifecycle for container-based applications, to applying the security and approval processes enterprises count on to meet compliance and audit requirements, FlexDeploy has you covered.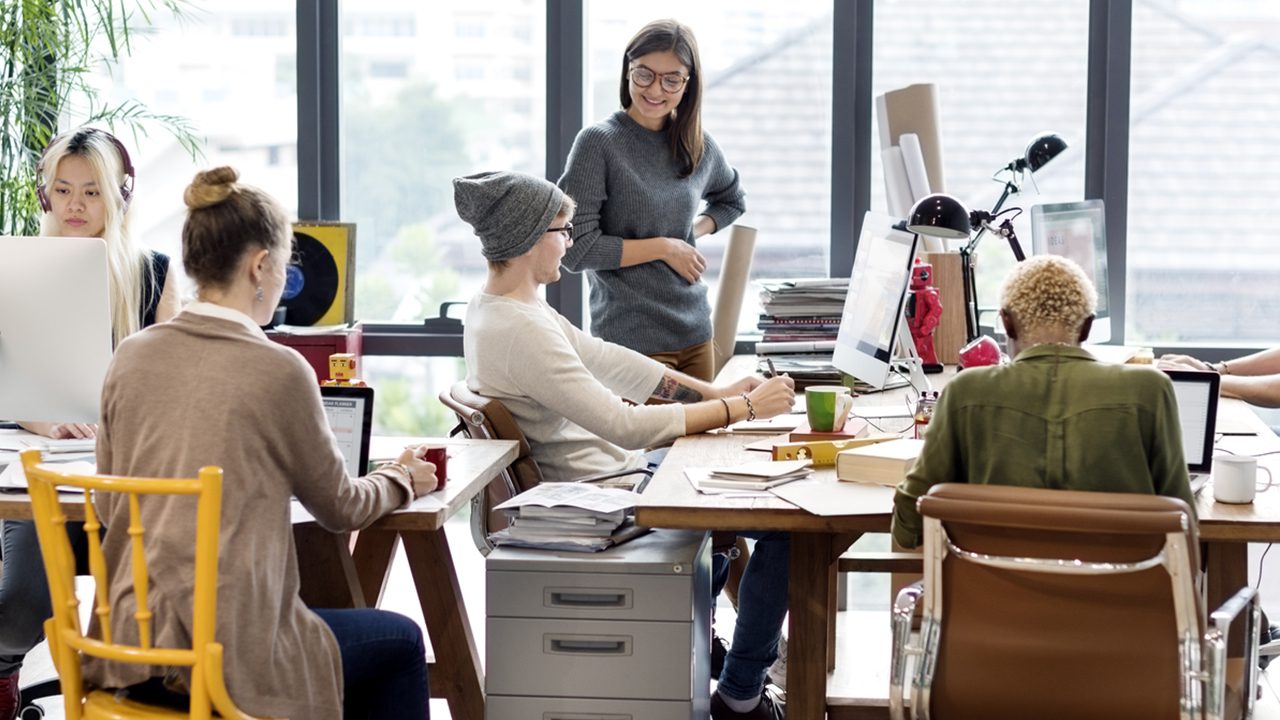 Achieve the benefits of DevOps and CI/CD quickly and easily with FlexDeploy's cloud native and container support.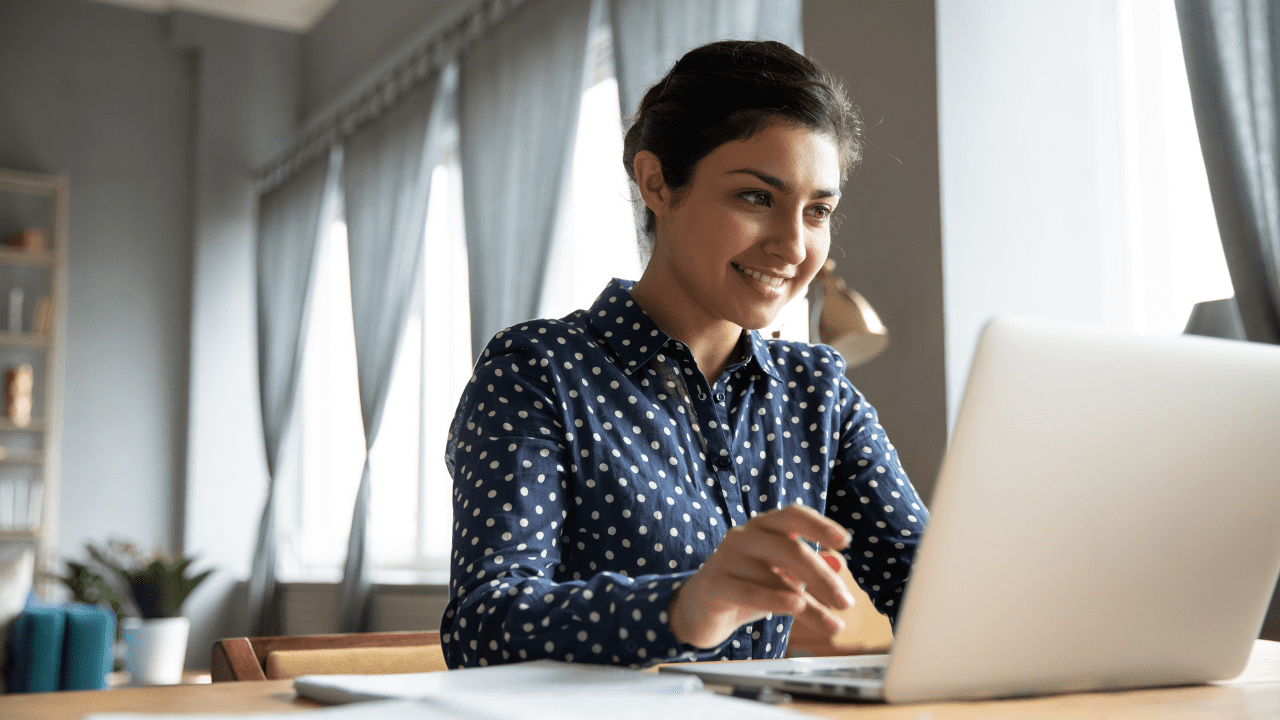 FlexDeploy 6.0 container support has been revitalized to enhance teams' ability to drive operational efficiencies, improve developer productivity, and be more consistent with other plugins.
Get Started with FlexDeploy Today