DevOps for Financial Services
The competition for customers is fierce while your customers themselves will settle for nothing less than the best, most robust options to go with their physical experience—including personalization, iron-clad security and uninterrupted service.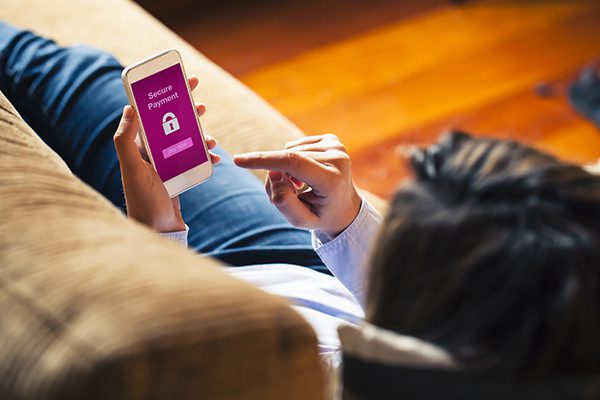 The Challenge: Delivering an Exceptional Customer Experience
Online banking, Internet banks, block chains, cryptocurrencies, hackers—the industry has become unbelievably complex from the days of the brick-and-mortar bank branch.
The pressure doesn't stop there. On the back end, there are regulations to meet, a culture of compliance to foster and data to be continually secured against potential breaches.
With FlexDeploy, You Can…
With FlexDeploy and its powerful automation and integration capabilities, you can automate your manual tasks to release quickly, innovate more frequently, and wow customers continuously. With time consuming and error-prone activities eliminated, you can respond to customer needs in a timely manner, while keeping data secure and meeting regulatory requirements. Many IT executives in finance have already taken advantage of DevOps to manage software development and delivery safely and efficiently, and ultimately bring value to the market and their customers. Get competitive today!
Increase Customer Satisfaction
Speed up your build, deploy, and release process with FlexDeploy's powerful CI/CD and release orchestration capabilities. By automating your SDLC, you can have more frequent releases with fewer errors, thus improving customer experience.
Strengthen Your Competitive Advantage
Fewer manual tasks mean more time for innovation. Thanks to automation, your team can focus on real value-adding projects, rather than tedious, monotonous labor. By spending more time innovating, developing new applications and rolling out updates, you can get ahead of the competition.
Secure Your Data and Processes
You have a lot of sensitive information on your hands. Keep data safe from potential breaches and meet compliance requirements with FlexDeploy's out-of-the-box support for credentials store and secrets management tools. Easily track and provide audit records to address compliance regulations.
"The implementation of FlexDeploy has been the biggest win of the year."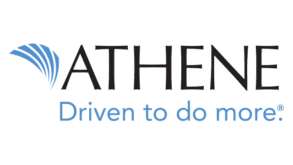 Rajan Garg
Technical Lead, Finance IT
Read the Case Study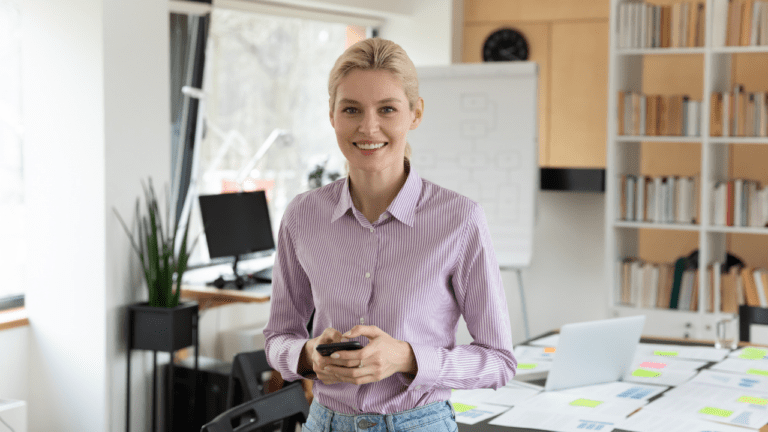 See how FlexDeploy compares to other commercial and open-source DevOps and VSD solutions.

The following is a summary of the information covered in the webinar: Building DevSecOps Into Your CI/CD Pipelines, which can…

The following is a summary of the information covered in the webinar: Gain a Competitive Advantage with DevOps, which can…
See FlexDeploy in Action
Empower your team to deliver innovative, secure software faster that delights customers.