DevOps for Government
Local, state and federal governments often struggle with old software development and delivery systems that bog down timelines and eat up budgets. Silos are everywhere, leading to even slower, more segmented workflows and communication failures.
The public sector must abide by strict laws and regulations. Bugs and security issues occur at a higher frequency when there are disconnects between development and operations teams and manual tasks open the door for human error.
Trusted by Government Agencies Worldwide
With FlexDeploy, You Can…
FlexDeploy is a comprehensive, integrated DevOps platform that makes it simple for you to drive continuous innovation and deliver secure, quality software. Its powerful automation capabilities and integration with tools and technologies you prefer across the lifecycle to eliminate manual tasks, accelerate time to market and free up engineering professionals to focus on value-adding innovations. The result is less cost, less risk and greater customer value.
Meet Privacy and Security Requirements
You do not have to delay implementing DevOps until you have made the move to the cloud. FlexDeploy not only eases your cloud migration effort but also the adoption of a cloud approach or hybrid cloud system, making FlexDeploy your ultimate digital solution for high-tech industries.
Fearlessly Release at a Quicker Pace
Release code more frequently by incorporating continuous integration, continuous delivery, and release orchestration into your SDLC. The elimination of manual tasks means fewer human errors and higher quality releases. Additionally, smaller batches of code make any issues easier to find and resolve.
Create a Collaborative Culture
Break down silos between the development and operations teams and foster collaboration with a DevOps culture. This streamlines communications, speeding up the development and delivery process and decreasing errors.
"We went from needing one entire day to migrate between environments and needing lots of testing and rework to just 30 minutes without the introduction of any errors."
The ICT Executive Manager of the Department
Read the Case Study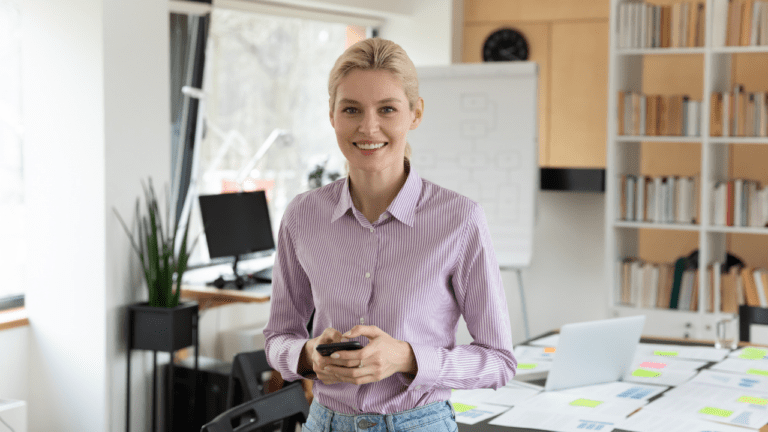 See how FlexDeploy compares to other commercial and open-source DevOps and VSD solutions.

The following is a summary of the information covered in the webinar: Building DevSecOps Into Your CI/CD Pipelines, which can…
Kainga Ora's manual and scripted processes had negative effects across the team and organization. With FlexDeploy, they continued to grow…
See FlexDeploy in Action
Empower your team to deliver innovative, secure software faster that delights customers.