Local, state and federal governments often struggle with old software development and delivery systems that bog down timelines and eat up budgets. Silos are everywhere, leading to even slower, more segmented workflows and communication failures.
The public sector must abide by strict laws and regulations. Bugs and security issues occur at a higher frequency when there are disconnects between development and operations teams and manual tasks open the door for human error.
Trusted by Government Agencies Worldwide
With FlexDeploy, You Can…
It's time to step into the modern era and adopt DevOps and extensive automation practices the private sector uses every day. With FlexDeploy's full CI/CD and Release Orchestration capabilities, organizations can form a collaborative environment producing rapid, high-quality deployments.
"We went from needing one entire day to migrate between environments and needing lots of testing and rework to just 30 minutes without the introduction of any errors."
The ICT Executive Manager of the Department
READ THE CASE STUDY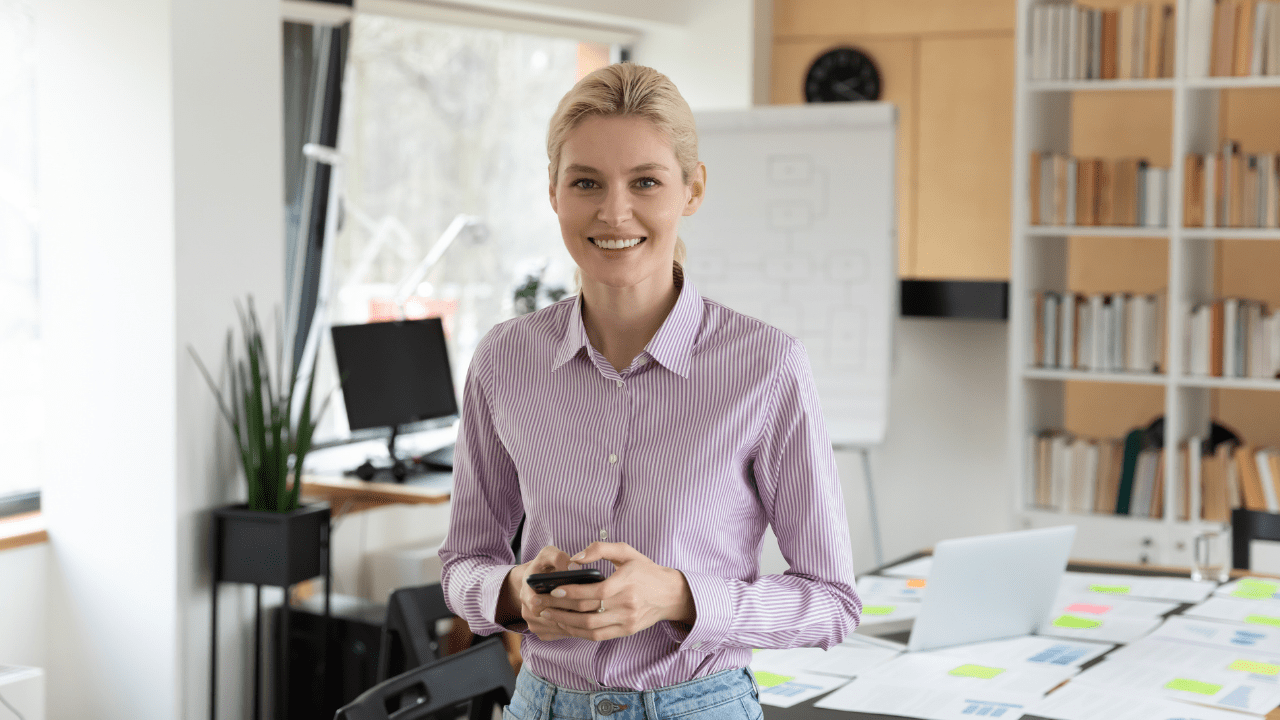 There are many tools for Release Automation, Continuous Delivery, and DevOps. What is FlexDeploy and how does it compare?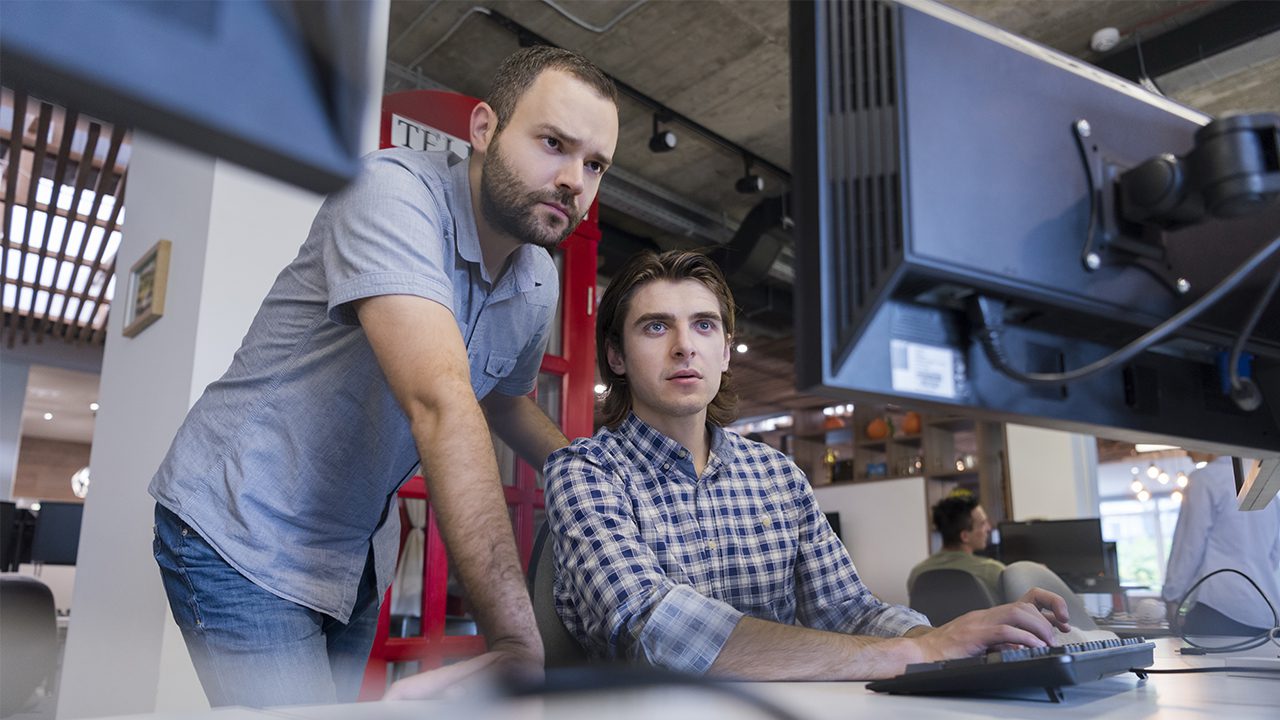 There doesn't have to be a tradeoff between speed and security. Learn how you can develop, deliver, and maintain secure IT solutions with DevSecOps.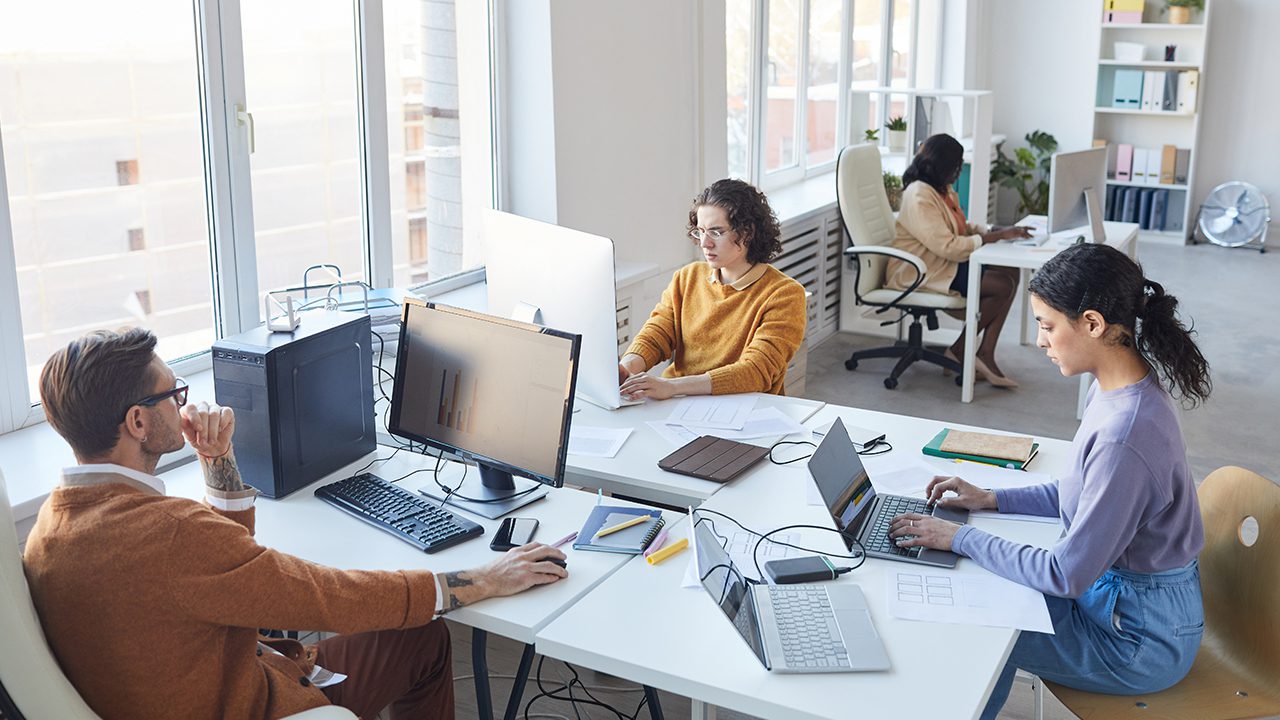 Kainga Ora's lack of automation made software delivery incredibly slow and hindered the team's ability to keep up with business needs. See why they now call FlexDeploy a hero.
See FlexDeploy in Action
See how you can achieve modern processes and leverage today's top security and privacy standards.