Resources
Stay informed on DevOps, CI/CD, Automation and Agile through this central repository.
Globally, IT teams are turning to CI/CD best practices to excel in a complex business and...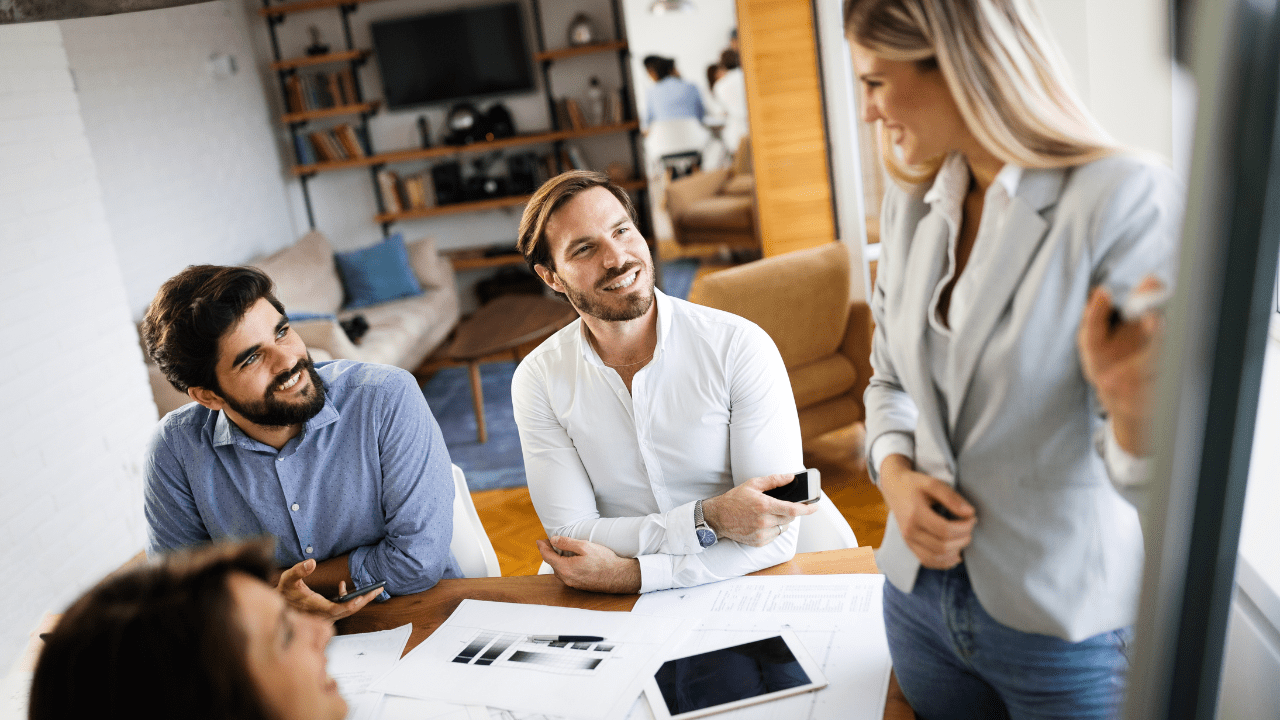 DevOps is not a new trend. Organizations that have adopted it are seeing decreased spending, decreased...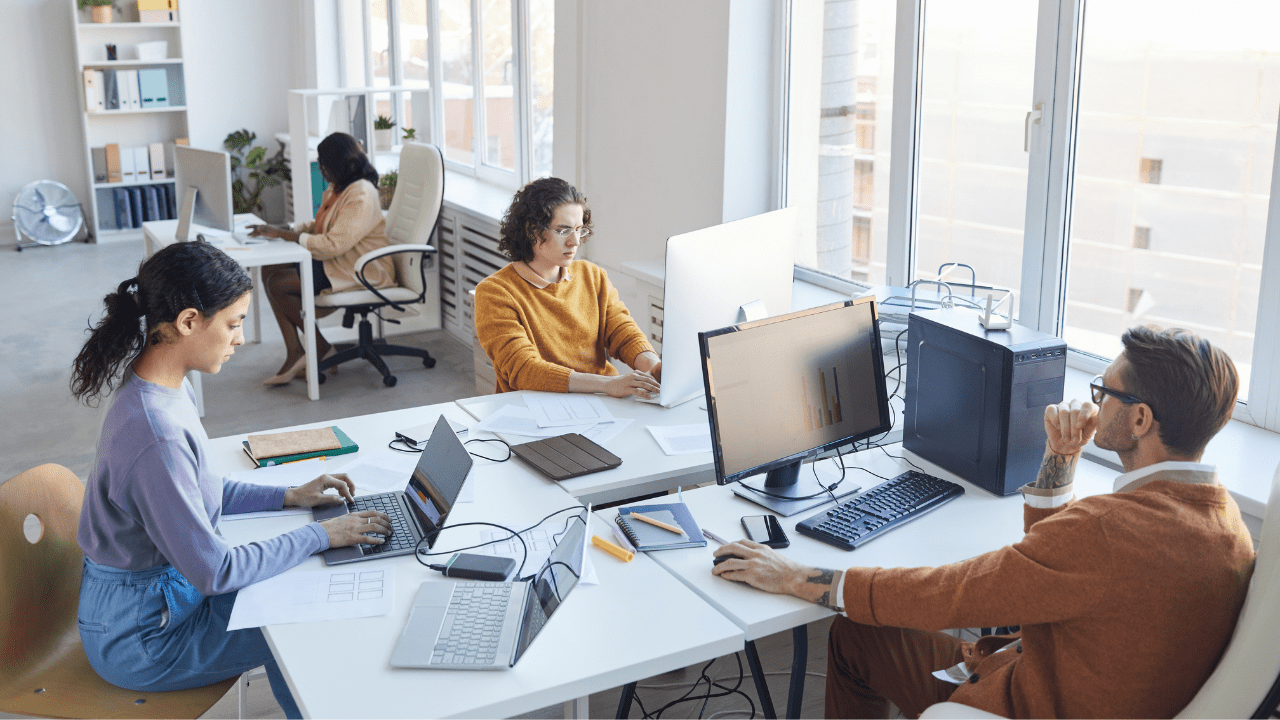 Use pipelines to extend FlexDeploy's build and deploy capabilities beyond single projects.
Amway needed a tool that could set them up for an enterprise-wide DevOps strategy. They chose...
Athene chose FlexDeploy to fix their manual and complicated software delivery processes.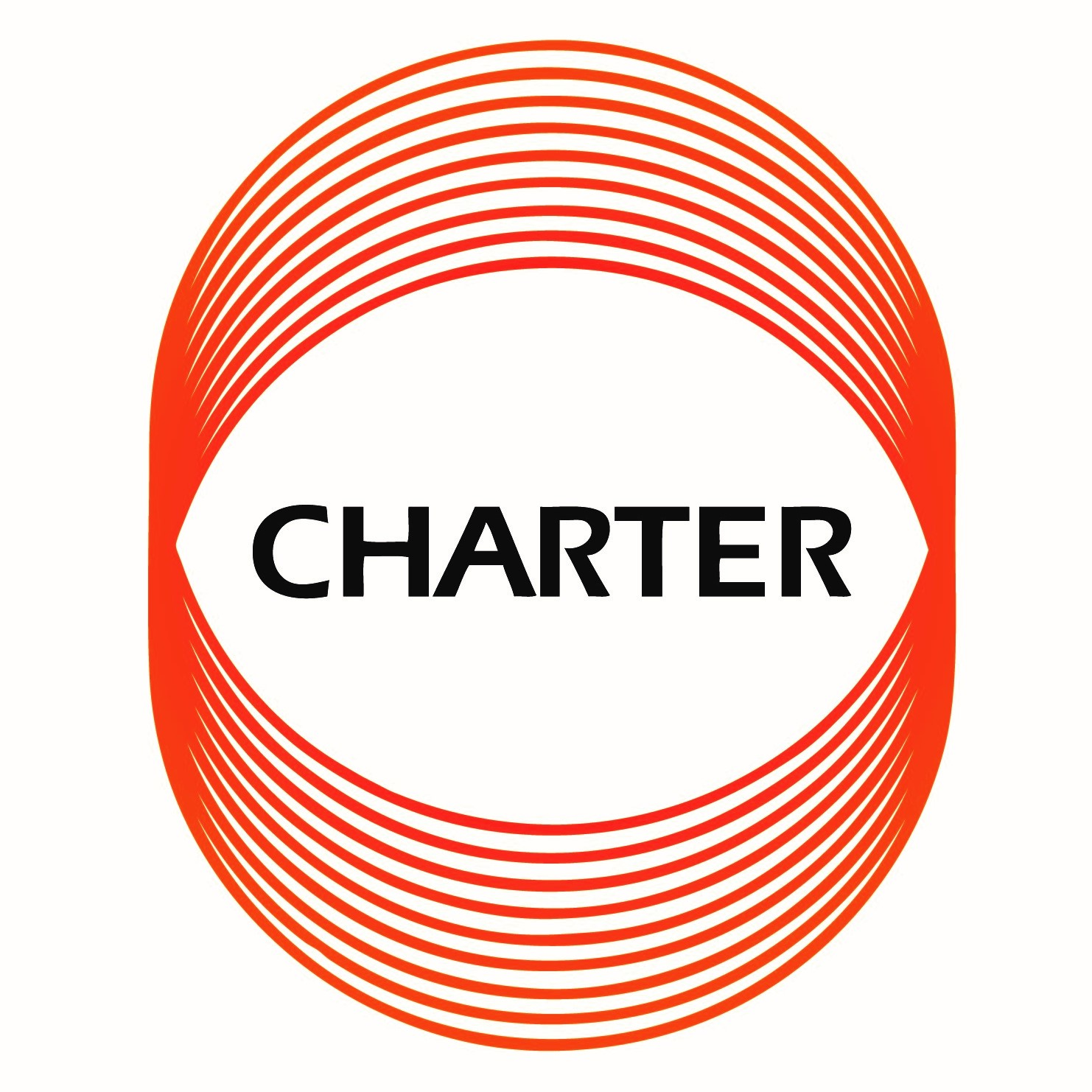 In order to improve the speed, quality, and cost of delivering software, Charter Manufacturing leaned on...