Resources
Stay informed on DevOps, CI/CD, Automation and Agile through this central repository.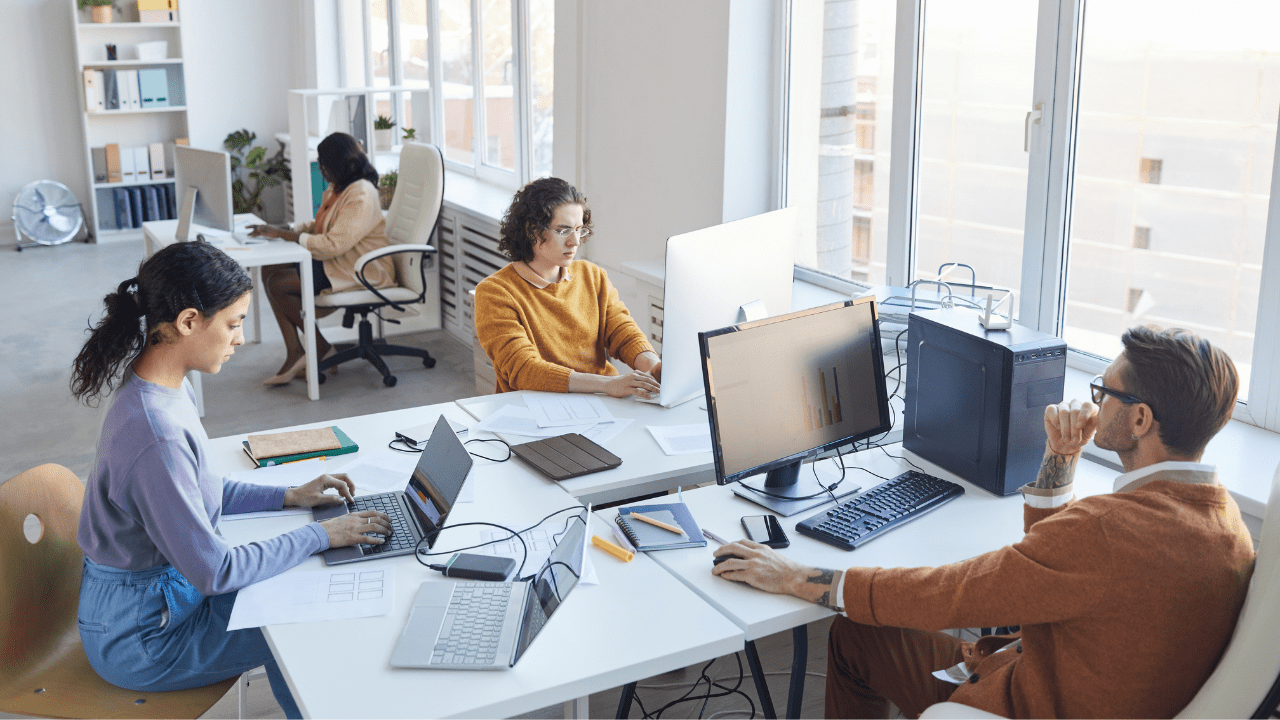 Use pipelines to extend FlexDeploy's build and deploy capabilities beyond single projects.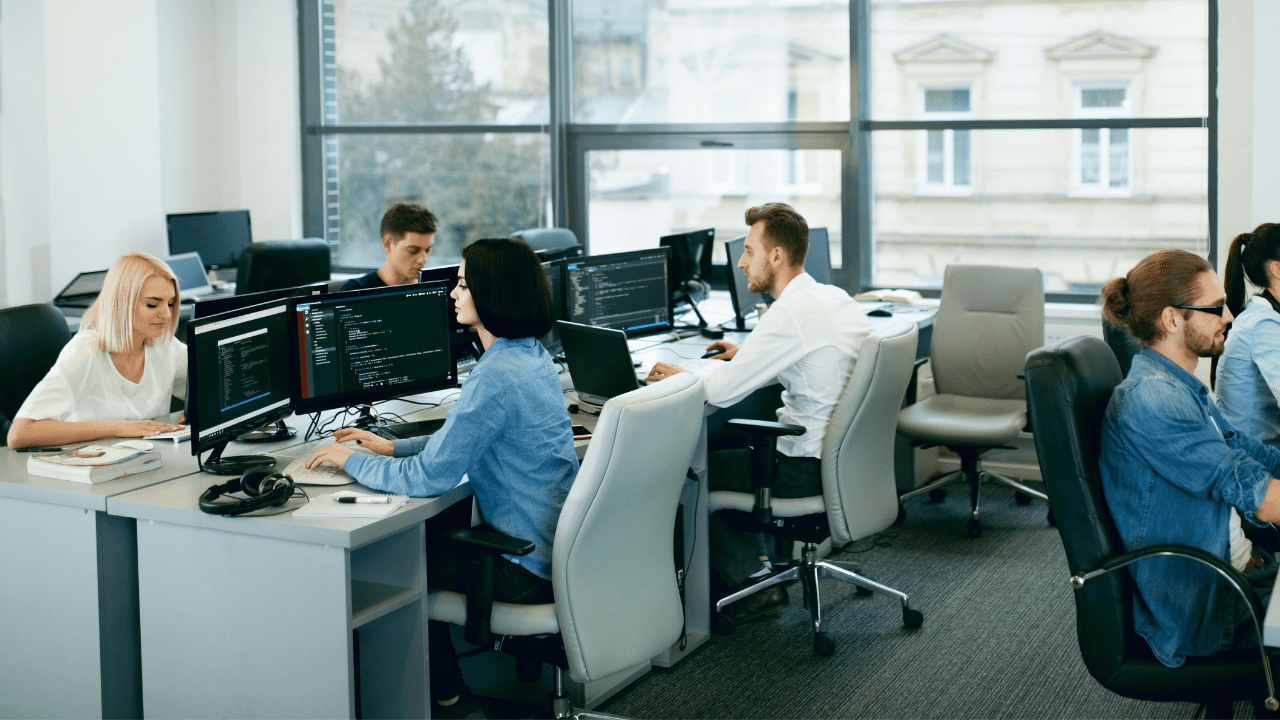 Learn how agentless architecture can positively impact your organization.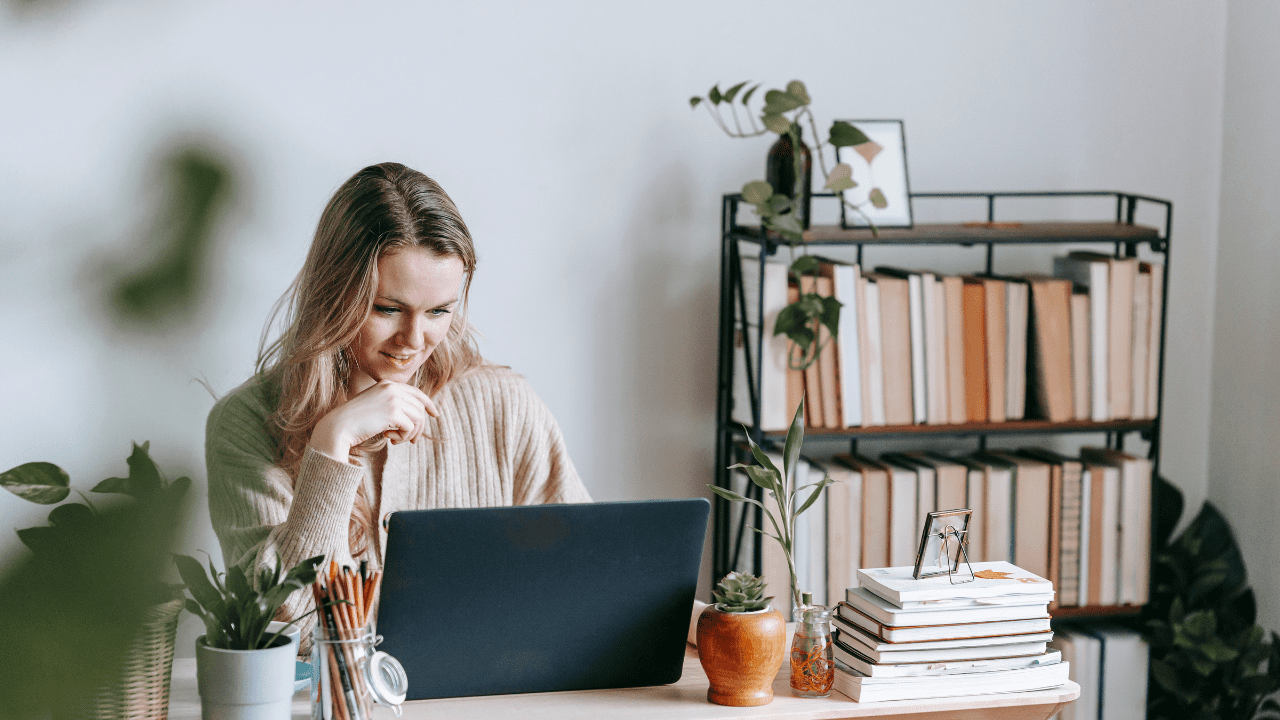 FlexDeploy uses CDRA to increase speed, quality, and compliance of software delivery.
Amway needed a tool that could set them up for an enterprise-wide DevOps strategy. They chose...
Athene chose FlexDeploy to fix their manual and complicated software delivery processes.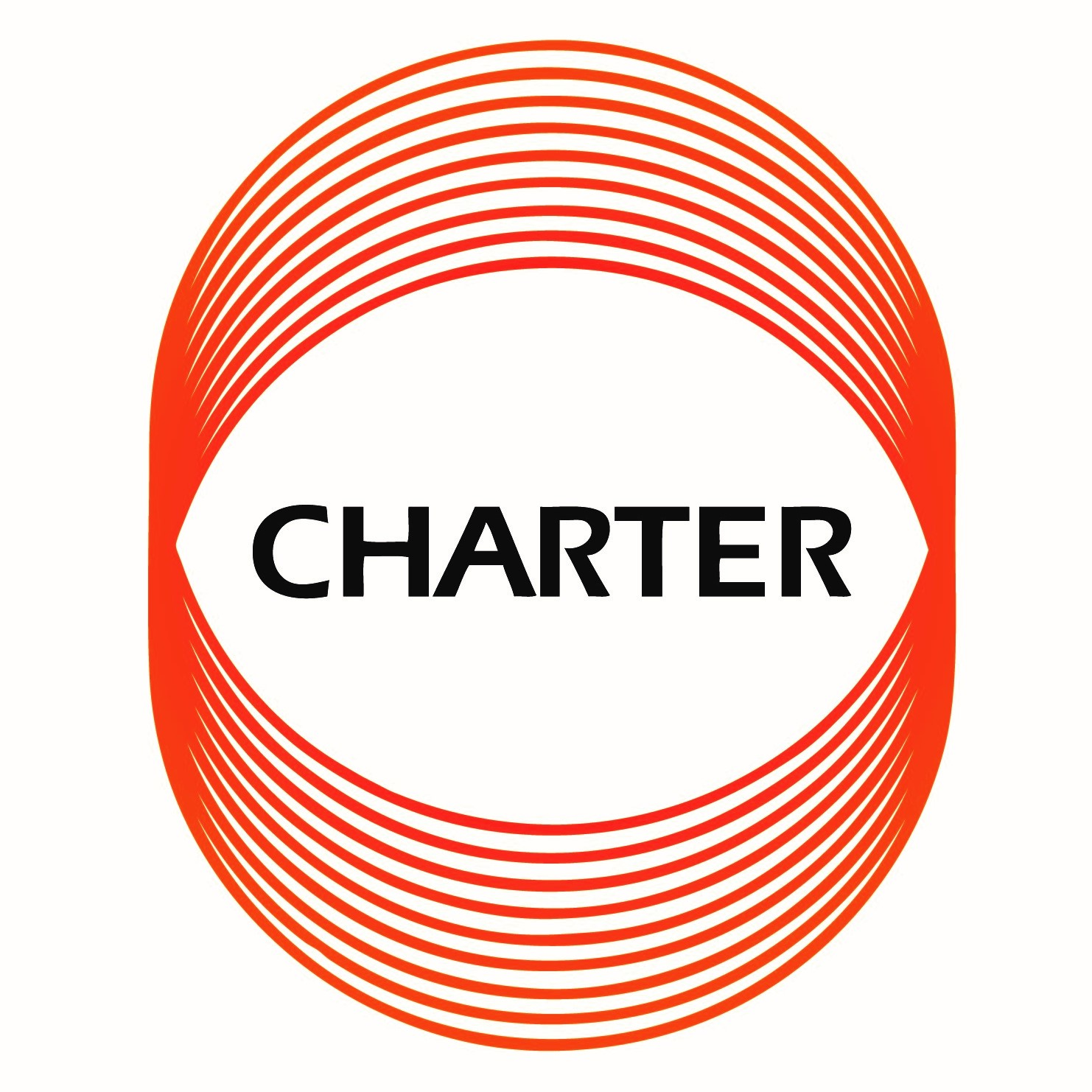 In order to improve the speed, quality, and cost of delivering software, Charter Manufacturing leaned on...