global leaders Trust flexdeploy for end-to-end devops
Agile. Efficient. Secure.
A Comprehensive Solution for Pipeline Automation and Release Management
FlexDeploy for Oracle Cloud Integration and API Gateway provides a comprehensive solution for pipeline automation and release management.
Automate deployment of OCI integration artifact and API gateway artifacts
Eliminate manual steps and scripting
Reduce cost and risk
Adopt Continuous Integration and Release Pipelines
Plug & Play DevOps toolchain
Improve quality and velocity of delivery
Automated Deployment Support
Empowering OIC—and Employees—with Automation, Control and Visibility
Deploying With Confidence
Thanks to FlexDeploy's release and pipeline functionality, I can let FlexDeploy run the show, and it's all the same, month over month. All the deployments to OIC have other system deployments in tandem. We can structure our monthly release so FlexDeploy manages all the different artifacts. We get the benefits of OIC for integration with the benefits of FlexDeploy for automation, control and visibility to change.
– Maxx Williams, HNI Applications Manager
Streamline and automate deployments
Automate CI/CD Pipeline for Oracle Integration and API Gateway, from building, testing and deploying code, to managing and tracking releases.
Leverage pre-built integrations
Out-of-box integrations with your preferred DevOps tools, including Git, Jenkins, Jira, and more.
Increase visibility and control
Get real-time visibility into your delivery pipeline and track and manage every aspect of your Oracle Integration and API artifacts.
Reduce costs and increase ROI
With automated processes, pre-built integrations, and streamlined workflows you can reduce the time and cost of deploying changes, saving valuable resources, increasing efficiency, resulting in higher value delivery.
The Latest on FlexDeploy & Cloud Integration
How one company used FlexDeploy to improve visibility and time to market.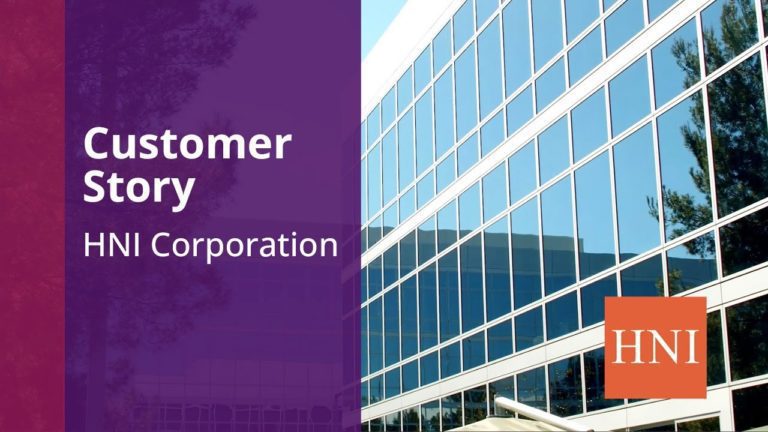 Maxx Williams explains how FlexDeploy reduced deployment time, errors, and wasted time.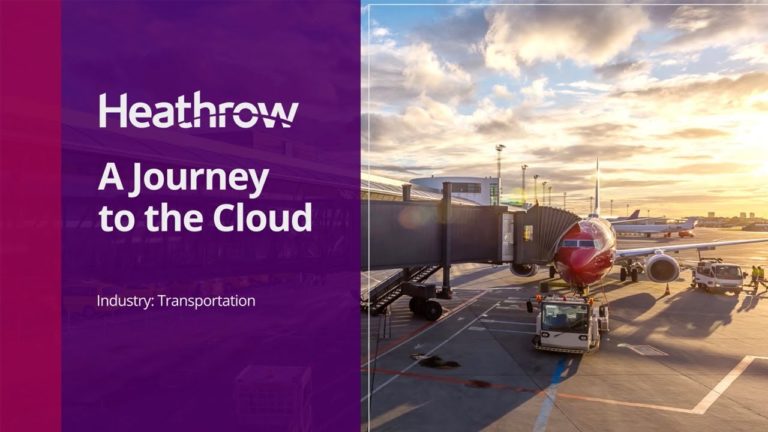 Heathrow needed more modern processes, including automation and a shift to the cloud.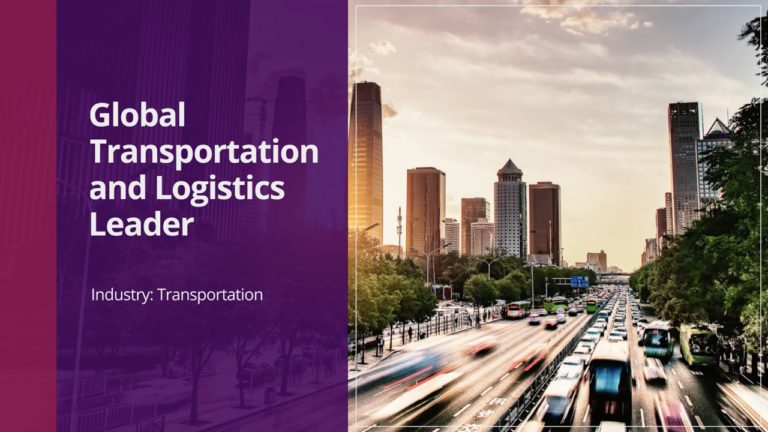 This global transportation company needed a platform to evolve and solve large challenges.
Get rapid innovation amid complex environments including Oracle Cloud Integration.