Our Beginnings
Flexagon was founded by six people who lived for years in the trenches of enterprise software platforms. They knew first-hand how tough it is to deliver high-quality software quickly, so they set out to make the complex simple, to maximize software development productivity and reduce risk. Their solution was FlexDeploy, a purpose-built DevOps platform for continuous innovation made easy.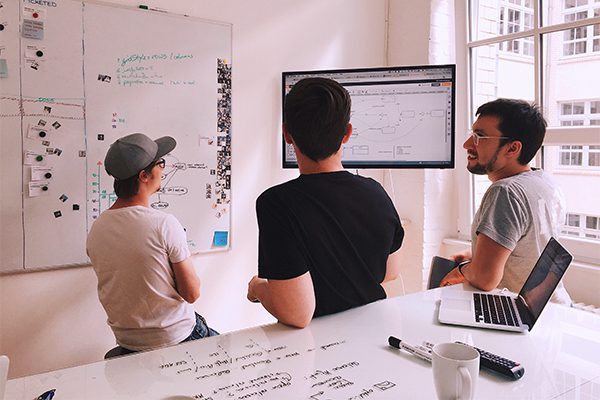 Our Mission
We understand the difficulties you face—we've been there. Our mission and passion is empowering software development teams to overcome the most complex software lifecycle challenges, so they can spend more time innovating and delivering high-quality, secure software that delights users, and do it faster with less manual effort and cost.
Our Values
Learn about the Flexagon values that keep us innovative and customer-focused all day, every day.
Customers First
It's all about you. We focus on fast implementation and even faster support and services because we only win when you do.
Continuous Innovation
With every release, we add more customer-requested features, plugins and integrations to stay on top of your software delivery landscape. Continuous innovation from us means continuous innovation for you.
Agile is a Way of Life
We apply agile to both our software processes and our work environment. We are results-oriented but also understand that our team members —the "Flexies"—can achieve great things regardless of their location.
Better Together
We partner with key global system and technology vendors to ensure we are delivering the latest capabilities and integrating with best-of-breed tools and emerging tech.
Customers around the world enjoy FlexDeploy's powerful automation capabilities, over 100 out-of-the-box plugins and integrations and stellar support.
"FlexDeploy has shifted our developer's focus to writing code and delivering enhancements that help our business, and away from the time consuming and error prone deployment activities. Faster software development, more frequent releases into production, and higher quality."
Team up with Flexagon and we will work together to market, sell, and deliver a DevOps platform for overcoming the most complex DevOps challenges.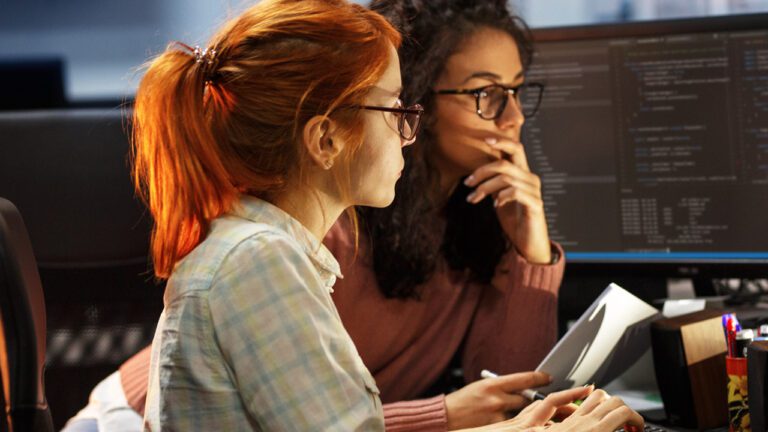 Join our team as we build something great together and drive continuous innovation through quality software.
Get Started with FlexDeploy Today