Achieve more frequent and higher quality releases with FlexDeploy's robust automation capabilities throughout the pipeline. By automating manual tasks, you shorten your time to market and increase innovation with faster and more successful releases.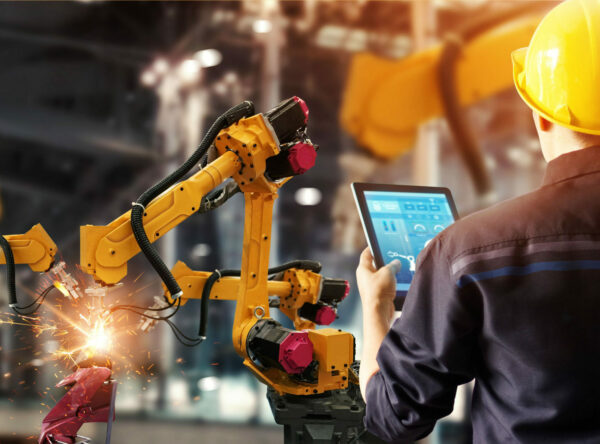 The Challenge: Increase Productivity and Competitiveness
In the highly competitive world of manufacturing, companies must expand existing processes, deliver faster and constantly innovate. To meet those needs, complex technologies including robotics, cloud computing, the Industrial Internet of Things (IIoT), integration tools, project management software and ERP tools have become commonplace. Additionally, manufacturers face security risks from the sheer amount of valuable data they possess, such as intellectual property and sensitive information from partners, sub-contractors and end users. Unfortunately, outdated security systems and processes make many manufacturers vulnerable to threats.
With FlexDeploy, You Can…
FlexDeploy is a comprehensive, integrated DevOps platform that makes it simple for you to drive continuous innovation through secure, quality software. With FlexDeploy's extensive integration in DevOps for manufacturing, you have better visibility into and control over your SDLC. You'll be able to see and measure the benefits of your technology investments, including increased productivity, consistent deployment quality, managed data, easier decision-making, and controlled expenses.
"We saw so much benefit and such immediate gains that we said if we're going to implement new software, can it work with FlexDeploy? And if it can't, maybe we don't want to do it."
Max Williams
Application Manager at HNI (furniture manufacturer)
WATCH THEIR STORY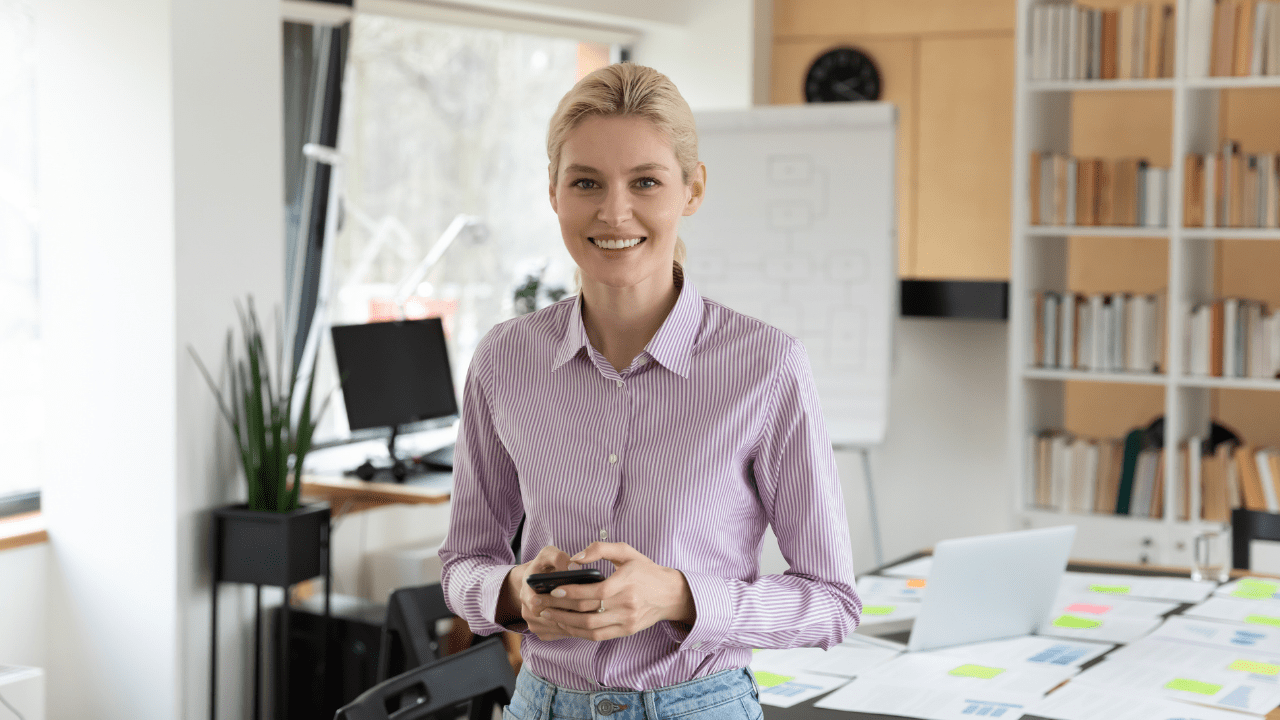 There are many tools for Release Automation, Continuous Delivery, and DevOps. What is FlexDeploy and how does it compare?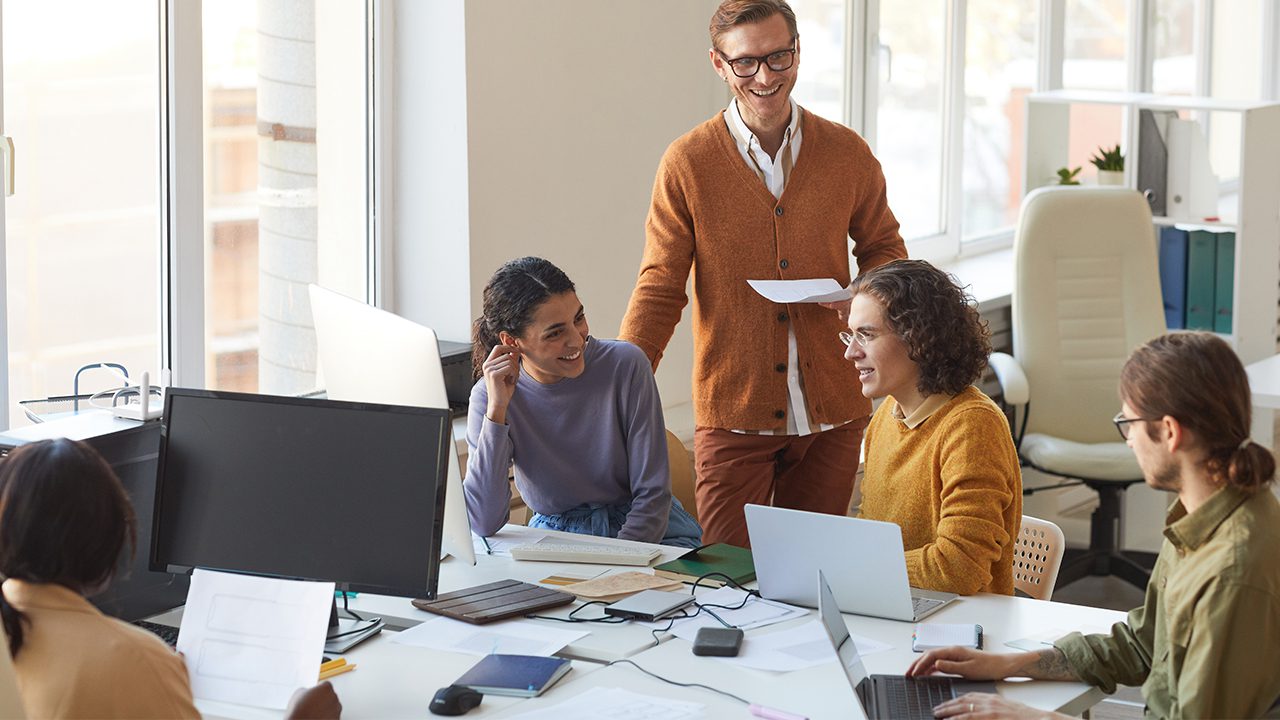 Don't just keep up with other companies when you can get ahead. Hear how FlexDeploy customers did just that, and their future plans for FlexDeploy.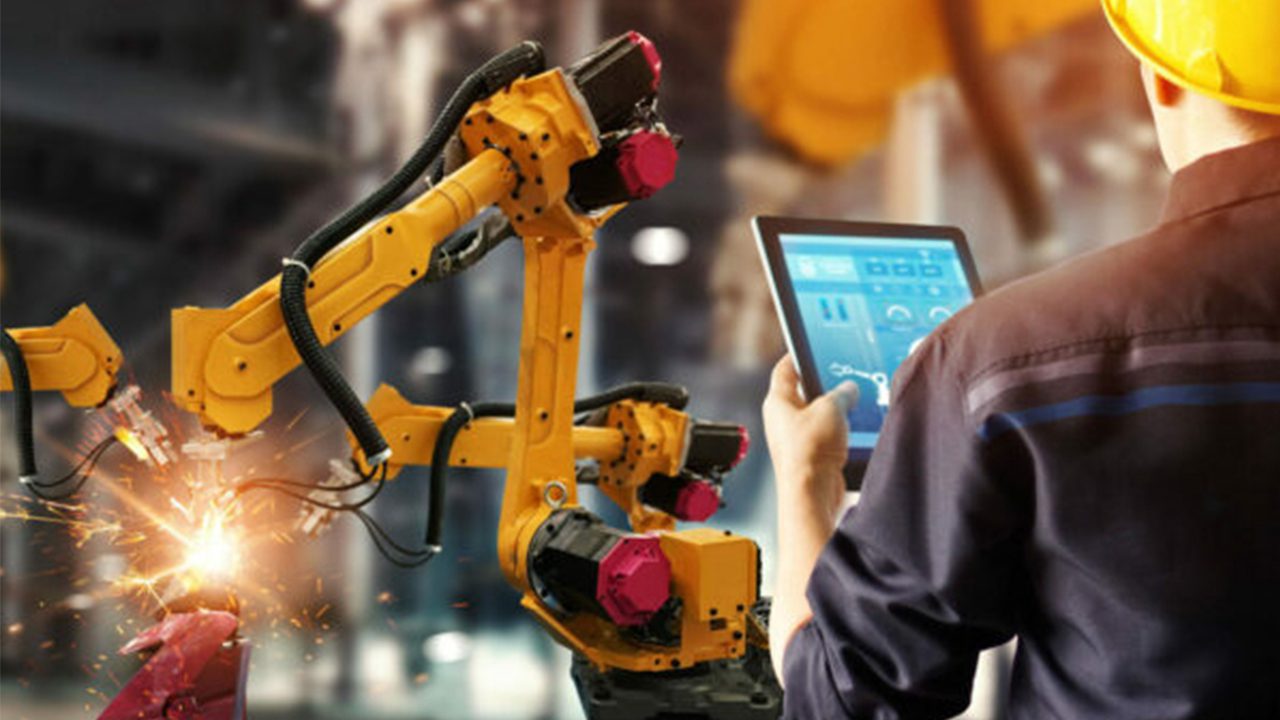 Charter Manufacturing struggled with error-prone, inconsistent manual processes. See how they resolved their software delivery issues with FlexDeploy.
See FlexDeploy in Action
Ready to get your IT team working with the same efficiency as your production line?