True innovation requires sustained effort from everyone in an organization. By automating manual tasks, your team can increase productivity and rate of delivery, do the work they enjoy, be more creative and add more value to the business. This value directly translates into exceeding customer expectations through the delivery of more innovative, top-quality software that they can trust. Happier customers consume new enhancements at a faster rate, remain loyal and often help create a path to new customers helping your organization achieve demanding business goals.
Trusted by innovators worldwide: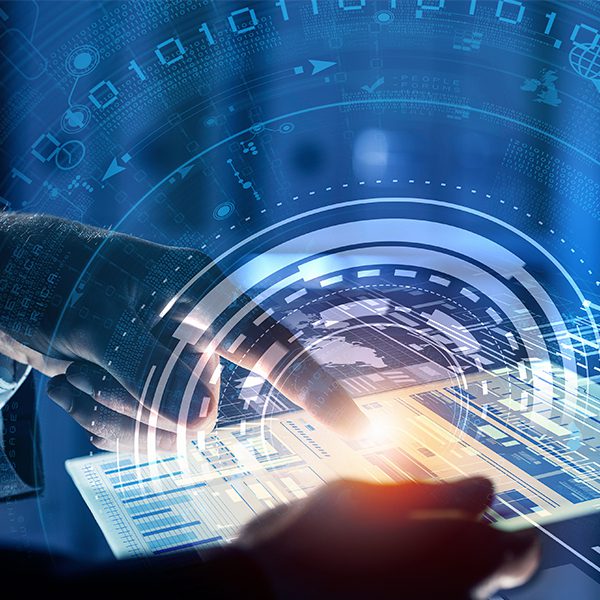 The Challenge: Delivering Quality, Secure Software - Fast
High technology companies face multiple challenges every day to stay competitive and satisfy escalating customer demands for more and better software, faster. Tech teams need to juggle disparate compliance requirements, security, vast toolchains, release pace and more, all while dealing with the limitations of traditional development processes.
With FlexDeploy, You Can…
FlexDeploy is a comprehensive, integrated DevOps platform that makes it simple for you to drive continuous innovation and deliver secure, quality software. Its powerful automation capabilities and integration with tools and technologies you prefer across the lifecycle to eliminate manual tasks, accelerate time to market and free up engineering professionals to focus on value-adding innovations. The result is less cost, less risk and greater customer value.
"The beauty of [FlexDeploy] is repeatability. We have a process that people can rely on and it becomes very fast and easy. As we expand the use of FlexDeploy our team can further increase output which directly increases our value to the business and our customers."
Ashok Nambiar
Senior Manager, Oracle Applications
READ THE CASE STUDY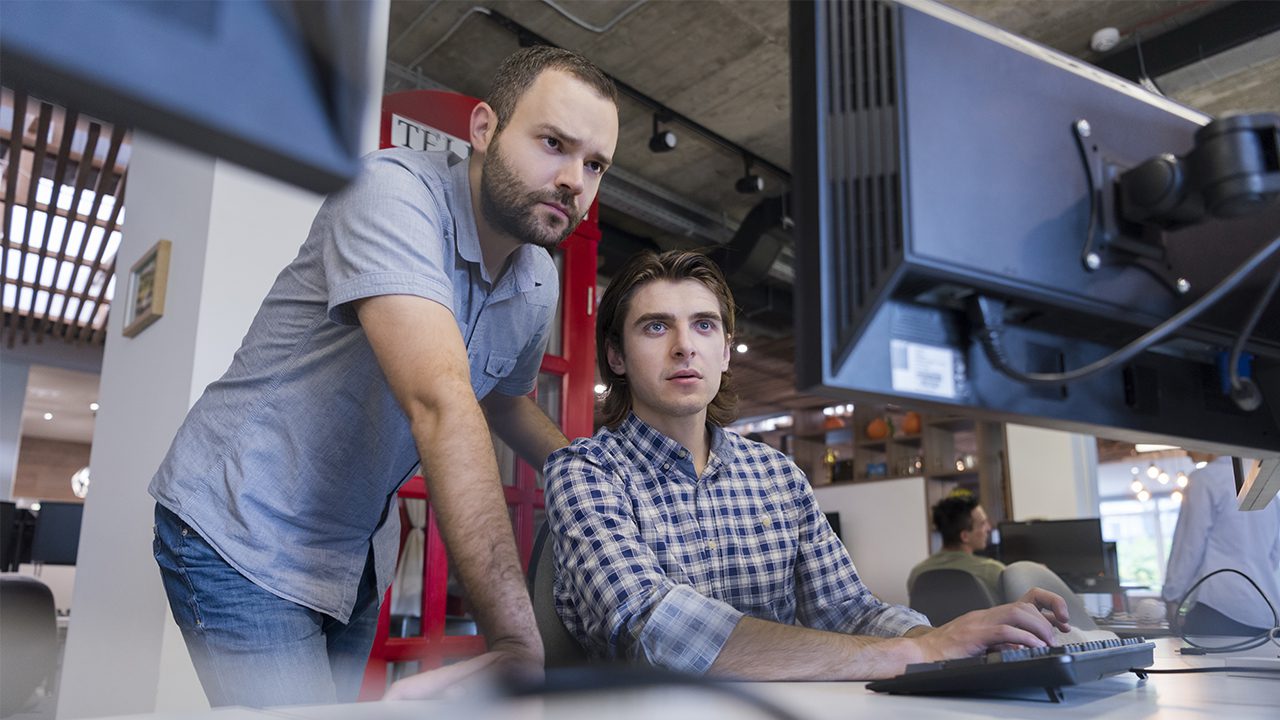 FlexDeploy helps mature your end-to-end processes for developing, delivering, and maintaining secure IT solutions, giving your team the power of DevSecOps.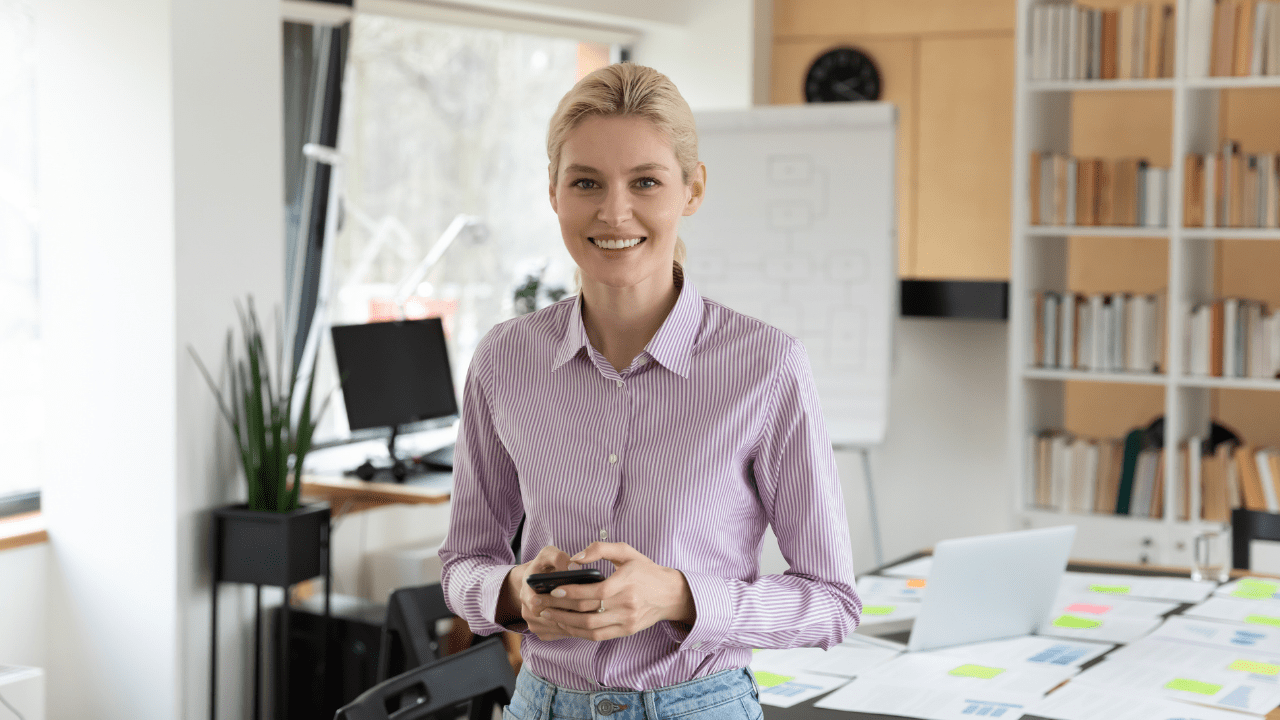 There are many tools for Release Automation, Continuous Delivery, and DevOps. What is FlexDeploy and how does it compare?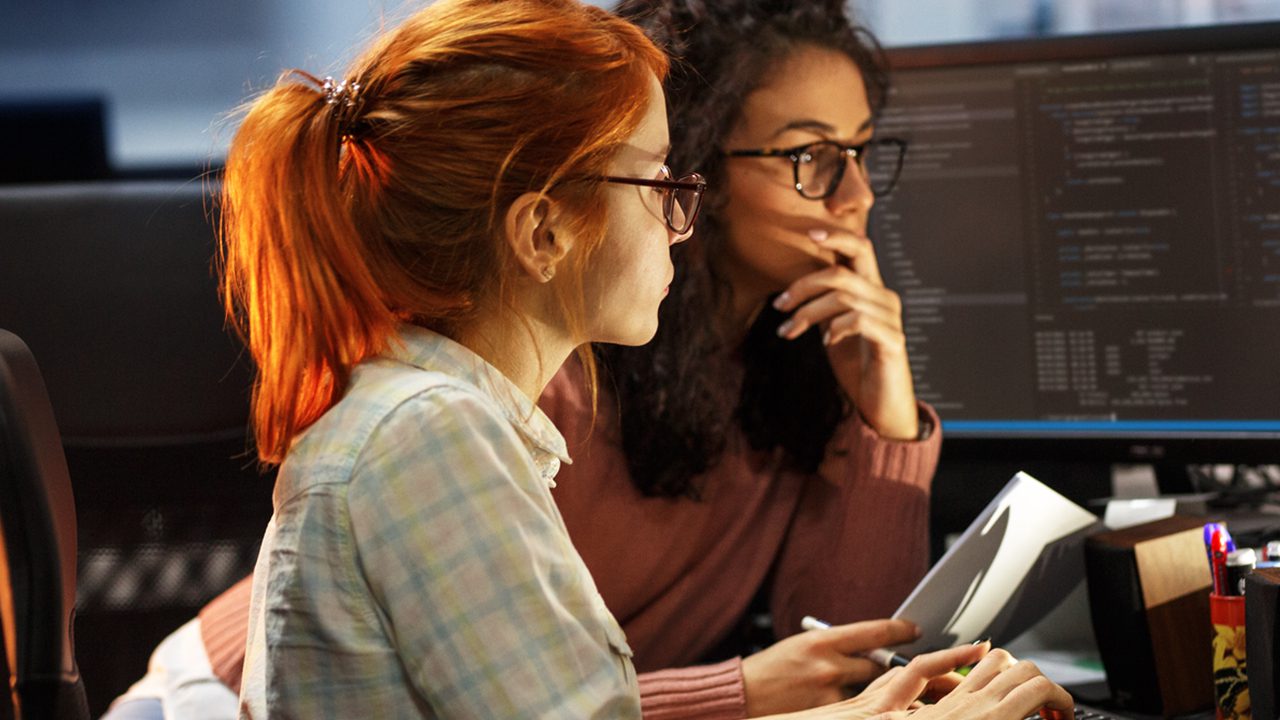 Don't just keep up with other companies when you can get ahead. Hear how FlexDeploy customers stay ahead of the curve and their future plans with FlexDeploy.
See FlexDeploy in Action
Empower your team to deliver innovative, secure software faster that delights customers.