CONTINUOUS INNOVATION
MADE EASY.
Less cost. Less risk. Greater customer value.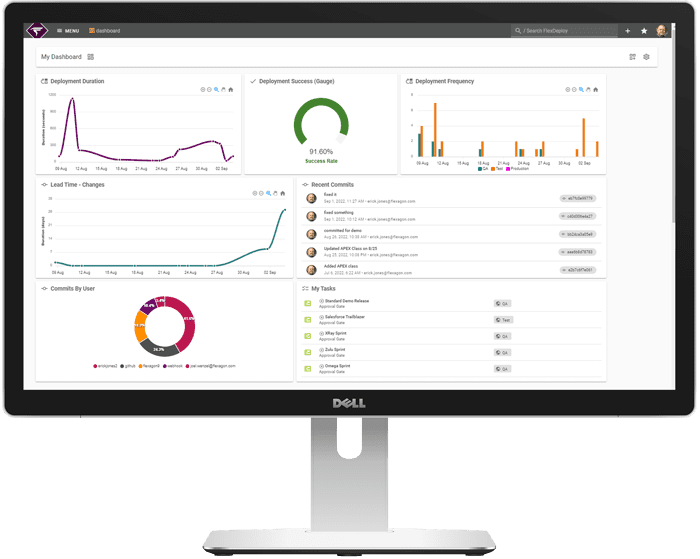 Deliver
Better Software Faster
Today you are challenged with slow, error-prone processes and a vast toolset from open source to commercial. Yet, not only does your software delivery continue to be delayed, but ultimately, does not meet customer or business expectations. You need to reduce the complexity and streamline the software development lifecycle. Enabling your team with automated development, security and operational activities yields measurable results.
500%
Reduction in Errors and Outages
Trusted by the largest brands around the globe
EBOOK
The Future of DevOps by Forrester
DevOps has moved from a grouping of operating principles, to the default approach for most software-focused organizations. Forrester highlights three big-picture changes that will lead future developments in DevOps.
Founded by developers for developers, Flexagon understands the challenges presented by today's development environment and how to deliver to enterprise demands. Unblur the lines between development and operational capabilities. Untangle management and costs associated with a disparate tool set. Utilize one comprehensive, open platform: FlexDeploy.
TAME THE MOST COMPLEX ENVIRONMENTS
Recognized by leading analysts, FlexDeploy uniquely simplifies the complexities of enterprise software platforms such as Salesforce, Oracle and SAP, while also well-suited for your cloud- and container-native development.
LEVERAGE AN END-TO-END DEVOPS PLATFORM
Streamline oversight, eliminate manual, error-prone processes through automation, minimize security risk and ease compliance and governance tracking and auditing without needing to invest in additional tools.
WORK WITH THE TOOLS YOU WORK WITH
FlexDeploy's comprehensive build, deploy, and release automation functionality can be stand-alone or integrated with any of the tools your team uses today or perhaps tomorrow.
DEMONSTRATE YOUR VALUE ACROSS THE VALUE STREAM
As the business demands more and more of developers, FlexDeploy offers value stream reporting to increase visibility within the organization on productivity improvement, time to market, and software quality metrics.
Bring Your Toolchain. We'll Provide the Integration.
At our core we believe DevOps doesn't need to be so complicated. That's why FlexDeploy is the only fully integrated DevOps solution on the market. Automating and simplifying the software development cycle to significantly reduce errors, outages, and time to deployment. One tool eliminates sprawl, providing an integrated user experience across all teams. But we also know that you will likely require other tools, and we made this simple too.
We offer a library of plugins and integrations to replace time-consuming and costly manual and scripted processes. Plus, FlexDeploy provides built-in frameworks, webhooks and REST APIs to help ensure your success.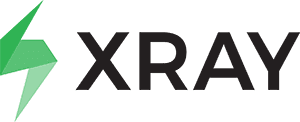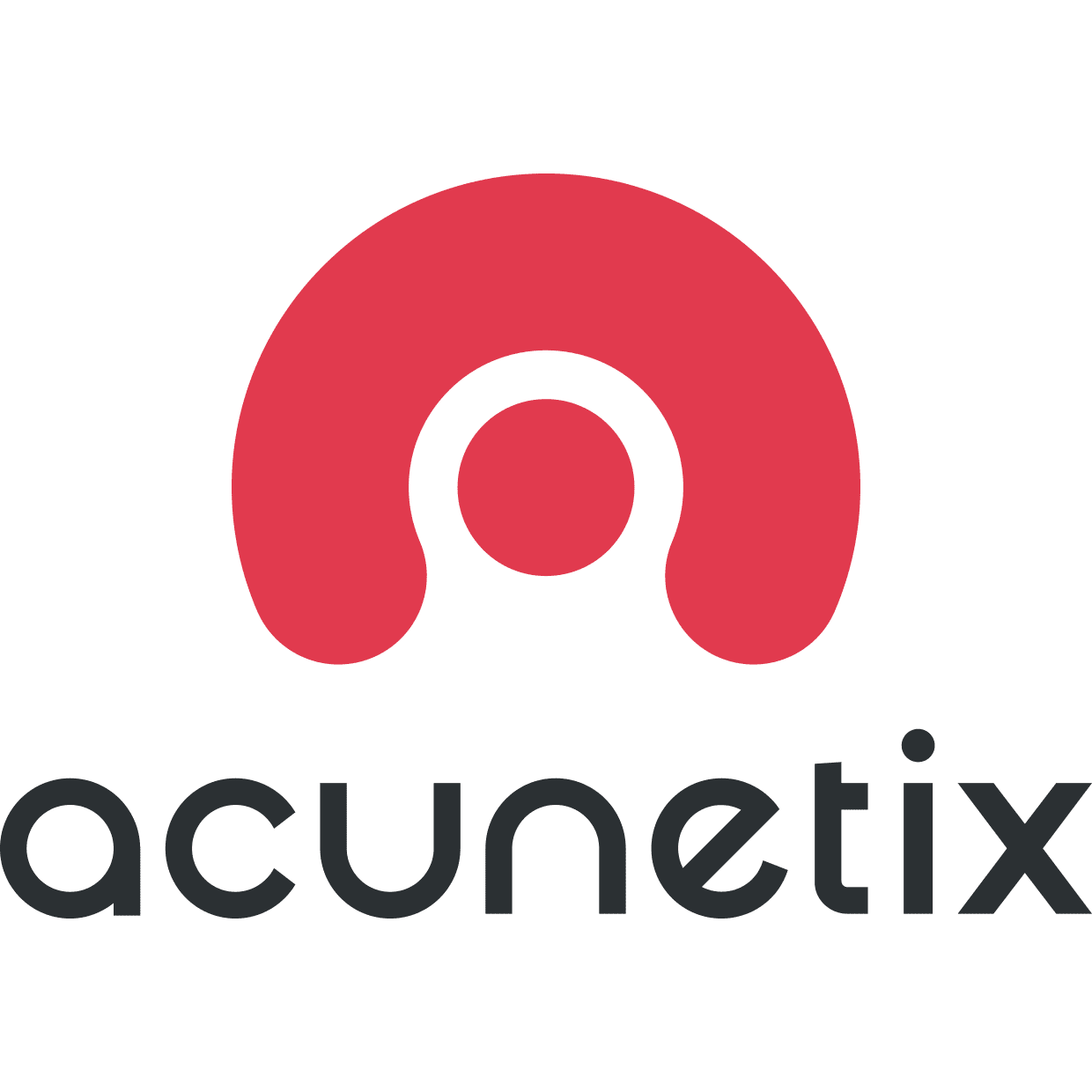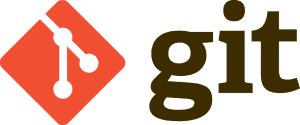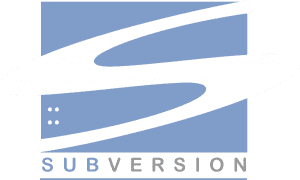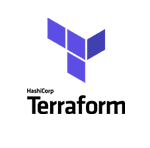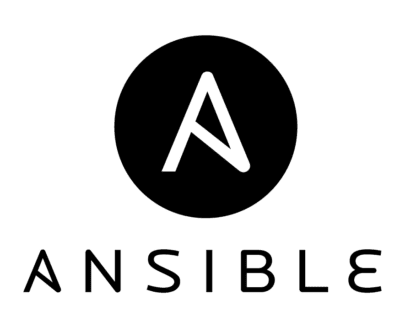 A guide to understand and embrace DevOps as a developer and gain support from leadership.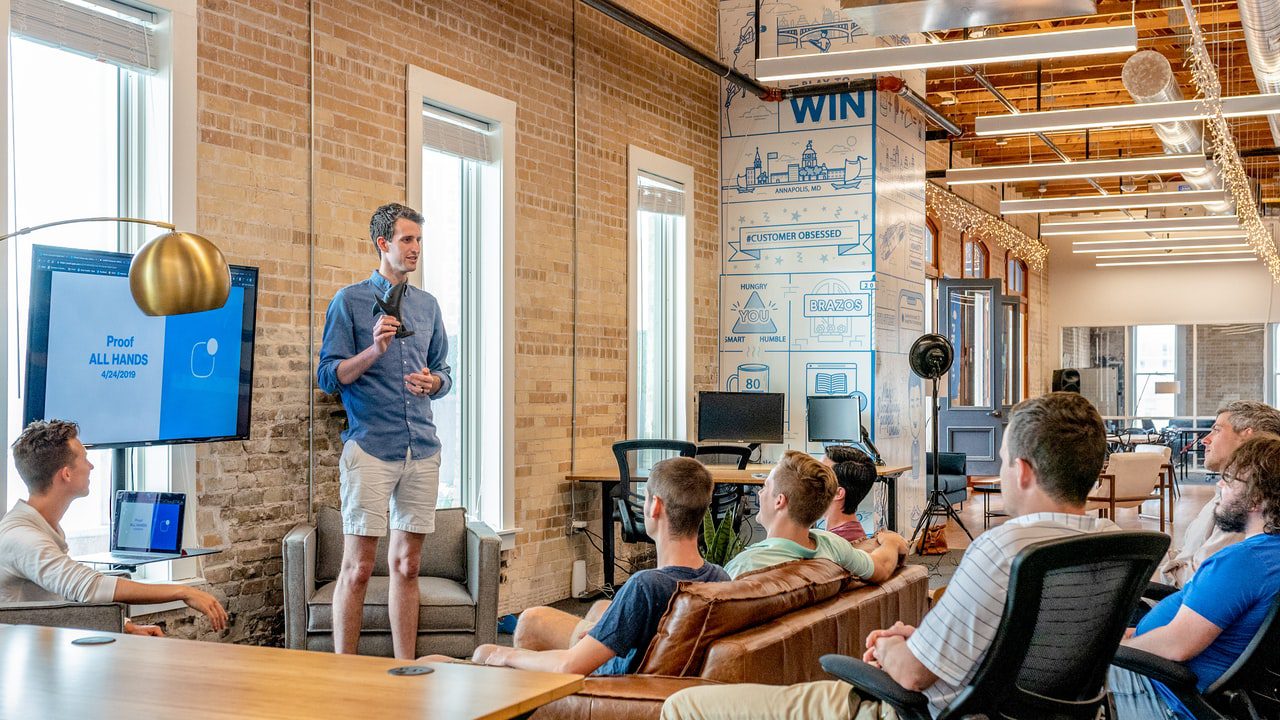 How to implement DevOps for Salesforce to increase speed and efficiency.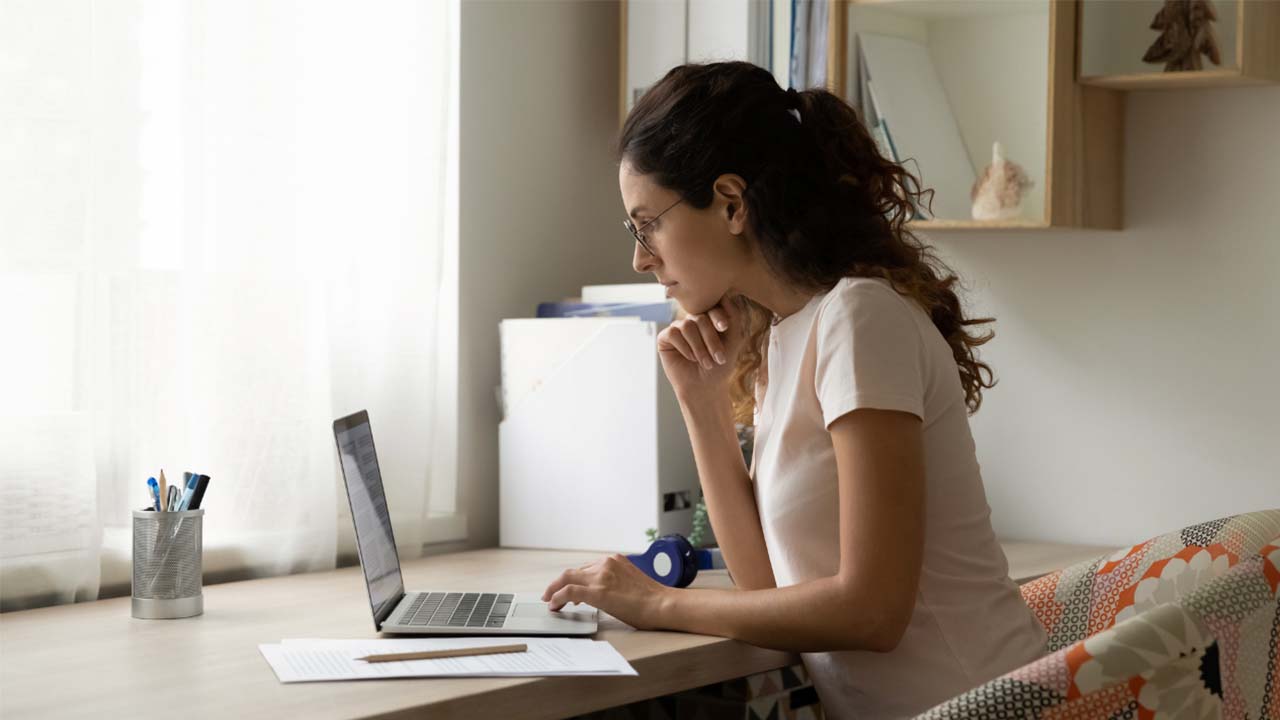 13 tips to help you maintain and customize EBS in less time, with fewer manual tasks.
Simplify the complexities of DevOps for your IT teams. Deliver more to the business.