Flexagon named a Strong Performer in the Forrester Wave™: Continuous Delivery and Release Automation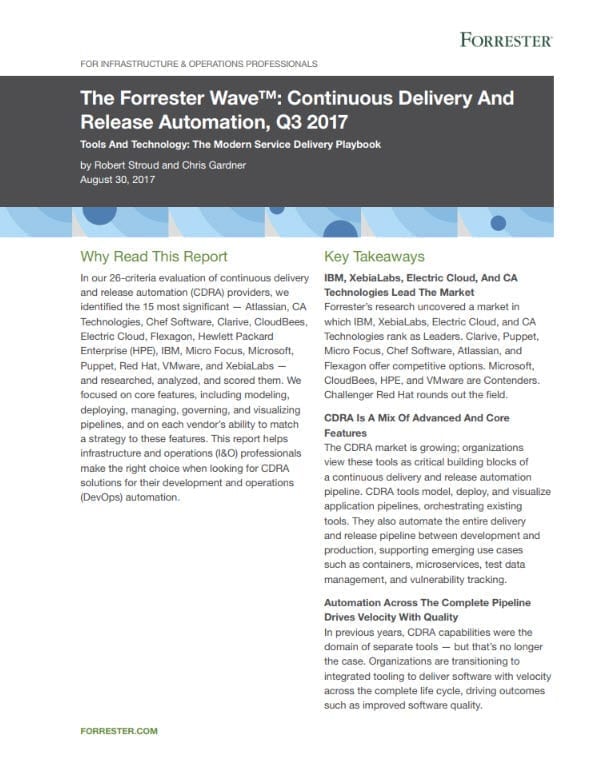 FlexDeploy is DevOps Software for the Enterprise 
---
A Comprehensive and Integrated Solution for DevOps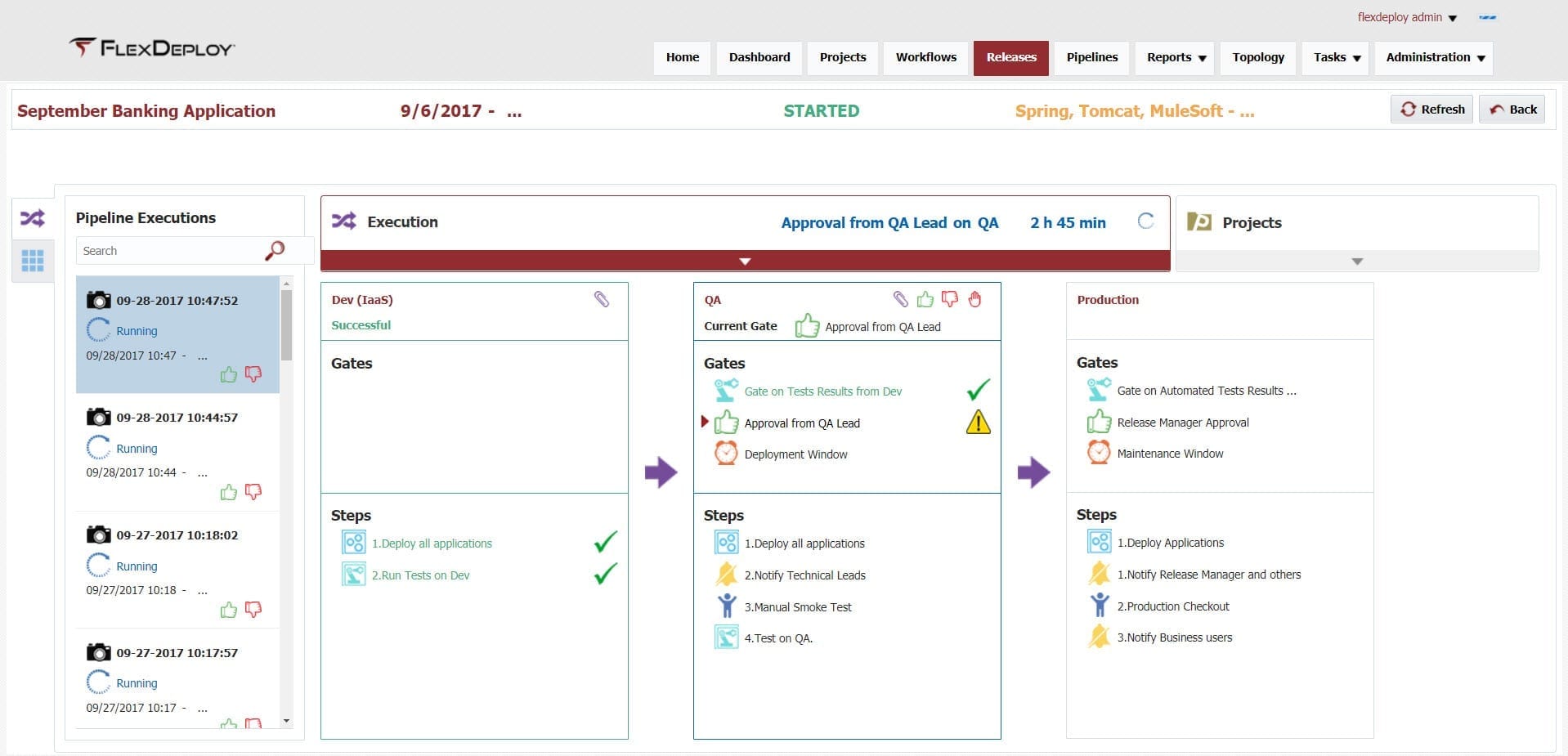 Standardizing your Software Delivery Processes
---

Automated build, CI, and deployment lets me focus on what I like to do; write software. The automation makes sure my changes move across environments quickly, without waiting for admins, and the feedback cycle is very fast.

I have clear visibility to all the information I need to plan and execute release changes across the pipeline and into production. As we deliver more frequent releases, easy orchestration across teams is key.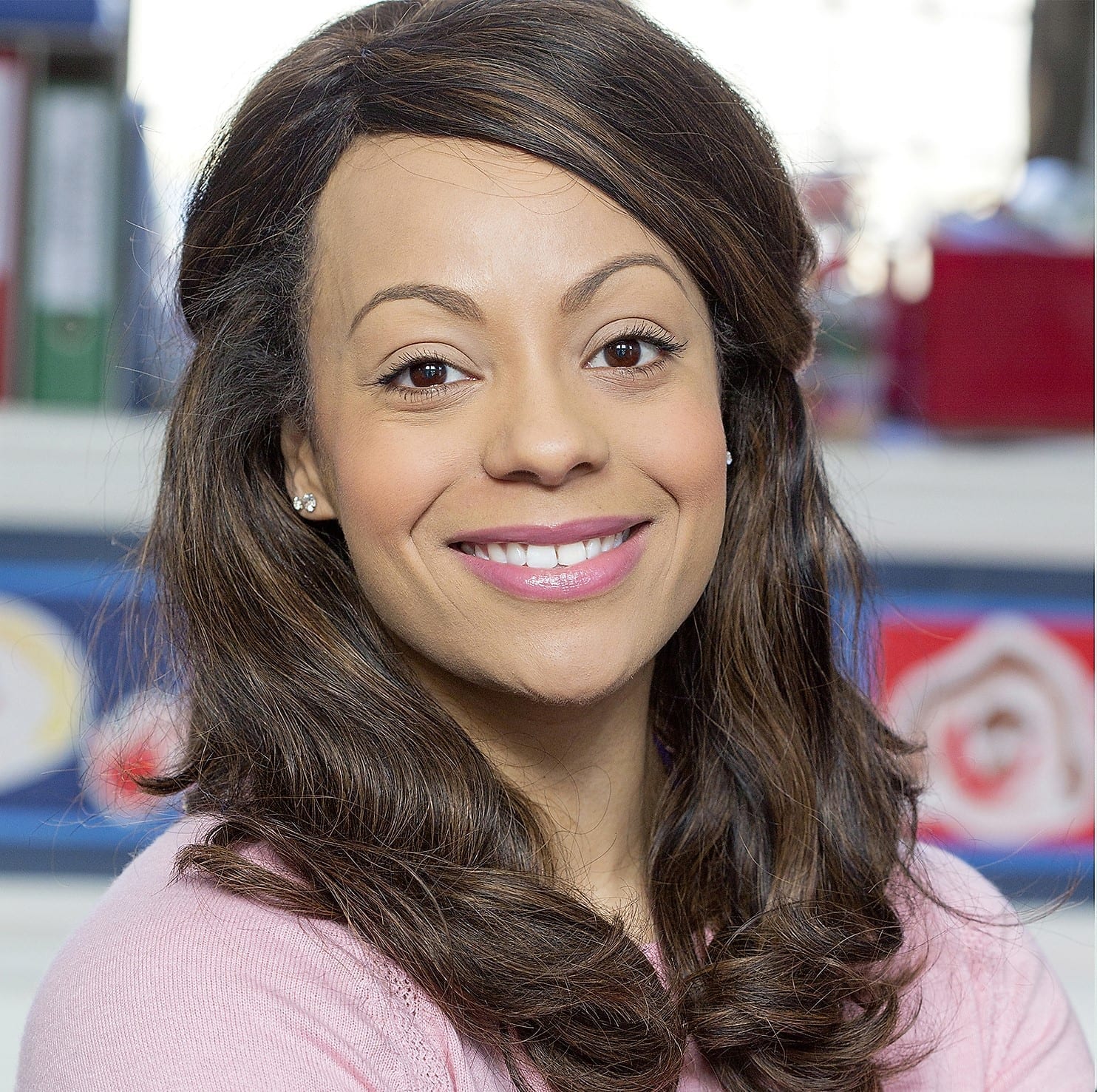 We finally found a platform which fundamentally changes how we execute IT projects; we move faster and fail less. Plus, more controls means we are better able to meet our audit requirements.

IT has become a better partner to the business, and is able to deliver the functionality we need, and much of what is on our nice-to-have list as well.

FlexDeploy helps us meet our strategic goals, and we are back to being a competitive advantage for the company rather than a roadblock.

Integrating FlexDeploy with our existing test tools provides insight to quality metrics, allowing me to make adjustments and decisions more effectively.
Plugins and Integrations for your Unique IT Landscape
FlexDeploy: The Solution to your Delivery Challenges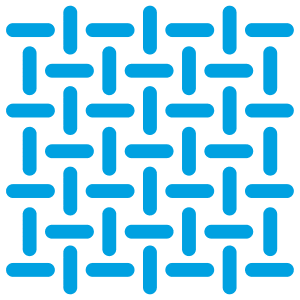 DevOps
Optimizing DevOps within the Enterprise requires the flexibility to leverage a broad range of tools across the toolchain while standardizing the end-to-end software delivery process. FlexDeploy provides a comprehensive solution across the software delivery lifecycle, containing integrated features for Build, Continuous Integration, Deploy, Test, and Release Automation - all in one product and all for one price.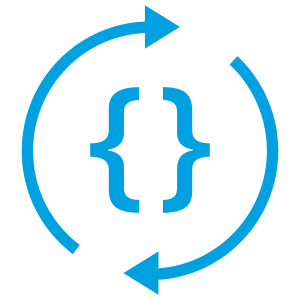 Continuous Delivery
Adopting Continuous Delivery increases the velocity of the delivery and feedback lifecycle, and helps manage the cost and risk of delivering and maintaining software solutions. The FlexDeploy platform makes it easy to establish Continuous Delivery pipelines which introduces extensive automation, improved controls and repeatability, and visibility like you've never had before.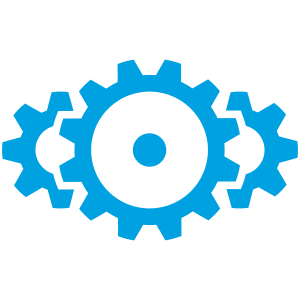 Continuous Integration
Delivering software faster and with high quality starts with productive developers. The adoption of Continuous Integration (CI) allows development teams to commit and verify changes more frequently by automating builds and tests so problems can be detected and resolved early. Using FlexDeploy's CI features gives you one consistent and integrated solution for building/packaging and deploying your applications to your target platforms.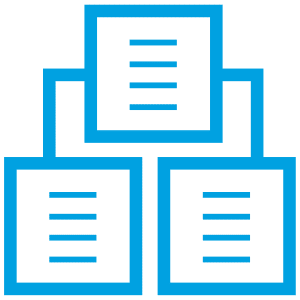 Release Automation
Whether using traditional or continuous delivery approaches to delivering software, the coordination of release activities can be challenging to say the least. FlexDeploy includes end-to-end software delivery features across build, deploy, test, and release processes. The release automation capabilities improve planning and execution of changes across pipelines, ensuring well-coordinated and highly effective delivery.