Why Join the FlexDeploy User Group?
The FlexDeploy User Group (FDUG) is on a mission to help you thrive with the FlexDeploy DevOps Platform.
FDUG – the group for users, guided by users – was formed based on user feedback. You asked for a forum to connect with the Flexagon team building FlexDeploy, to connect with peers, and to set yourself apart as an MVP in the community. FDUG is the answer.
Introducing FDUG, providing you with the opportunity to...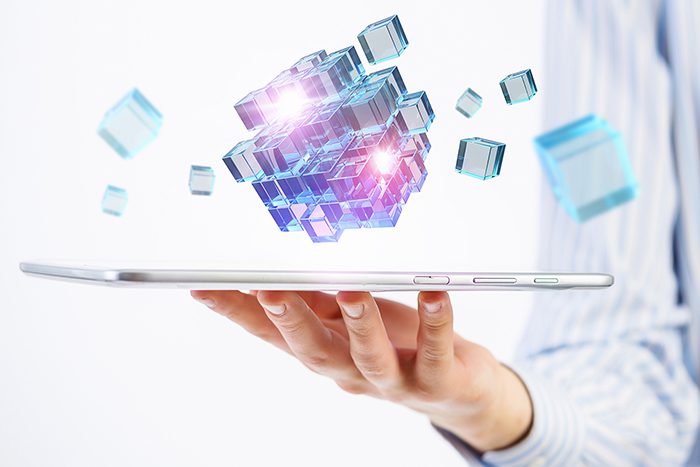 FDUG's next meeting will be March 15, 2023 at 11am EST/8am PST, and will meet virtually every other month. Meeting agendas and User Group direction will be driven by members, with logistical support from the Flexagon team. As a member of FDUG, you will:
Receive invitations to bi-monthly meetings
Drive meeting agendas, topics, and User Group direction to cover the content most relevant to you
Have access to a FlexDeploy online community where users can share knowledge and ask questions in between meetings
Meet and connect with other FlexDeploy users
Have the opportunity to highlight your work via short and/or long-form presentation
Register for our May 10, 2023 FDUG Meeting!
FDUG is open to all customers seeking a forum to share knowledge, best-practices, strategies, and ideas with other FlexDeploy users, impact the direction of the product, and share information with Flexagon leaders.
Thrive with FlexDeploy!