Our Mission
We make it simple for enterprises to drive continuous innovation through quality software.
Helping customers achieve more value with less risk is a big responsibility that we don't take lightly. We are looking for people who love technology, are looking for a challenge, and have a strong desire to delight customers.
What Do We Do?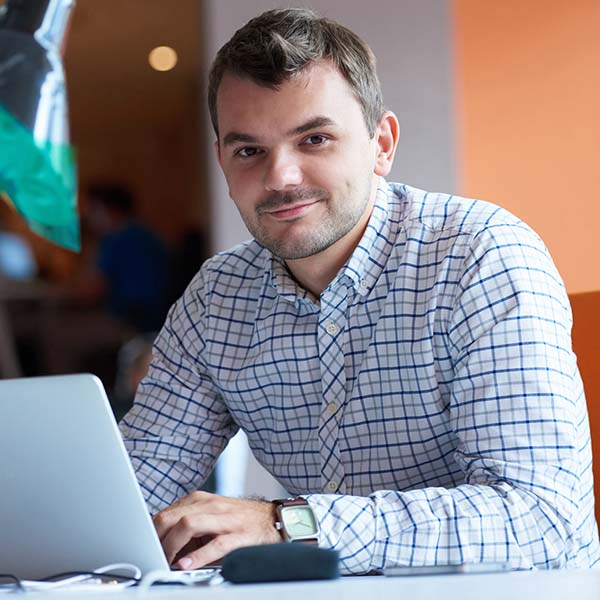 We put talented people to work on our customers' toughest technical and business challenges.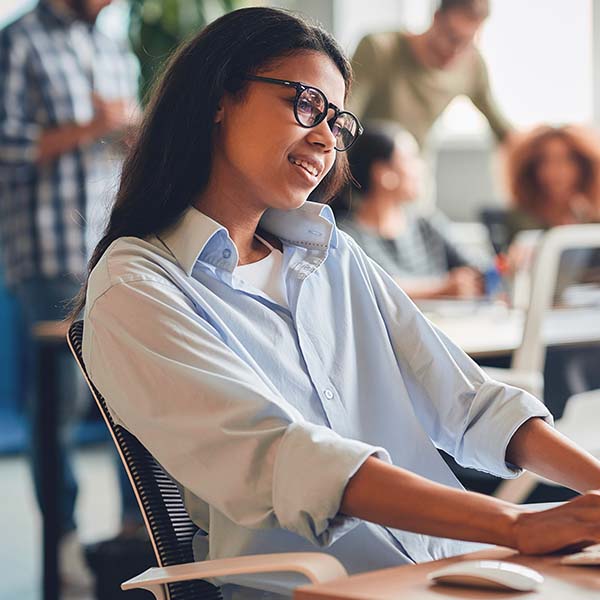 We deliver exceptional products and solutions.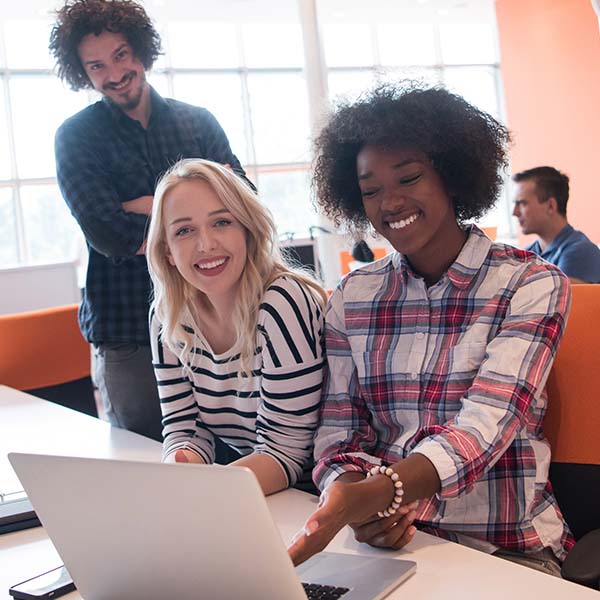 We pride ourselves on building and maintaining long-term relationships.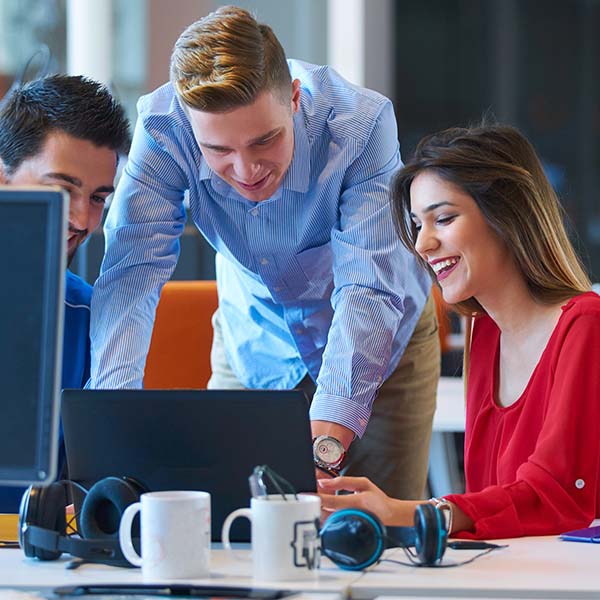 We solve problems through teamwork, collaboration, and grit.
Life at Flexagon
We believe in a work-hard, play-hard way of life. We value creativity, integrity, innovation, a can-do attitude, and happiness. We trust our employees to act in the best interest of our customers. In return, we respect our employees and treat them like they are the most important part of our company. Because they are!
Benefits
Parental and Family Leave
Learning and Development Opportunities
401(k) with 5% Company Match
Flexible Working Environment
Get to Know the People Behind the Product
"From day one, Flexagon provided opportunities for me to meaningfully contribute, learn, and grow in my role. I enjoy being part of a company that is so dedicated and driven, while also valuing a flexible work environment with a good work-life balance."

-- Emily

"I enjoy learning new skills, and our work culture offers extensive opportunities to do so. We have a wide range of experience within our team, which makes anything we do – from adding a small feature to our product to building an enterprise solution for our customers – more fun. Being part of such an enthusiastic team always helps me deliver high quality solutions. "

-- Vijay

"Flexagon has provided me the kind of opportunities you can only find within a growing organization. I've gotten to try new things, stretch outside of my comfort zone, and make a real difference for the company and for our customers. It's an exciting time to be with Flexagon, and the energy from the team is infectious."

-- Rebecca

"Whether it's leadership or interns everyone shares the same positive and forward-thinking mindset at Flexagon. We have a great working environment and team that encourages creativity, curiosity, and critical thinking. Working at Flexagon has given me the chance to both contribute to an ever-evolving CI space as well as grow my own personal skill set."

-- Joel