DevOps and CI/CD On-Prem vs the Cloud
Should you have your head in the Cloud or your feet on prem?
Most companies have invested extensively in their on-prem technology and are in the process of executing their cloud strategies. In any cases, they apply hybrid and multi-cloud approaches in their shift to the Cloud. Which begs the question: On-prem or Cloud? Where and when do you invest in these two options when it comes to DevOps and CI/CD?
The answer is likely on-prem AND the Cloud.
On-prem may seem like the good investment, especially if you plan to stay there for a while, as it provides improvements to much needed pain points in some cases. However, cloud computing is appealing due to its rapid adoption and additional benefits, such as saving time and money while increasing agility and scalability.
Many companies prefer to apply DevOps and CI/CD to a combination of cloud IaaS, PaaS, and SaaS in addition to their on-prem footprint. Whether your focus is infrastructure, database, middleware, applications, or everything, investing in both on-prem and Cloud can have compounding benefits.
In this webinar, you will:
Learn if lift and shift is real
See real use cases with on-prem and cloud (e.g., database, middleware, packaged applications, cloud IaaS and PaaS)
Get a demonstration of a DevOps platform that works both on-prem and in the Cloud
See demonstrations of deployments on-prem and across cloud to SAP, Google, and Salesforce
View the discussion of "On-Prem vs. the Cloud".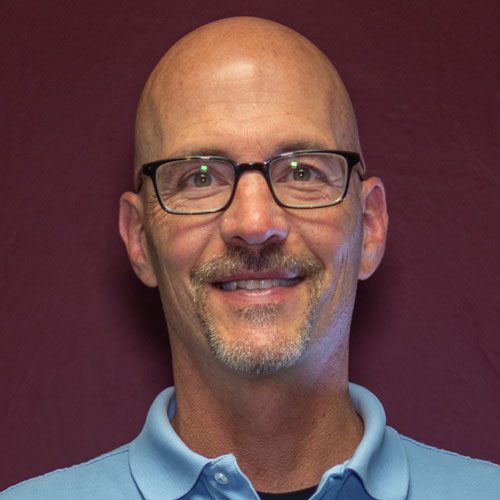 Dan Goerdt
President of Flexagon
Dan has been in technology leadership roles for the past 20 years. He has covered operation systems and middleware product development, technology architecture, and software solution delivery focused on Oracle, IBM, and Open Source technologies. His experience with software automation led him to form and develop Flexagon's DevOps platform: FlexDeploy. Dan is currently the President of Flexagon and leads Strategy, Marketing, and Sales for various products and services.