FlexDeploy for E-Business Suite
FlexDeploy is DevOps and Release Automation for E-Business Suite
You've seen our emails, watched our videos, and read our literature.
So, what's next?
As you may know, the FlexDeploy DevOps platform can improve your enterprise software development, operations, and release processes. You can achieve high quality software faster with less cost and risk, increase visibility into your pipeline, and eliminate manual activities and scripting.
In this technical webinar, take a deep-dive into FlexDeploy's out-of-the-box support for Oracle E-Business Suite with a FlexDeploy expert.
You will learn:
How to automate migration of All EBS Objects Types: Database, Forms, Reports, AOL, OAF, & many more
A day in the life of a developer, administrator, release manager, etc. using FlexDeploy
Continuous delivery, release pipelines, dashboards, and reports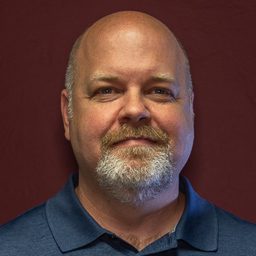 Erick Jones
Principal Architect at Flexagon
Erick has been working with Java EE technologies for 20 years, and has applied industry experience implementing IBM and Oracle solutions. Through his architecture and development experience he has implemented several homegrown and third party automation solutions to manage the software delivery lifecycle. At Flexagon, he is a DevOps evangelist, with a passion for helping customers deliver software to their customers faster, cheaper, and with higher quality. His primary focus is on FlexDeploy product strategy, and pre-sales and post-sales implementations.