FlexDeploy for Oracle E-Business Suite and Cloud
Automate every step of the way.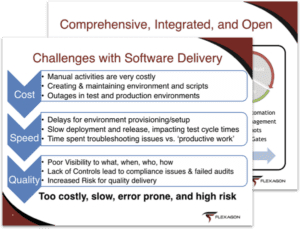 Cloud and traditional ERP. Two things that don't often go together, right? Not anymore. In the age of "cloud, cloud, cloud", companies need to find a way to make these two play nicely together. To that end, many companies are shifting their EBS implementation from on-premises to run on the Oracle Cloud Infrastructure. With that move, any customizations and extensions are coming along for the ride.
With FlexDeploy, whether you are running on-prem, on Oracle Cloud, or on another cloud or hosting provider, you can automate the deployment and release processes of EBS, leverage existing investments in middleware, and optimize the overall solution by adopting PaaS such as Oracle Integration Cloud (OIC).
In this webinar we'll discuss how Cloud and Oracle E-Business Suite can not only "play nicely," but how Oracle Cloud can complement and advance your Oracle E-Business Suite and Cloud implementations, and how FlexDeploy can provide automation every step of the way.
You will learn:
Options for running Oracle E-Business Suite on the Cloud Infrastructure
Options for running existing Fusion Middleware such as SOA and Java on OCI and PaaS
The value of adopting PaaS for Integration, specifically Oracle Integration Cloud
How the transition from on-prem to the cloud is supported by FlexDeploy
That FlexDeploy provides the same great support for EBS in the cloud as it does on prem, including the automation of CEMLI migrations, making post-clone refresh more effective, streamlining your data fix processes.
How to control and govern your release processes and gain visibility across environments
Register today!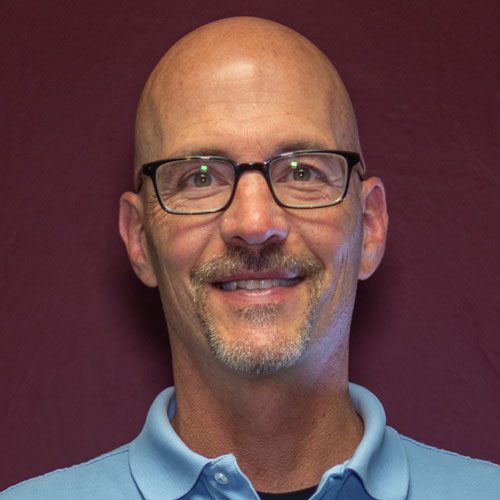 Dan Goerdt
President of Flexagon
Dan has been in technology leadership roles for the past 20 years. He has covered operation systems and middleware product development, technology architecture, and software solution delivery focused on Oracle, IBM, and Open Source technologies. His experience with software automation led him to form and develop Flexagon's DevOps platform: FlexDeploy. Dan is currently the President of Flexagon and leads Strategy, Marketing, and Sales for various products and services.