Gain a Competitive Advantage with DevOps
Don't just keep up with other businesses when you can get ahead!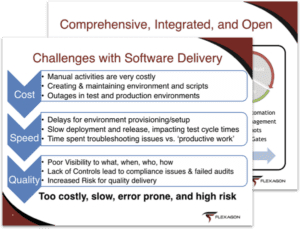 Get faster. Lower risk. Reduce errors. Decrease manual tasks. Deliver more.
These are benefits of DevOps that are commonly advertised and boasted. While undoubtedly true, there are more advantages that we do not always stress or often take for granted.
One benefit, which is often assumed and not stated outright, is a competitive advantage. By eliminating mundane, tedious manual tasks, organizations implementing DevOps are better poised to deliver at the rapid speed of business. Thus, they are more likely to achieve a competitive advantage over companies that are not practicing DevOps.
The benefits of DevOps, whether internal or external, contribute to a competitive edge!
Faster time to market with new and innovative products
Improved response time to customer needs and requests, increasing customer satisfaction
Increased productivity on individual, team, and organizational levels
Optimized speed, agility, and responsiveness in the market
Internally, overall job satisfaction attracts and retains better IT talent
Decreased risk and increased quality due to repeatable processes
Dan Goerdt works closely with companies as they implement DevOps. In this webinar, he discusses the benefits of DevOps.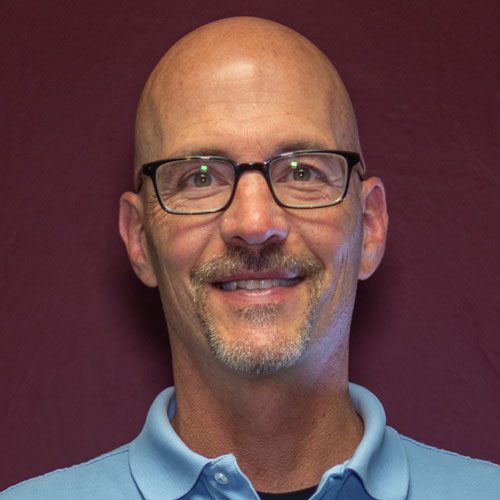 Dan Goerdt
President of Flexagon
Dan has been in technology leadership roles for the past 20 years. He has covered operation systems and middleware product development, technology architecture, and software solution delivery focused on Oracle, IBM, and Open Source technologies. His experience with software automation led him to form and develop Flexagon's DevOps platform: FlexDeploy. Dan is currently the President of Flexagon and leads Strategy, Marketing, and Sales for various products and services.