Meet Our Leaders
Meet the Flexagon team leading our mission to make continuous innovation easy.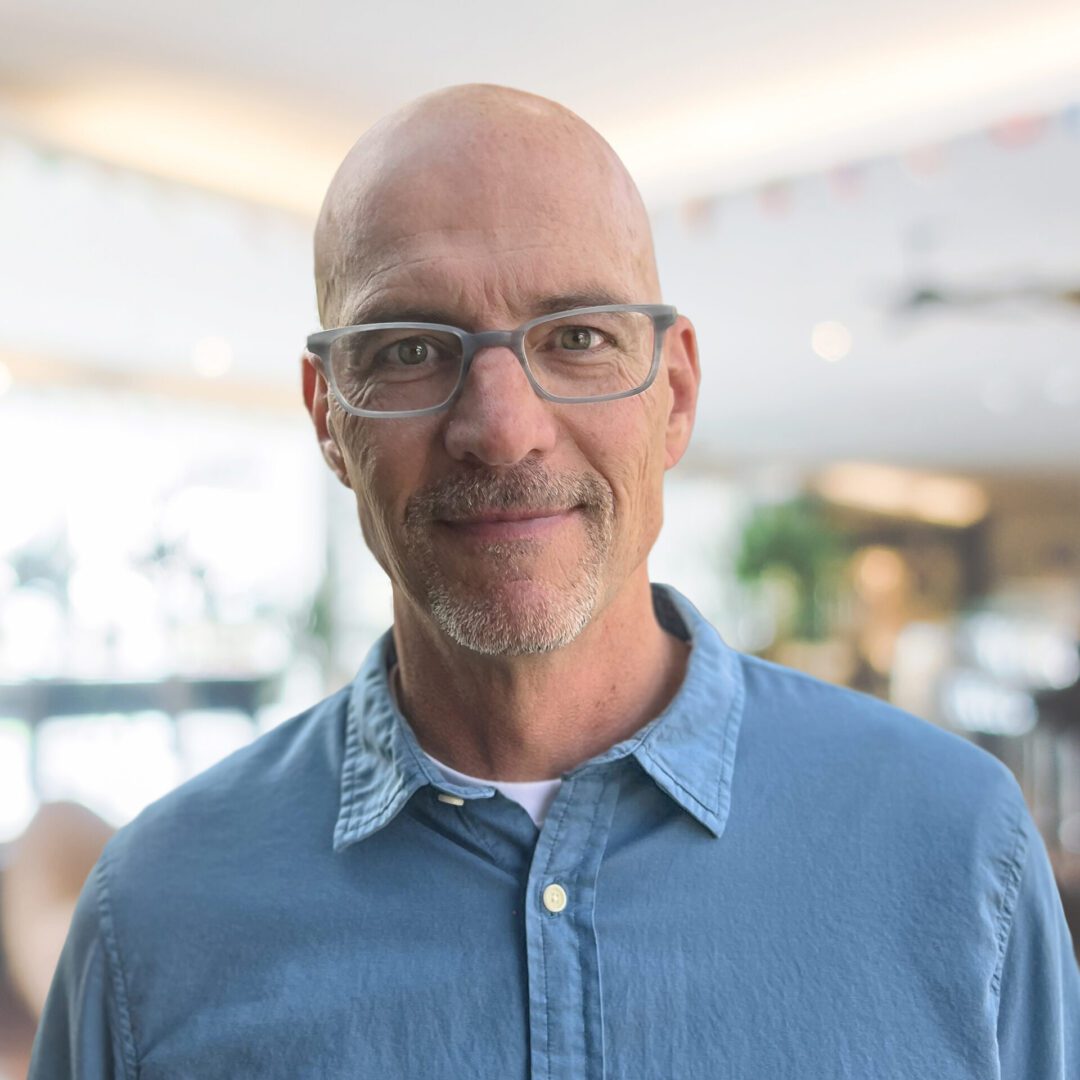 Dan Goerdt
Founding Partner and CEO
Dan Goerdt has been in technology leadership roles for the past 25 years. His background covers operating system, middleware and developer tools product development and software solution delivery. Dan's experience with software automation contributed to the founding of Flexagon and development of FlexDeploy. Dan is passionate about introducing the next generation to DevOps platforms and in his off time, you'll find him with family and friends at his cabin in Northern Minnesota, watching sporting events and firing up the grill whenever possible.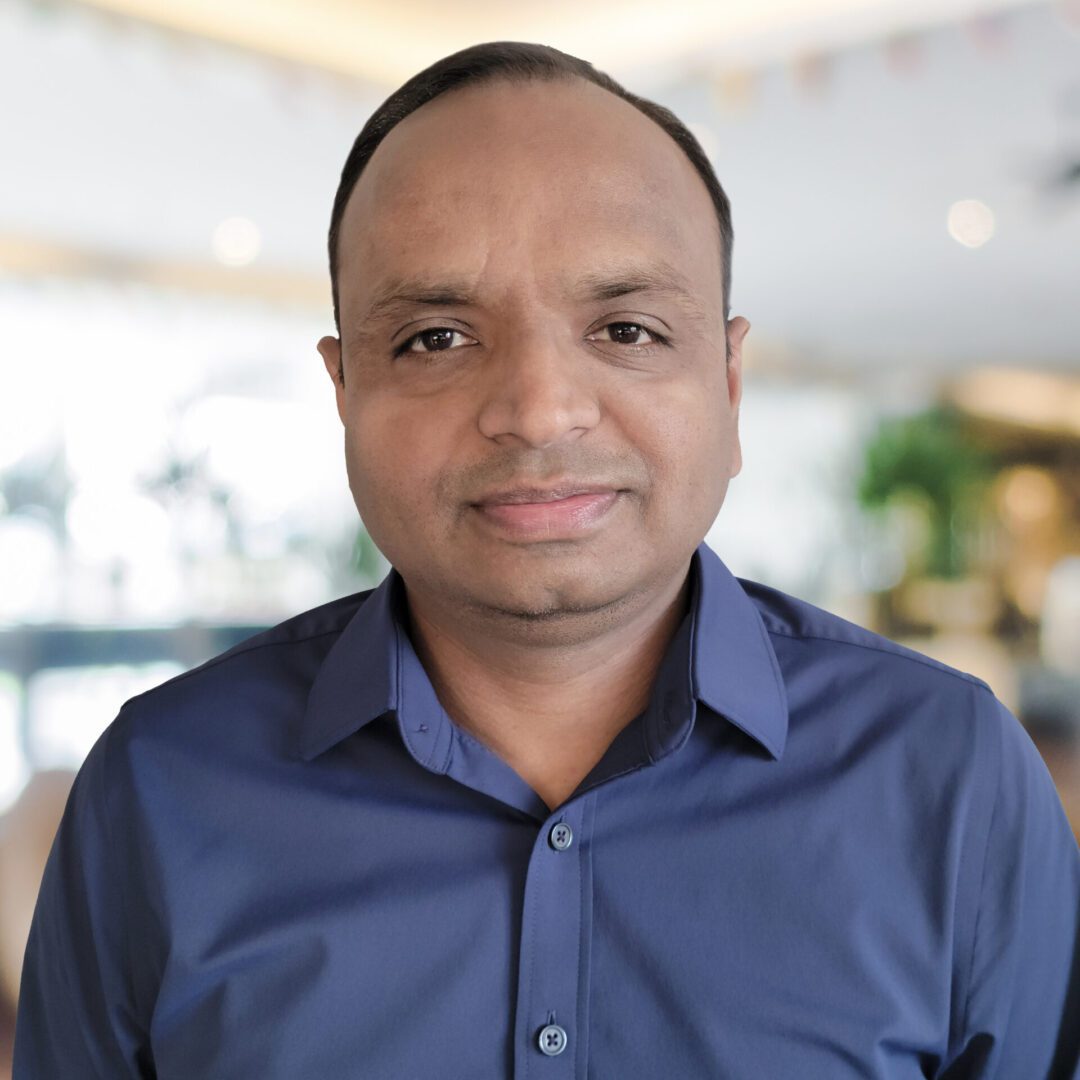 Chandresh Patel
Founding Partner and Head of Product Engineering
Chandresh Patel has worked with Java EE technologies since 2000 and has more than a decade of experience with Oracle Fusion Middleware such as WebLogic, ADF, WebCenter and Coherence. He has a deep passion for automation capabilities that he brought to the table as one of Flexagon's founding partners. When not driving FlexDeploy product strategy and development, Chandresh can be found on his local Wisconsin fairways in the summer, or indulging his passions for Bollywood music and cooking.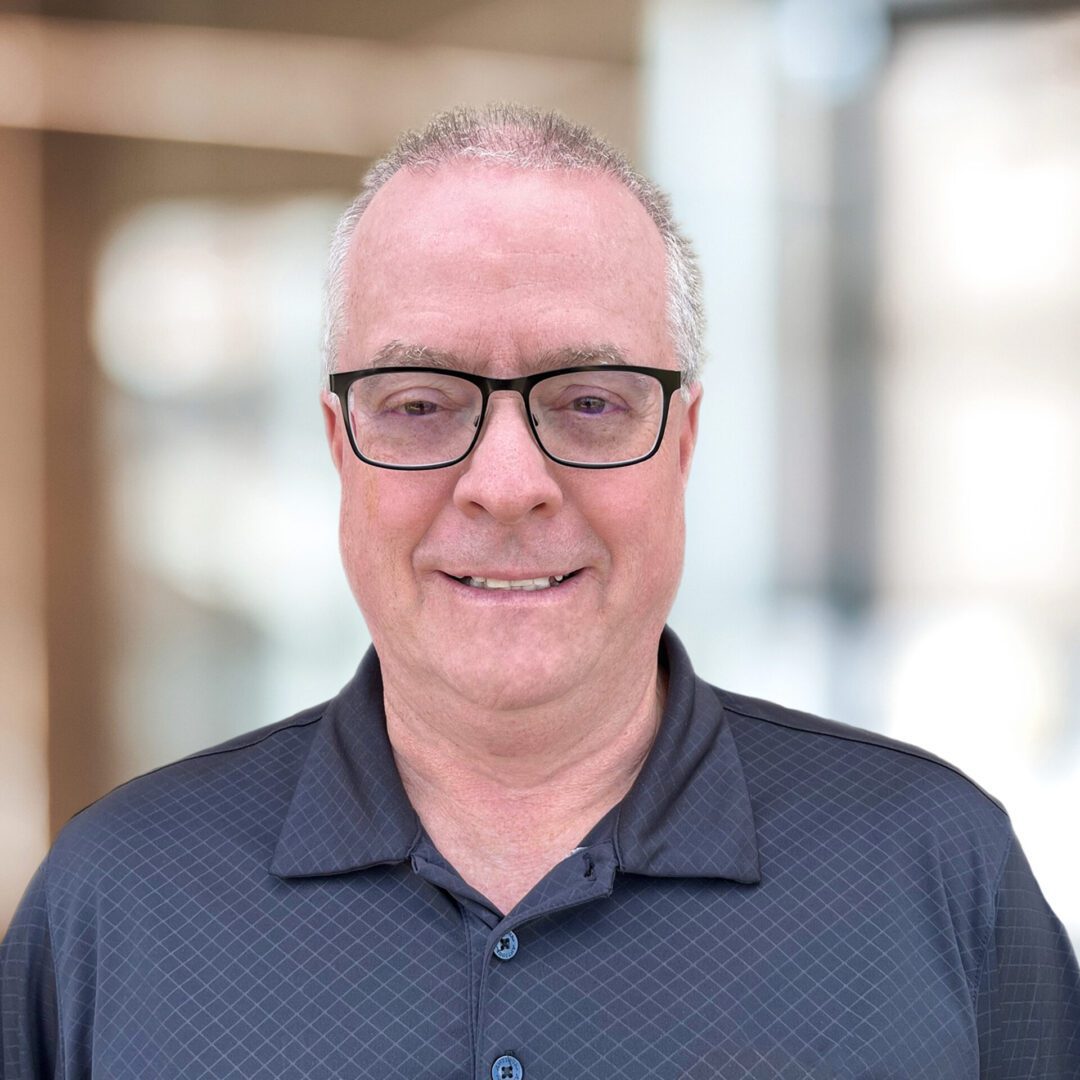 Dan Reynebeau
Founding Partner and Head of Professional Services
Dan Reynebeau has spent over 20 years providing solutions to customers. He has developed deployment scripts along with using third-party deployment products to automate the deployment process. Dan works with customers to enable DevOps and Continuous Integration solutions using FlexDeploy and contributes to the primary development of the product. When away from the computer, you can find Dan fishing, water skiing, and remodeling his kids' homes.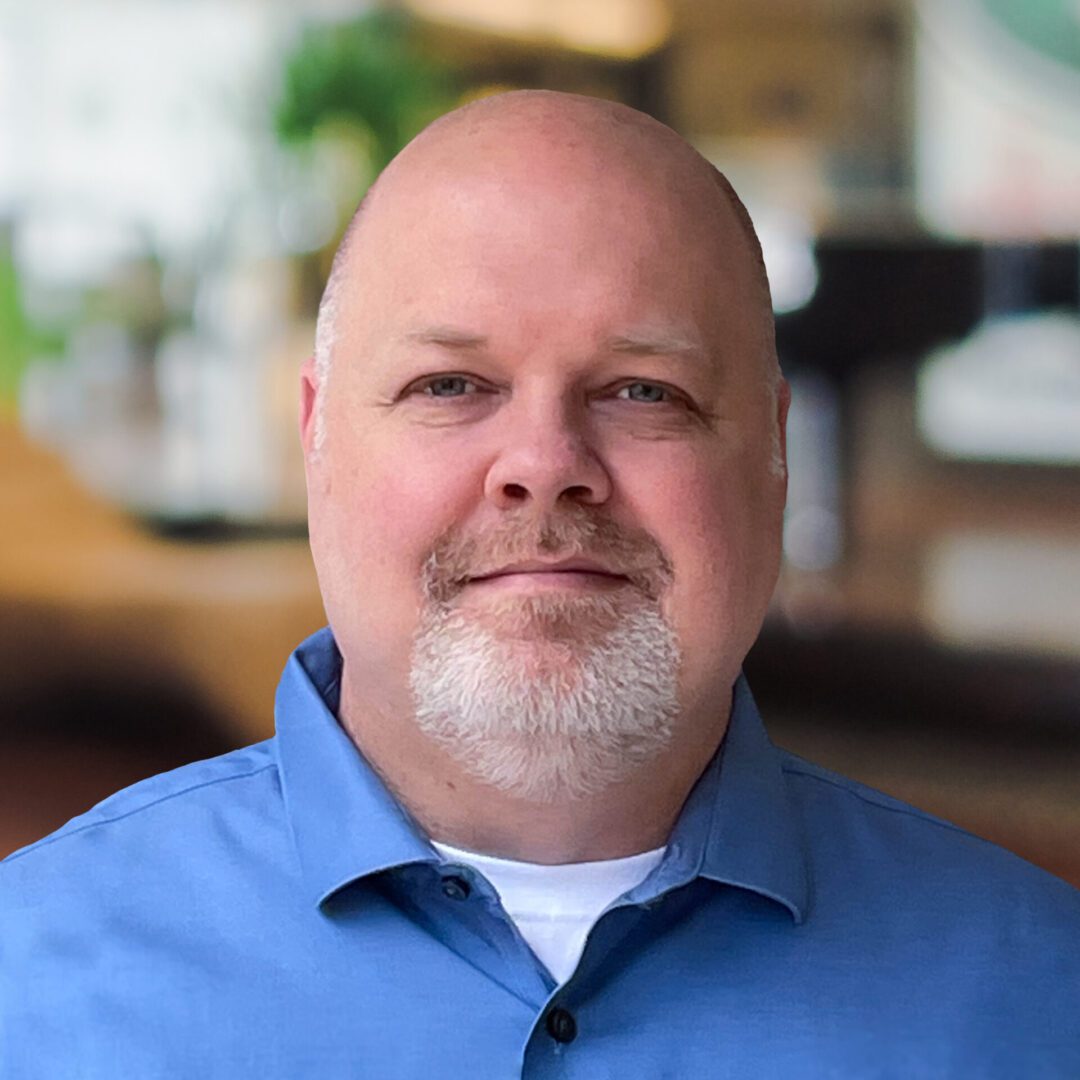 Erick Jones
Founding Partner and Principal Solution Architect
Erick Jones knows IT efficiency is everything. With over 25 years of architecture and development experience, he has implemented several homegrown and third-party automation solutions to manage the software delivery lifecycle, drive innovation, and achieve overall IT efficiency. At Flexagon, Erick is a DevOps evangelist and principal solution architect with a passion for helping customers deliver software to their own customers faster, cheaper, and with higher quality. When not helping customers with implementations, you can find Erick enjoying the best Wisconsin has to offer including hunting, fishing, grilling, and campfires and sunsets on the beach.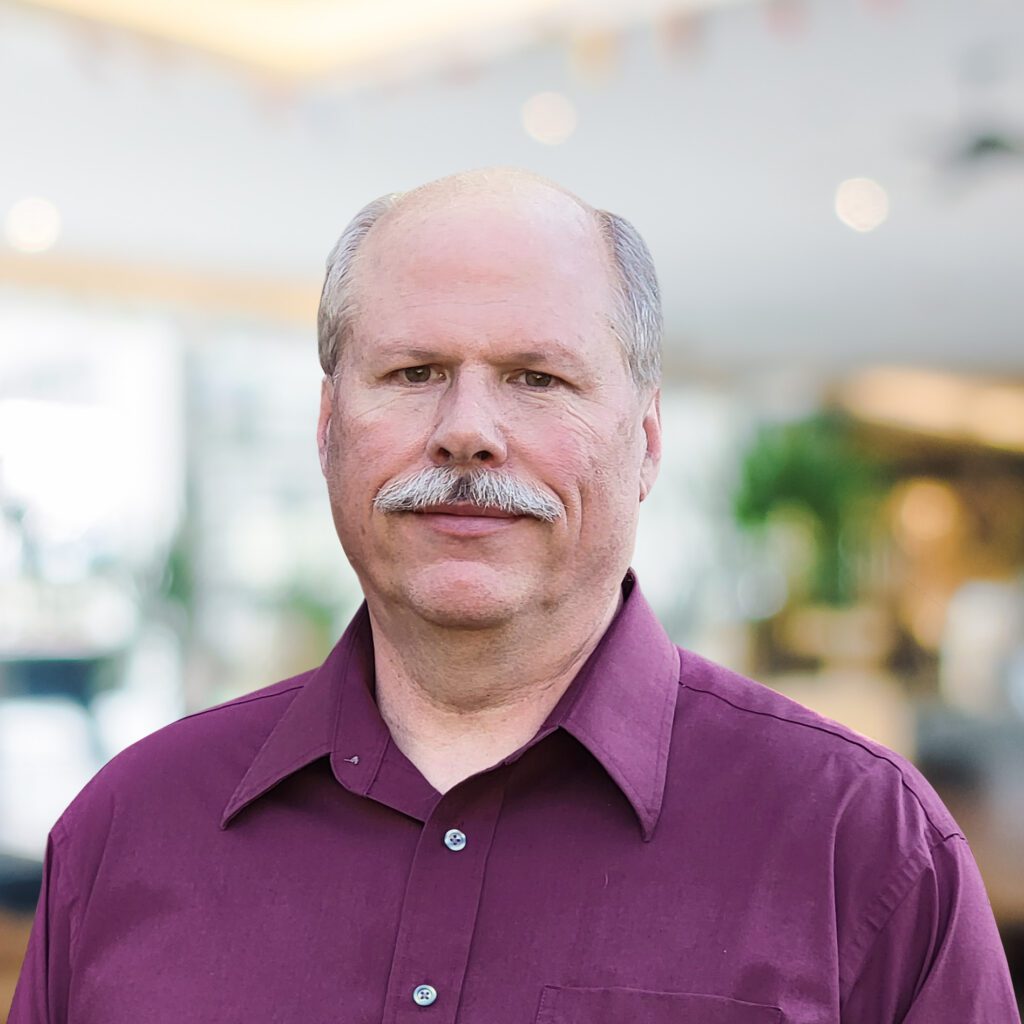 Greg Draheim
Founding Partner and CFO
Greg Draheim recognizes the value of automation both testing and deployment. He has architected and implemented complex integration systems over the past 25 years. As a Principal Architect, Greg specializes in providing DevOps and CD solutions for microservices and assists in the design and implementation of FlexDeploy's integration plugins. A dedicated outdoorsman, be sure to ask him about the best hiking, camping and fishing spots in Wisconsin.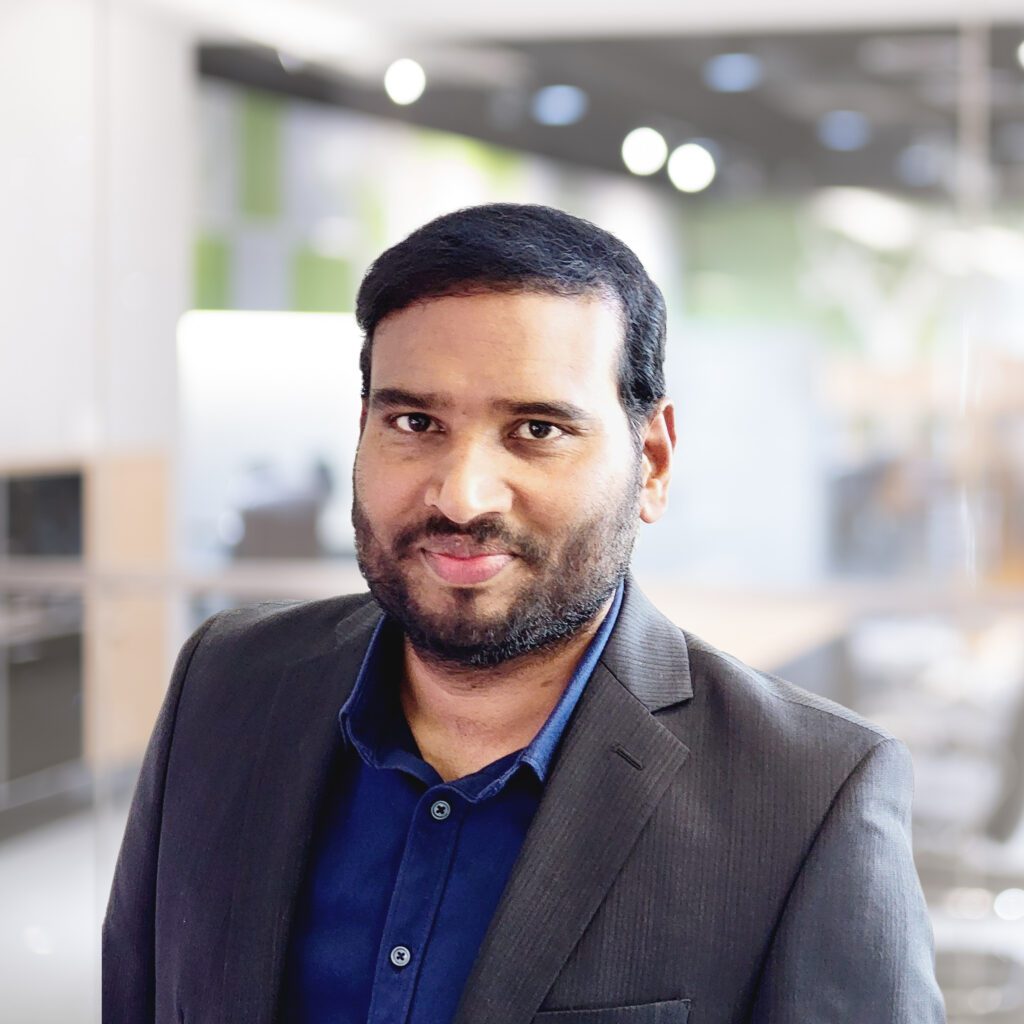 Rama Rimmalapudi
Founding Partner and Head of Product Support
With over two decades of experience, Rama is a seasoned expert in software architecture, design, development, performance tuning, and production support of enterprise applications. His expertise extends to designing and integrating enterprise applications, boasting over 10 years of hands-on experience with Oracle, Salesforce, and SAP.

Rama's comprehensive knowledge spans various aspects of the IT landscape, including DevOps, release automation, and application integrations. His commitment to ensuring customer success is evident in his meticulous approach to solving complex challenges.

Outside the realm of technology, Rama dedicates his spare time to volunteering, reflecting his commitment to community engagement. An enthusiast of diverse culinary experiences, he can often be found exploring new restaurants. Rama also enjoys the rejuvenating benefits of spending time outdoors. Rama's multifaceted skills, coupled with a passion for both technology and community define a professional dedicated to continuous growth and positive impact.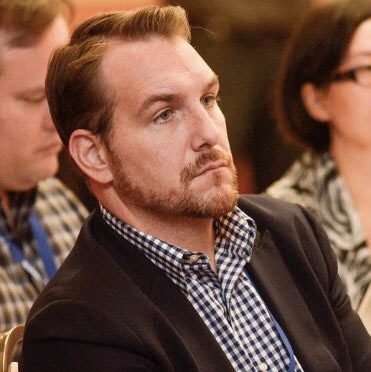 Scott King
VP of Sales
Scott has a passion for creating and implementing proven, repeatable and winning sales strategies in a more meaningful way to yield max performance. Having spent 15+ years in enterprise level software sales at companies such as IBM and Micro Strategy, he understands seller challenges and has created a system that enables sales teams to spend maximum time meeting client needs. Through this process he has driven alignment and cross-functional collaboration across sales, marketing, product development and human capital to optimize revenue growth and talent development at Progress and most recently, Delphix. He lives in Raleigh, NC with his family and their two dogs, Dexter and Lucas.