Deliver Better Quality Software Faster, With Less Cost and Risk
A Comprehensive and Integrated Solution for DevOps
---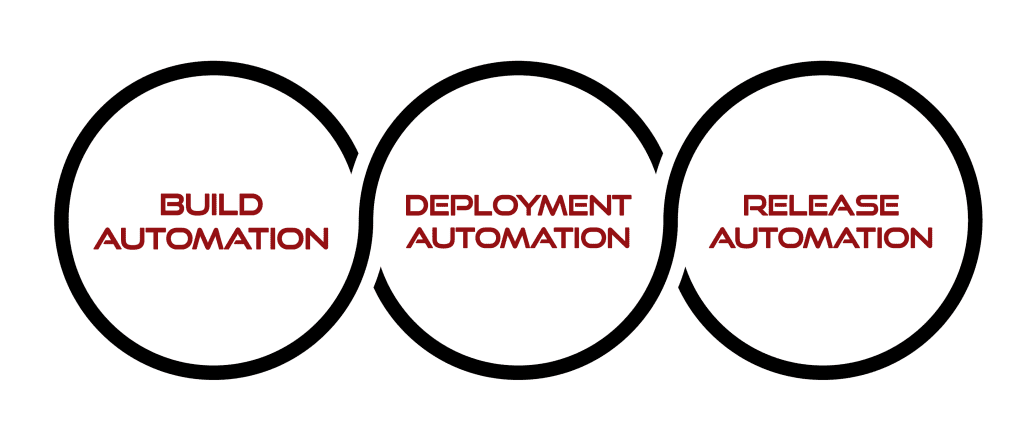 Software delivery shouldn't be so hard. Meet FlexDeploy.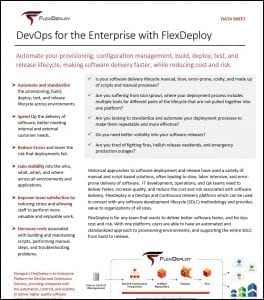 Automate and standardize the provisioning, build, deploy, test, and release lifecycle across environments.

Speed up the delivery of software, better meeting internal and external customer needs.

Reduce errors and lower the risk that deployments fail.

Gain visibility into the who, what, when, and where across all environments and applications.

Improve team satisfaction by reducing stress and allowing staff to perform more valuable and enjoyable work.
Plugins and Integrations to fit your unique IT Landscape
FlexDeploy's extensive list of plugins and integrations replace the manual and scripted processes that have been causing your IT team headaches. Oracle plugins span Database, Fusion Middleware, Applications, and Cloud. Additional third party plugins cover many version control systems, test tools, application servers, cloud providers, change management, build tools, development tools, and various other popular open source and commercial tools and technologies, meaning we have something for just about everyone. Don't see a plugin or integration with a tool you use? With FlexDeploy's plugin SDK, you can build your own plugin to meet your needs. 
| | | |
| --- | --- | --- |
| | | |
| | | |
| | | |
| | | |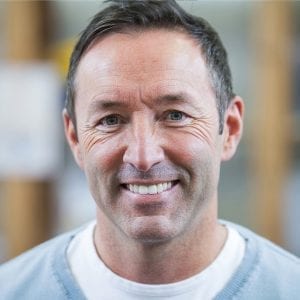 "FlexDeploy has shifted our developer's focus to writing code and delivering enhancements that help our business, and away from the time consuming and error prone deployment activities. Faster software development, more frequent releases into production, and higher quality."
Senior Manager, Global Tech Company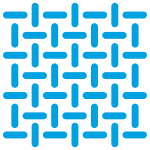 Comprehensive and integrated platform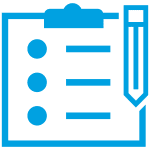 Approvals, notifications, and windows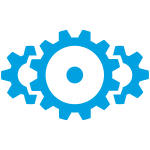 Reliable and repeatable automation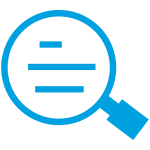 Visibility across the lifecycle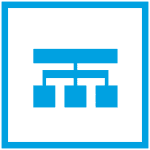 Pipeline Management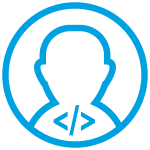 User Friendly
One Solution for the Whole Team
---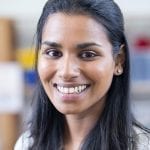 I can focus on software development, and not mess around with manual tasks that eat up my time and just cause problems.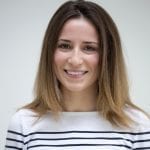 I can effectively coordinate and execute a complex set of changes for my releases, because I have visibility to all of the changes across the pipeline.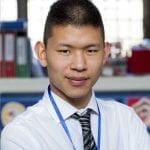 I can execute automated tests after deploying changes and have visibility to test results immediately. Insight to the quality of the pipeline ensures informed decisions and successful releases into production.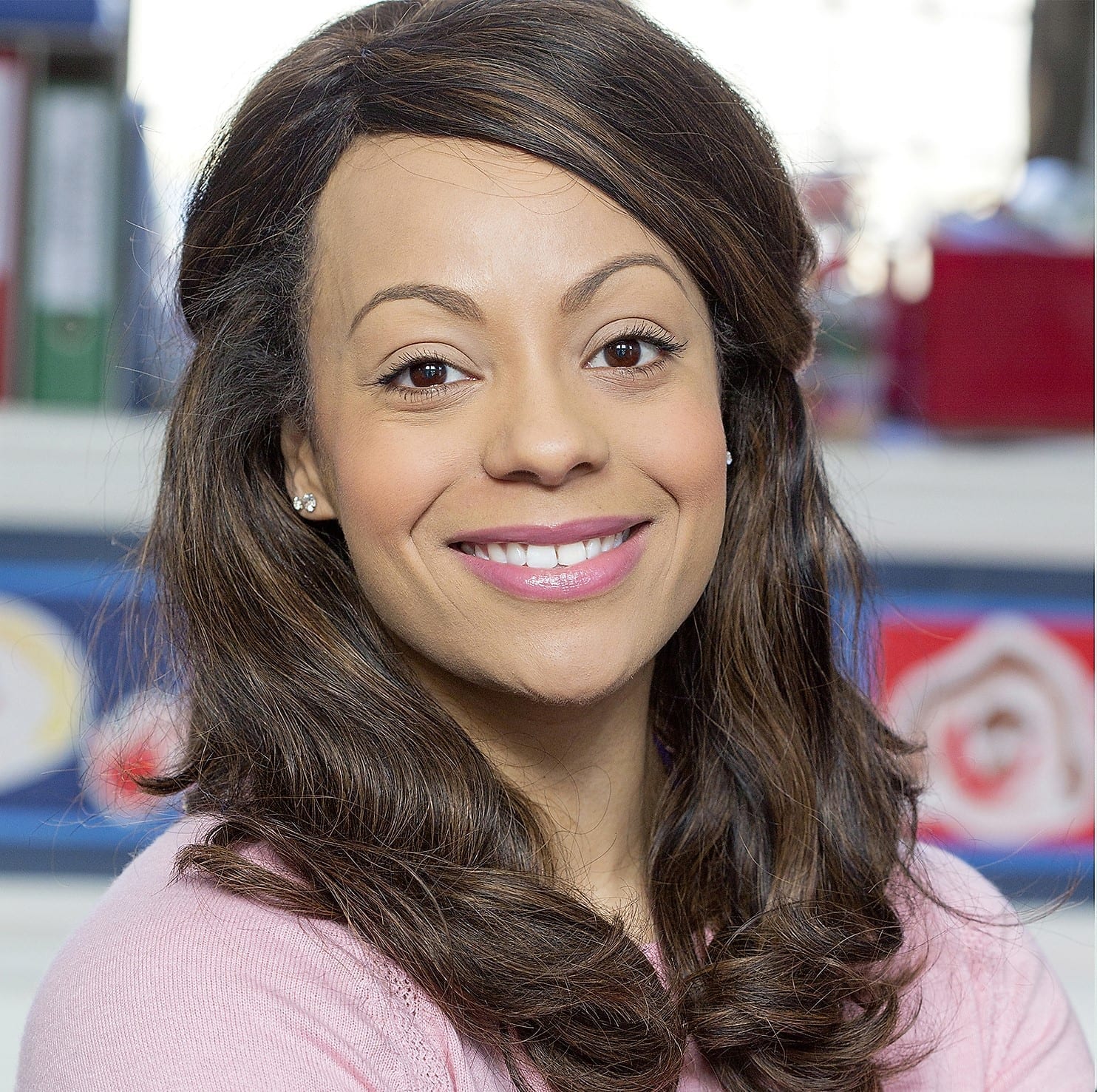 I can be confident that our Infrastructure and Applications teams are working together using one holistic platform for continuous delivery.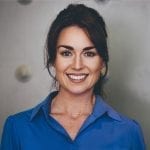 I can look the business executives in the eye and feel confident that we can meet their demands for leveraging technology to achieve business success.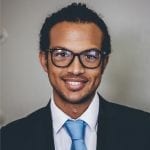 I can get my requirements delivered fast and with high quality so we can better drive innovation, compete, and drive business results. Differentiate in the market. The IT Team can keep up with what we need!
"FlexDeploy has anchored our DevOps and Automation strategy, helping establish a fast and repeatable process from provisioning through release. It's a game-changer."
Technical Architect, Global Food Manufacturer