Without Release, There is No New Application
Until new applications or features are shipped, there is no value. Whether using traditional or continuous delivery approaches to deliver software, coordinating release activities can be challenging to say the least. Technologies at all levels of the stack are in play and need to be managed together for success. Organizations need a way to manage their enterprise release pipelines in a scalable, auditable, and predictable way.
Release orchestration is the process of coordinating the tasks related to deploying software updates across environments and into the hands of end users—improving planning, tracking, and communication throughout the release cycle across different teams, departments, and technologies.
Gain Visibility and Accuracy Across the Entire Release Pipeline
Streamline Processes
Create automated, consistent, and repeatable release processes across different teams, departments, and technologies.
Manage Complexity
Orchestrate and manage all the activities of a release from a single platform and through a single pipeline.
Increase Quality
Automation eliminates manual tasks and provides repeatable and high-quality changes across environments.
Shorten Time to Market
Automated processes reduce costs, shorten time to market, and provide greater transparency and governance into the delivery lifecycle.
Shorten release cycle 3x
"FlexDeploy has shifted our developers' focus to writing code and delivering enhancements that help our business, and away from the time consuming and error prone deployment activities. Faster software development, more frequent releases into production, and higher quality."
Industry: High Tech
Sr. Manager, Order Management
Read the Case Study
Support continuous delivery and DevOps with release orchestration, management, and automation with FlexDeploy.
Manage Dynamic Pipelines
Automate repeatable manual tasks to reduce workload and ensure consistent release execution. Inject manual activities where needed for complete control.
Release Management
Manage your entire software delivery and release pipeline from one platform. Orchestrate smart deployments by leveraging parallel or serialized releases.
Quality Controls
Set up quality gates to ensure every release includes the proper approvals, schedules, and other quality-ensuring activities.
Deployment Strategies
Define the deployment strategies that work best for your business, including Blue/Green, Canary, Rolling, and more.
Out-of-the-Box Integrations
Plugins and integrations connect your existing toolchain to reduce silos, eliminate scripts, and automate manual tasks, alleviating the burden on your team.
Tracking and Visibility
Automatic data capture and detailed dashboards improve visibility to simplify troubleshooting, compliance, and auditing.
Plugins and Integrations to meet your needs.
We'll integrate with and orchestrate the tools in your delivery pipeline and the technologies in your landscape.
Stop dealing with silos and spending time writing and maintaining scripts. Plugins replace manual and scripted processes which can be poor quality, costly, and time consuming. Integrating the tools you're using across your SDLC—from project management to test automation—into one platform eliminates tool sprawl and provides a consistent experience across teams.
Find Your Tools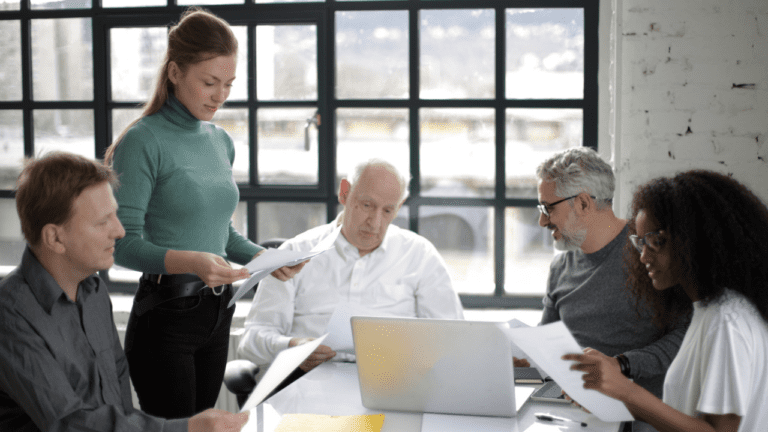 Discover 6 benefits of DevOps and learn how to calculate return on investment.
Takeda needed to find a solution to time consuming deployments that could meet the needs of their growing business. The…
Get Started with FlexDeploy Today