Protect your Pipeline and Applications from Malicious Actors and Human Error.
The most effective teams secure their pipelines from both internal and external security threats. But not all security threats are malicious. Some are a matter of human error, such as promoting code to a production environment before it's ready. This accident can cause as much chaos as an individual gaining access to that which should be private.
Speed or Control? We Think Users Should Have Both.
The importance of security in the software delivery lifecycle cannot be overstated. This gave rise to the DevSecOps movement, which requires that security be an integrated part of enterprise IT. With DevSecOps, security is a shared responsibility built into the delivery lifecycle.
With FlexDeploy, security is inherent in everything we do. Security, controls, and governance capabilities enable a collaborative, repeatable, and compliant approach for managing changes across environments. Safely collaborate across teams with a single secure platform.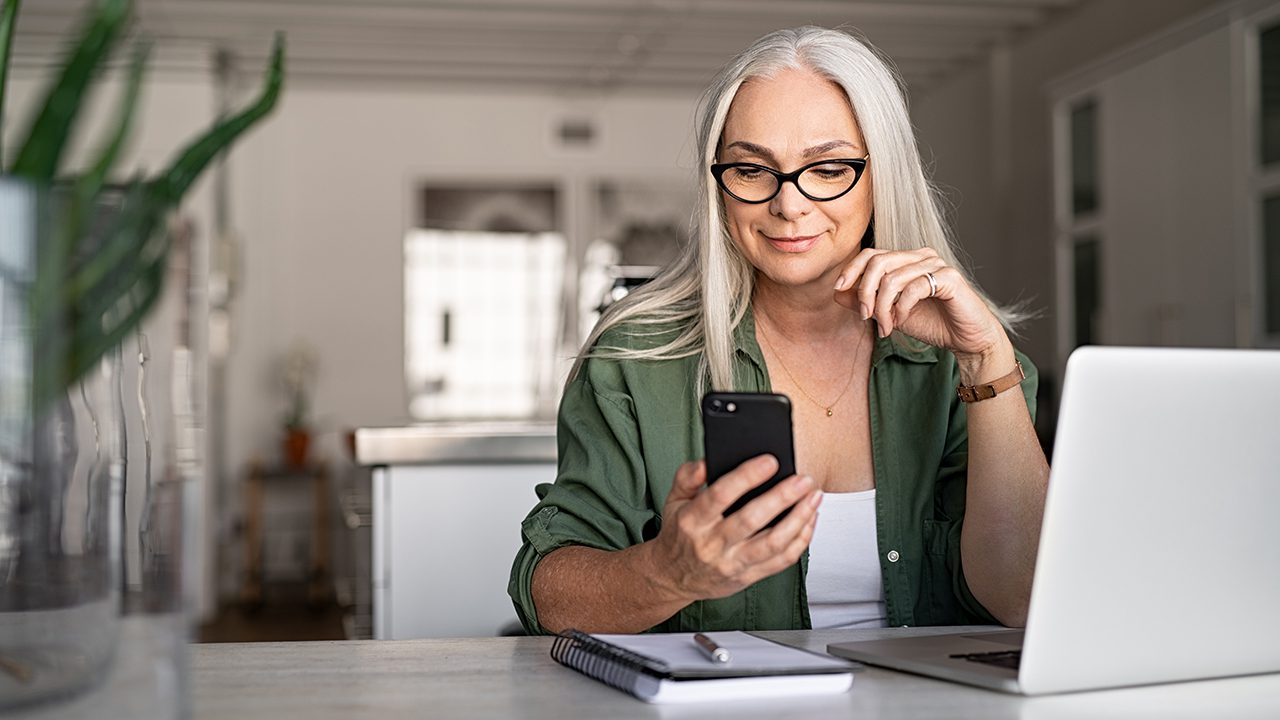 How one company used FlexDeploy to improve visibility and time to market
Get Started with FlexDeploy Today