Continuous Improvement through Real-Time Data
Gain visibility into your software delivery performance by adding one or more metric panels to your dashboard. Customizable, configurable dashboards provide you and your teams with the flexibility to share information, monitor progress and trends, and improve your build and deployment workflows. Each team can tailor their dashboards to share information and monitor their progress.
Visualize and track software delivery performance
Select from available Build, Deployment and DORA metrics with more coming soon.
Layout Metrics in Dashboard 
Drag and drop Metric panels into Dashboard grid, and customize panels.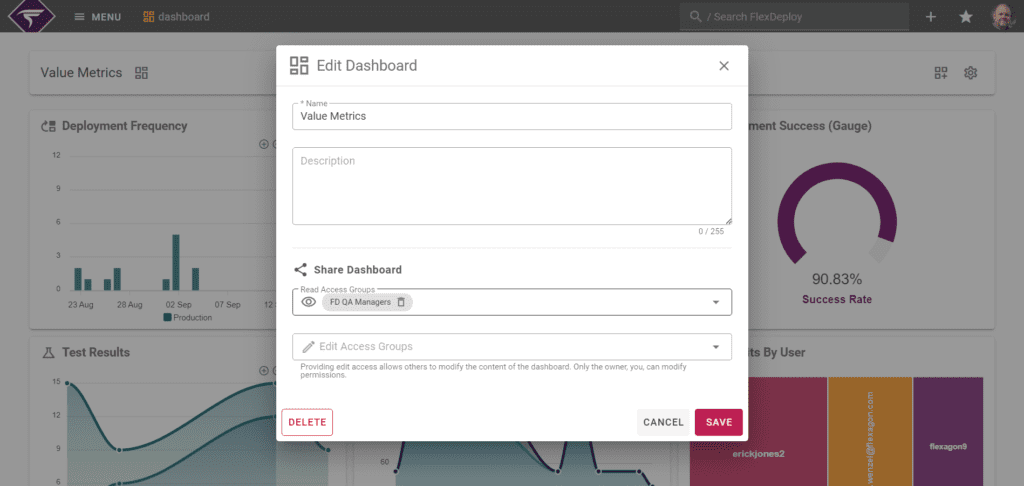 Share Dashboard with stakeholders
Share with groups or individuals. Assign read or edit access to manage access.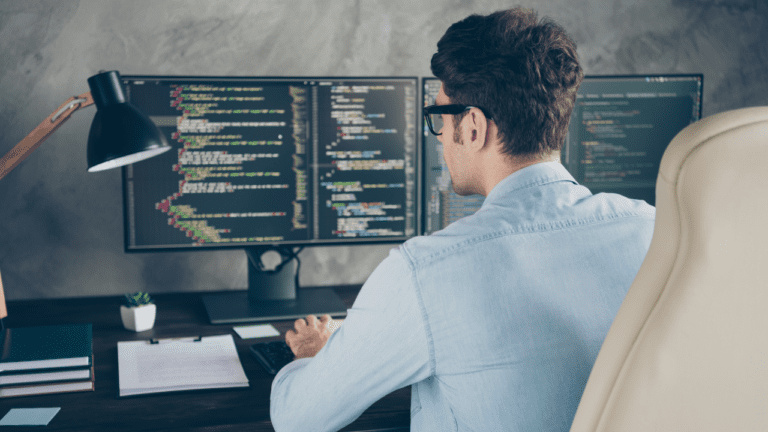 Join Flexagon and guest Forrester for a webinar discussing how your organization can consolidate, extend and deepen technology with solutions…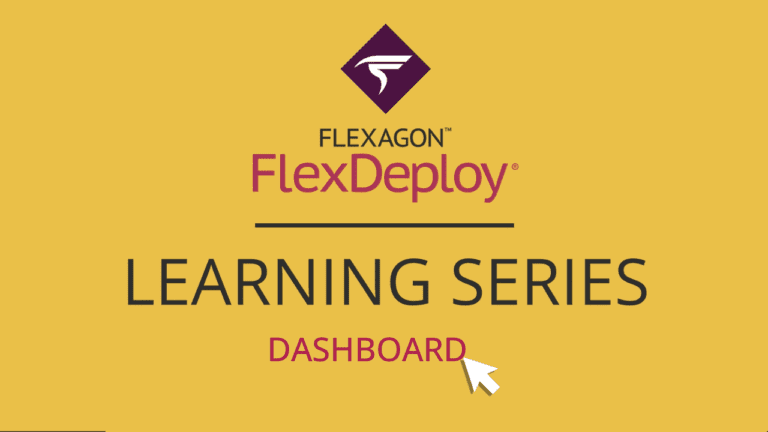 FlexDeploy's customizable dashboards provide you and your teams with the flexibility to share information, monitor progress and trends, and improve…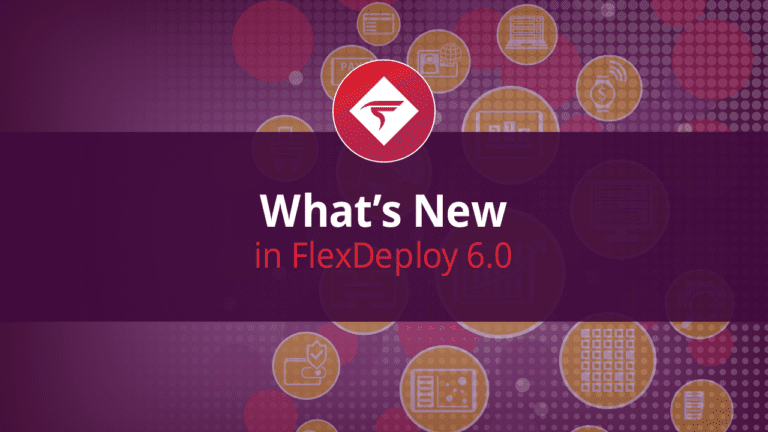 FlexDeploy provides speed, consistency, and visibility into effectively managing the development and delivery for all enterprise software platform technologies, increasing…
Get Started with FlexDeploy Today