Why Top Brands Choose FlexDeploy Over Kintana
100% Automated Deployment Process
Built-In Server Management 
Continuous Integration (CI)
Post-Clone Capabilities 
When choosing the automation tooling you'll use with Oracle E-Business Suite, it's important to consider what platform will give you the best, most comprehensive, and cost-effective solution.
FlexDeploy helps deliver better software faster, and with less cost and risk.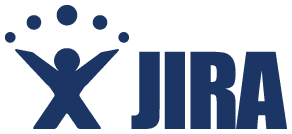 Unlike Kintana, FlexDeploy offers full CI/CD capabilities out of the box – no additional tools required. FlexDeploy also has instant integration to other tools, with no expensive custom processes or custom APIs required. Consider the value of an immediate, in-depth integration to JIRA, for example – you can begin agile project management with top applications instantly.
Download the Comparison Sheet