We're Transforming the FlexDeploy UI/UX to Transform Your Productivity.
Due for release in the Fall of 2022, the FlexDeploy development team has been working to deliver 'NextGen UI/UX: Transforming Developer Productivity' in our next major release. Designed from customer requests we believe FlexDeploy 6.0 will deliver a more modern, intuitive approach, but we want to ensure it meets your high standards.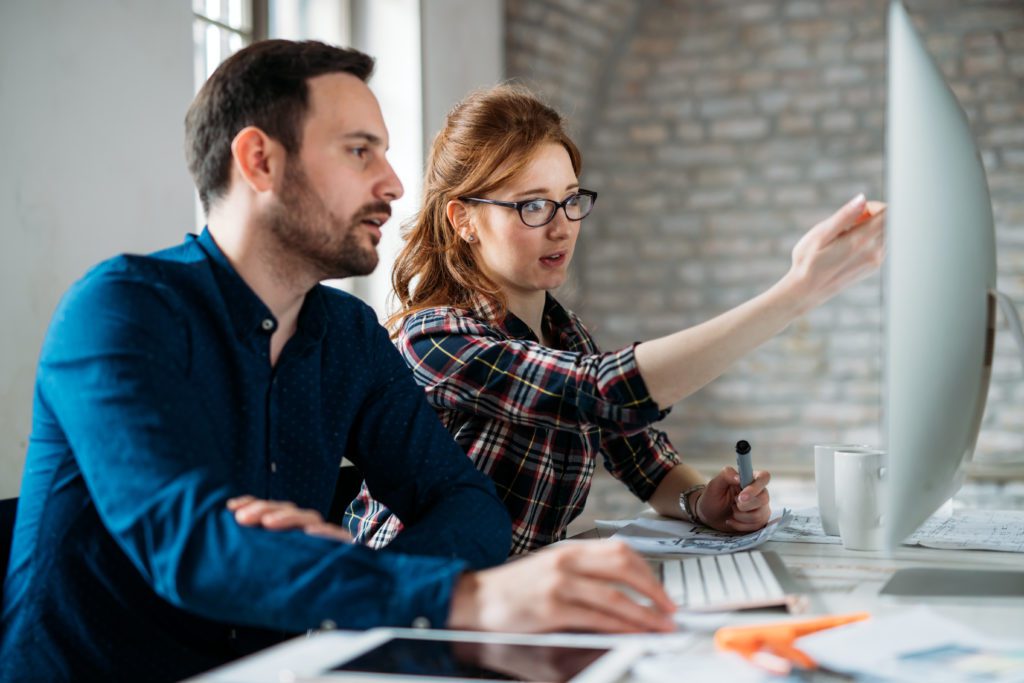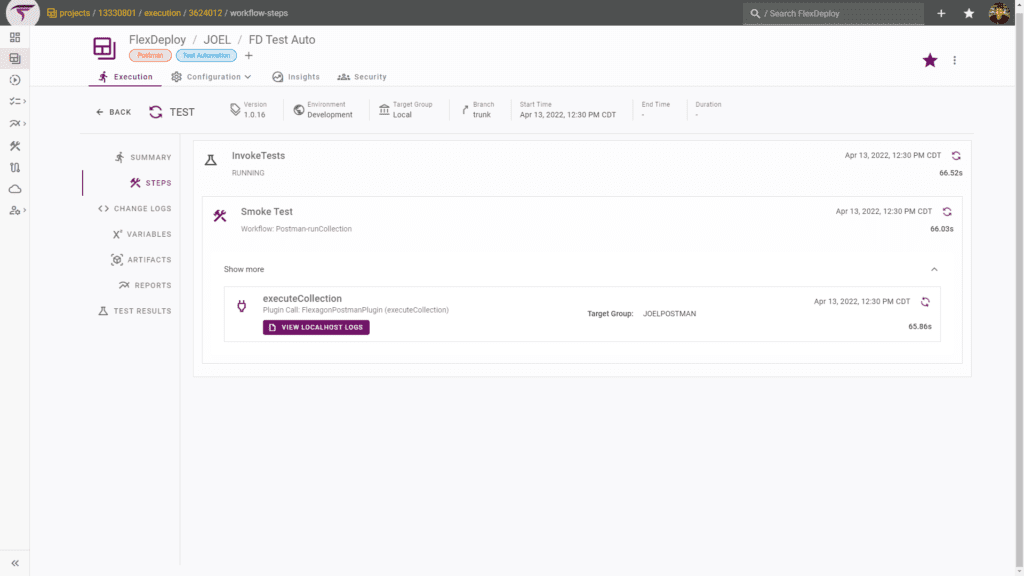 Introducing the Flexagon Beta Program: FlexDeploy 6.0
Providing you with the opportunity to:
Get a preview of the new interface and become an early adopter
Test soon-to-be released functionality and make recommendations for short-term improvements and enhancements
Influence the long-term FlexDeploy product roadmap
Network with Flexagon engineering team leaders and customers solving similar problems that you are facing everyday
Be a pioneering member of and help shape our Beta Program
The FlexDeploy 6.0 Beta Program will run from July 1 through August 2, 2022, which will provide members of your development team with ample time to test the software and opportunities to provide your feedback.
As a member of the Beta Program, you will:
Receive access to the software enabling you to begin testing at your convenience
Participate in a members kick-off call to get a sneak peek of the enhancements, understand the Beta Program timeline and address questions
Have multiple options on how to share your feedback from quick member calls to app submissions to emails directed to the Flexagon engineering team leaders
Join a pre-launch webinar to be one of the first to see FlexDeploy 6.0 in action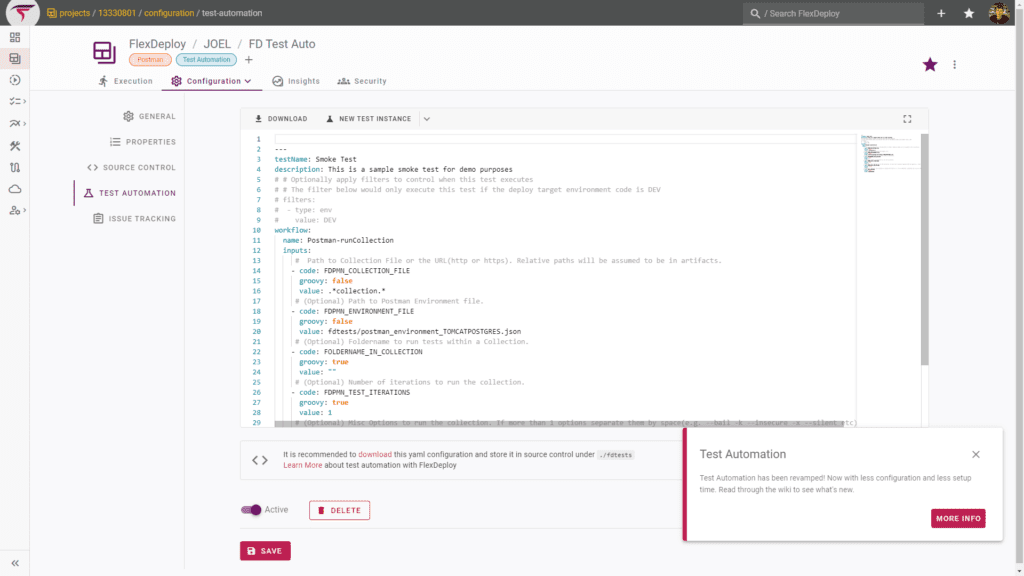 Registration Closed
This Beta Program is currently underway. Please contact your account manager if you are interested in joining future Beta Programs.