Primary Blockers to DevOps Success
Most organizations have adopted DevOps, but only 2% of organizations believe they have achieved true optimization. That is, collaboration between teams improves, business outcomes are achieved, results are visible, and teams and individuals are recognized for the work that they do. Organizations do not always take the necessary steps for effective implementation. According to a recent survey of IT team members, success is delayed primarily due to the complexity of the environment and legacy technology:
IT/Product development staff state complexity of the environment
Tech Leaders state legacy tech
Read eBook
Don't fail because you failed to prepare.
The Flexagon team specializes in helping customers overcome the complexities of enterprise systems and the vast, ever-growing toolchain used to support the process. Our Onboarding Consultants not only understand the technology but how to effectively assess your software delivery life cycle for rapid improvement. Invest now to set it up right the first time and avoid unforeseen obstacles that decrease your ultimate rate of return.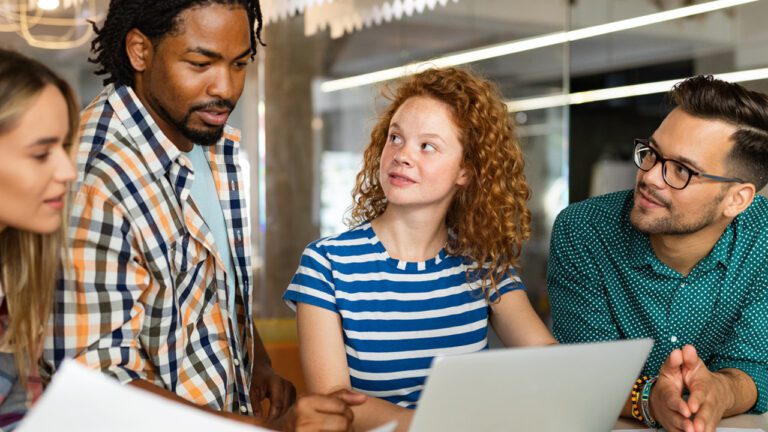 Choose the FlexDeploy Onboarding Service Designed for Your Business
FlexDeploy is a comprehensive, integrated DevOps platform that makes it simple for you to drive continuous innovation and deliver secure, quality software. Its powerful automation capabilities and integration with tools and technologies you prefer across the lifecycle eliminate manual tasks, accelerate time to market and free up engineering professionals to focus on value-adding innovations. The result is less cost, less risk and greater customer value.
Jumpstart
$24,000, 3-Week Engagement
Be fully up and running in your unique environment within 3 weeks. As successful DevOps and FlexDeploy experts, your dedicated Onboarding Consultant works with your team to plan, scope and right-size the implementation. Through daily interaction and reviews, we help to: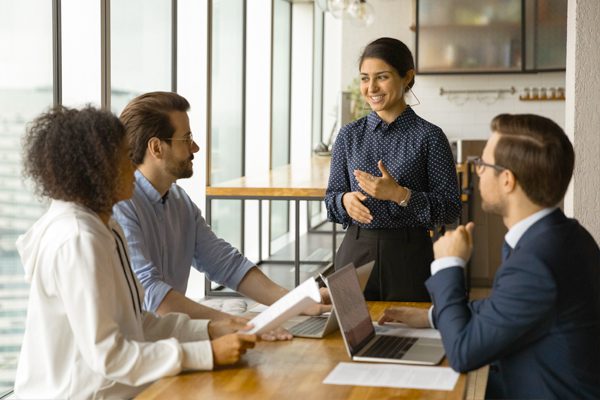 Plan resource allocation needs to ensure your team is appropriately utilized

Assess current state and requirements to determine custom implementation needs

Guide implementation for build & deployment across test environments, which can be extended to higher environments after process validation

Lead future state design discussion and map into a CI/CD pipeline to achieve desired outcomes

Lead design for a CI/CD process which reduces latency and provides faster and more efficient time to market

Coach your team to ensure a quality implementation

Benefit from hands-on "train the trainer" approach to develop team "champions" who lead further adoption and get the most return from your investment
Boost
$48,000, 6-week engagement | $96,000, 12-week engagement
Companies with larger teams or wanting to avoid culture challenges and knowledge gaps across the IT, Product Delivery and Operations teams often leverage a more in-depth, highly valuable onboarding experience. Ensure quality execution and best practices, avoid unplanned issues, and deliver quicker. Your dedicated Onboarding Consultant is there every step of the way and will provide everything offered in JumpStart in addition to: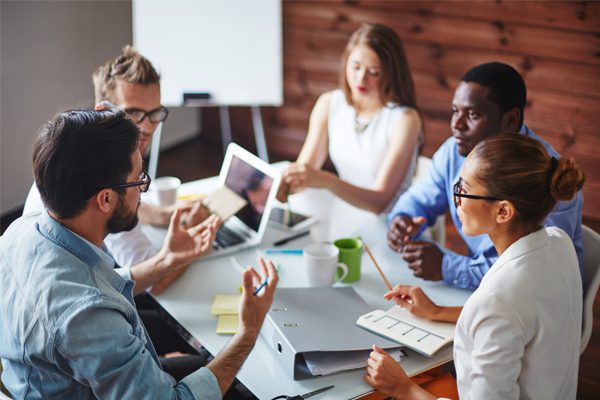 Hold daily and weekly review session with the team(s) to ensure alignment and timely delivery

Assess your entire software delivery life cycle (SDLC) and complete landscape for a full project scope

Help plan resource allocation needs to ensure your team is appropriately utilized

Determine all environment set-ups and custom implementation needs

Work with your team to establish an end-to-end CI/CD pipeline from Dev through Production

Assess third-party tool chain integration needs and collaborate to incorporate into an effective CI/CD pipeline.

Automate the integration process for no latency and automatic advance

Conduct a 3-hour live, interactive formal training session delivered directly from subject matter expert(s) with a complete view of FlexDeploy within your environment, tailored, operational how-tos and key trouble-shooting scenarios and advice
Customized Training
Cost and timeframe dependent on scope
Whether it's training as part of an initial or expanded FlexDeploy implementation, or training for FlexDeploy newbies, Flexagon is here to help. We customize training which can be delivered remotely or in person. The FlexDeploy learning curve is low, allowing us to get your team up to speed in a few hours to a few days. Expertise can be established quickly and effectively, without the need to consume lots of hours or spend lots of money.
Talk to an Expert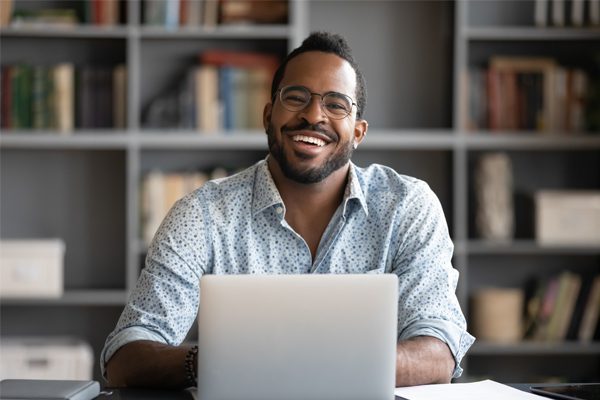 Flexagon provided real subject matter expertise and kept them available through the process. They were flexible in their approach and took our feedback to enhance the product to meet our needs.

Fortune 50 Hardware and Software Vendor

FlexDeploy is a game-changer for Avery Dennison to support our agile strategy. The user interface and experience (granular levels of visibility) for the CI/CD pipeline is an extremely powerful feature. I believe you have combined both form and substance in the tool.

Elias Akouri

Sr. Manager, Applications and Technical Services

Not only do we value FlexDeploy, but we enjoy our partnership with Flexagon. I truly feel like they hear us, are willing to work with us to make the product better and are incredibly responsive to issues and requests. The support and partnership have been wonderful; a first-class example of what customers/vendor relationships should be about.

Brad Postma

IT Manager at Pella Corporation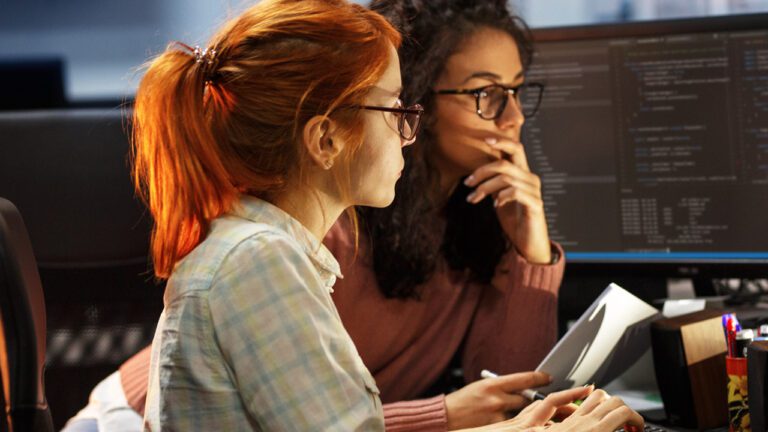 This paper compares FlexDeploy to other commercial and open-source DevOps and Application Release Automation solutions.
Start Your DevOps Journey on the Right Path.