FlexDeploy Integration with Service Management
Explore FlexDeploy's ServiceNow Integration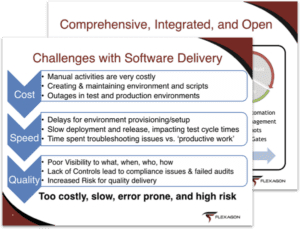 Service Management plays an integral role in managing, delivering, and auditing software changes across the pipeline, as well as tracking incidents that occur as part of the software delivery lifecycle.
FlexDeploy provides comprehensive out-of-the-box solutions for popular Service Management tools like ServiceNow, BMC Helix Remedyforce, and Freshservice.
In addition, a pluggable framework is available for integration with other commercial Service Management tools. FlexDeploy 5.4 delivered the next generation of Service Management integration, enabling many powerful use cases.
In this webinar we will showcase FlexDeploy's ServiceNow integration, highlighting popular use cases across our customer base.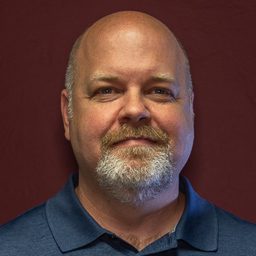 Erick Jones
Principal Architect at Flexagon
Erick has been working with Java EE technologies for 20 years, and has applied industry experience implementing IBM and Oracle solutions. Through his architecture and development experience he has implemented several homegrown and third party automation solutions to manage the software delivery lifecycle. At Flexagon, he is a DevOps evangelist, with a passion for helping customers deliver software to their customers faster, cheaper, and with higher quality. His primary focus is on FlexDeploy product strategy, and pre-sales and post-sales implementations.