HNI shares the struggles they had without DevOps and how they now enjoy FlexDeploy.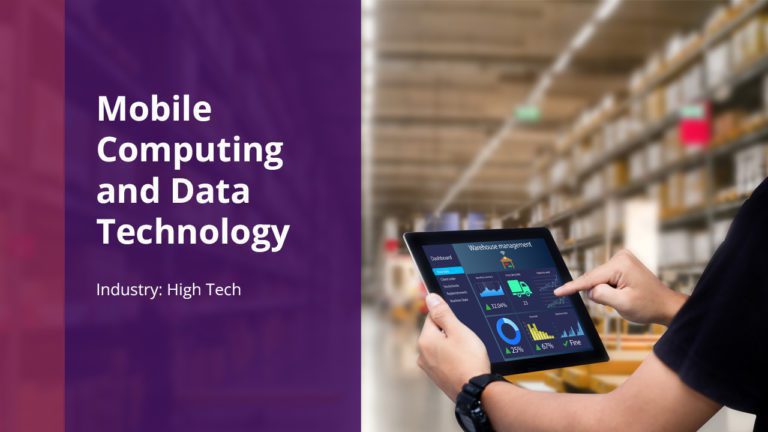 Data Technology Leader struggled with their software development and delivery pipeline and the ability to consistently deliver solutions to their…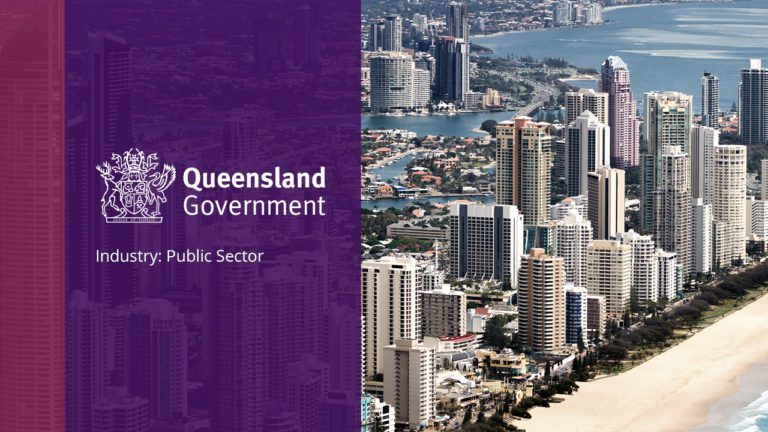 Queensland Government needed faster software delivery with high quality and reduced cost and risk.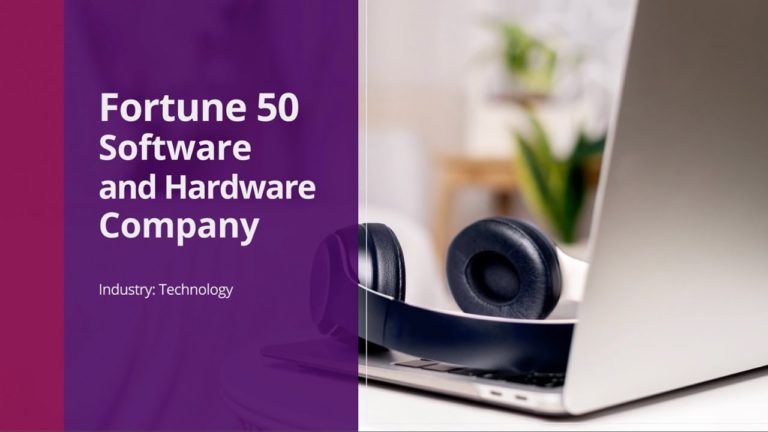 IT needed to improve processes to result in faster, more agile, and more effective delivery.
Join DevOps leaders across the globe who recieve analysis, tips, and trends in their inbox