What should you know before implementing a DevOps solution? Our customers give advice.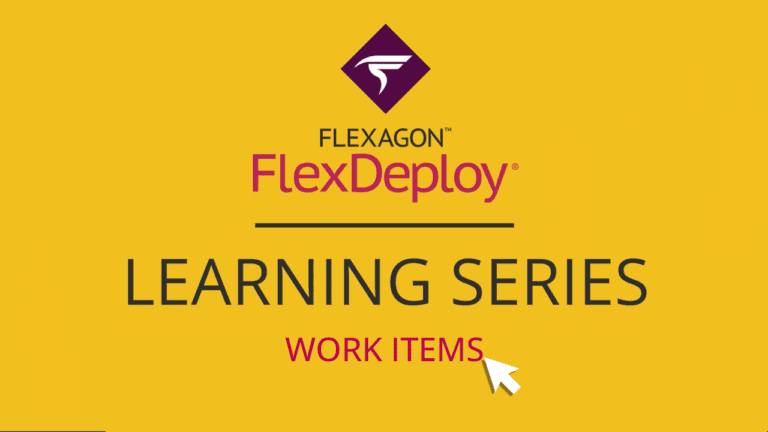 Work Items are a single location to manage tasks in FlexDeploy. In this video, we will learn how to take…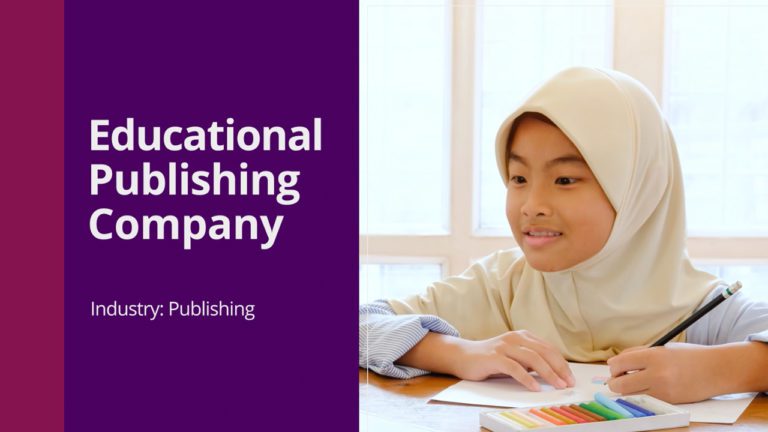 Leading publisher needed an exemplary Oracle deployment tool that could support more agile processes, eliminate manual tasks, and was fully…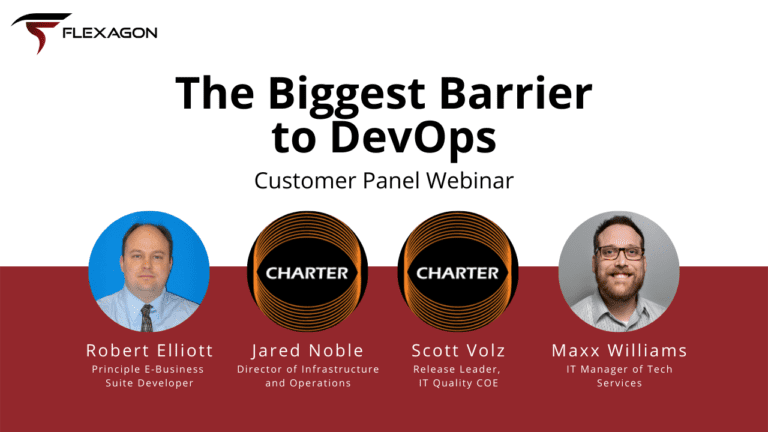 Our customers share the biggest barrier they experienced when adopting DevOps.
Join DevOps leaders across the globe who recieve analysis, tips, and trends in their inbox