FlexDeploy Enables any Enterprise Platform Right Out of the Box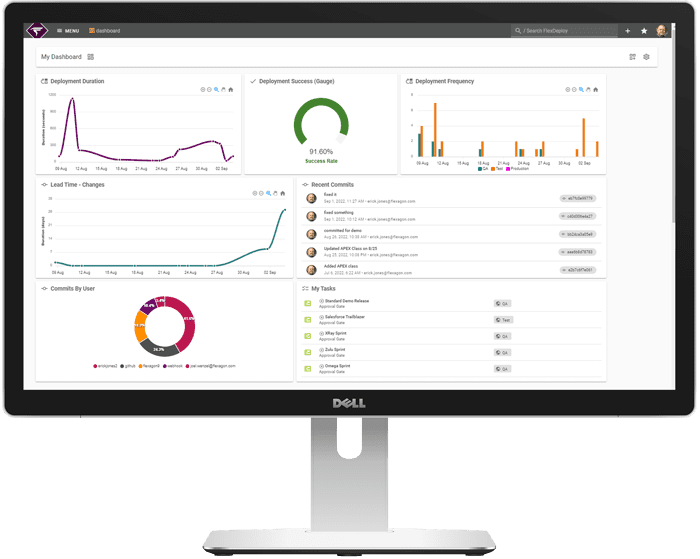 One-Click Integration for End-to-End DevOps
FlexDeploy unifies all of your DevOps responsibilities into a single solution. We take the larger roles of build automation, continuous integration, artifact management, deployment automation and release orchestration into account. That result is an end-to-end solution that's tool and platform agnostic.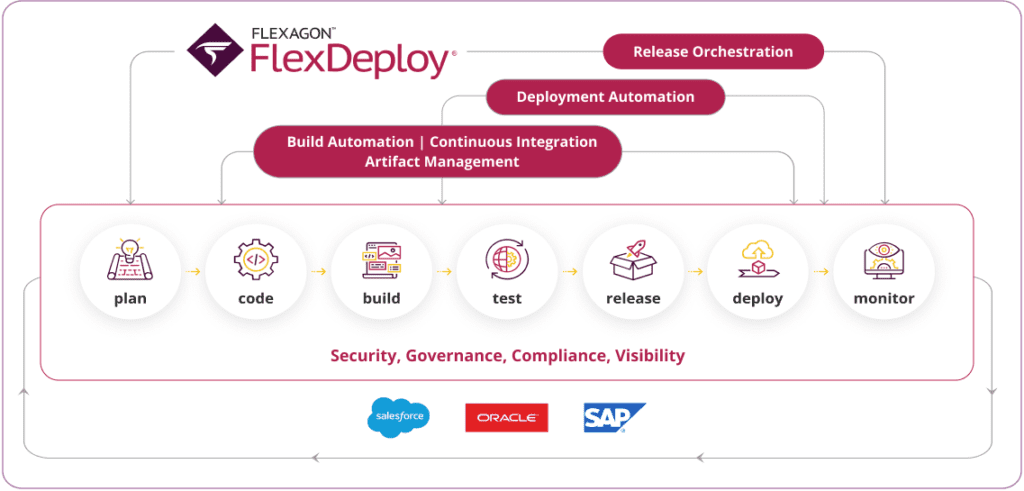 The Answer to Your Business Challenges
FlexDeploy supports teams in achieving current business goals and future aspirations. It's the do-it-all platform powering the full promise of DevOps for open systems and enterprise platforms (Oracle, Salesforce, SAP).
Extend Collaboration and Visibility
FlexDeploy is the bridge that connects DevOps teams and enterprise platforms. Through seamless integration we streamline development process, enable efficient collaboration and visibility across teams and business stakeholders.
Simplify Change with Out-Of-Box Plugins and Integrations
FlexDeploy is the constant in your DevOps process. Because it integrates with any enterprise platform, it quickly adapts and scales as your organization evolves its tech foundations.
Deliver Secure Software Faster
Enable your team with automated development and delivery, built-in security, and infrastructure automation to yield measurable results with improved software delivery performance.
Drive End-to-End DevOps Foundations Across Teams
FlexDeploy supports the foundational DevOps methodologies of planning, coding, building, testing, releasing, deploying, operating, and monitoring, accommodating your preferred DevOps tools.
INTEGRATED SOFTWARE DELIVERY PLATFORMS
FlexDeploy is the best choice for enterprises looking to improve their DevOps capabilities across both open and business systems.
FlexDeploy Transitions Global Company from On-Prem to Cloud
We use FlexDeploy to manage Oracle & Informatica platforms providing speed, consistency, and visibility into effectively managing deployments.
Given the success we have had with FlexDeploy managing on-premises EBS deployments, it was a no-brainer to extend that investment to managing cloud environments.
An initiative of this size and complexity touched every aspect of our IT organization. Its success was crucial to the financial operations of the business.
Trusted by the largest brands around the globe
Help Your Toolchain Work Together — And Better
FlexDeploy has a massive library of plugins that eliminate time-consuming manual and scripted processes and integration with tools across the delivery lifecycle, allowing users to seamlessly integrate their pipeline into one common platform. Plus, FlexDeploy has built-in frameworks, webhooks and REST APIs to power even greater results.
Learn how FlexDeploy reduces the burden of manual and scripted Oracle processes.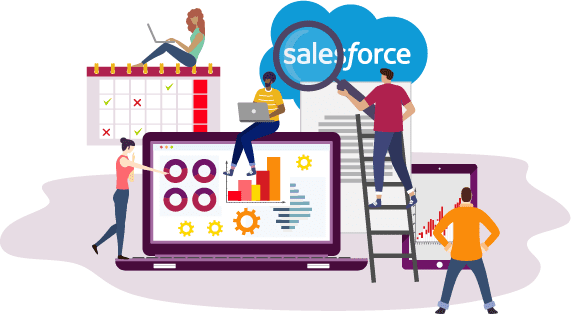 How to implement DevOps for Salesforce to increase speed and efficiency.
13 tips to help you maintain and customize SAP in less time, with fewer manual tasks.
One Platform To Integrate It All
See why you should turn to FlexDeploy for whatever you use or do in DevOps.