FlexDeploy Differentiators
FlexDeploy: A comprehensive platform for the entire build through release lifecycle.
Flexibility to leverage FlexDeploy Build, Continuous Integration, and Artifact Repository features out of the box, with the choice to use existing tools for CI, Artifact Repository, test tools, issue tracking, ITSM, etc. in conjunction with FlexDeploy
Comprehensive and integrated platform that has build, deploy, and release capabilities
Build and Deploy Oracle and non-Oracle based applications quickly with easy implementation
Lower total cost of implementation and ongoing maintenance
With FlexDeploy, you get a comprehensive and integrated solution for the entire build through release lifecycle out of the box. With its extensible nature, you also have the option to integrate tools you're already using with FlexDeploy. This flexibility allows you to create efficiency in one integrated platform.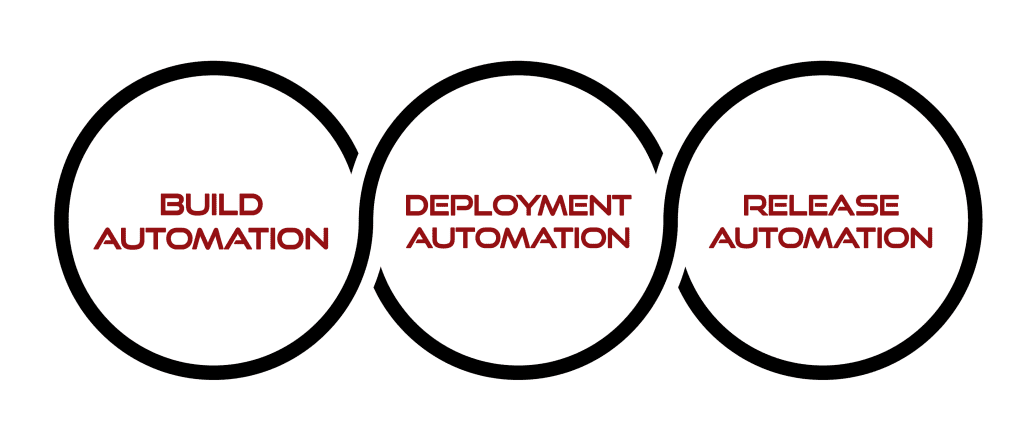 Download the FlexDeploy Differentiators whitepaper now.