Ascend 2022
See you in Las Vegas.
Ascend is the Oracle user community event that unites functional users, IT professionals and expert resources for frank discussion and practical education to elevate insights and improve decision making, project planning and business operations. Discover on-prem and cloud Oracle application best practices from experts and users so you can gain knowledge and resources to enhance your job performance and influence business success.
Whether you are attending virtually or in-person in Las Vegas, make sure you plan time to connect with Flexagon. Here are the three best ways connect:
Partner Pavilion
Sunday, June 12 – Tuesday, June 14
Visit us at Booth 412 in the Partner Pavilion. Bring your DevOps questions and challenges to discuss with our experts. Catch a brief demo of FlexDeploy to learn how it can help you streamline the deployment process within your Oracle environment and give users more visibility into and control over the change process through controls, automation, and reporting capabilities. And, of course, pick up some fun, cool giveaways.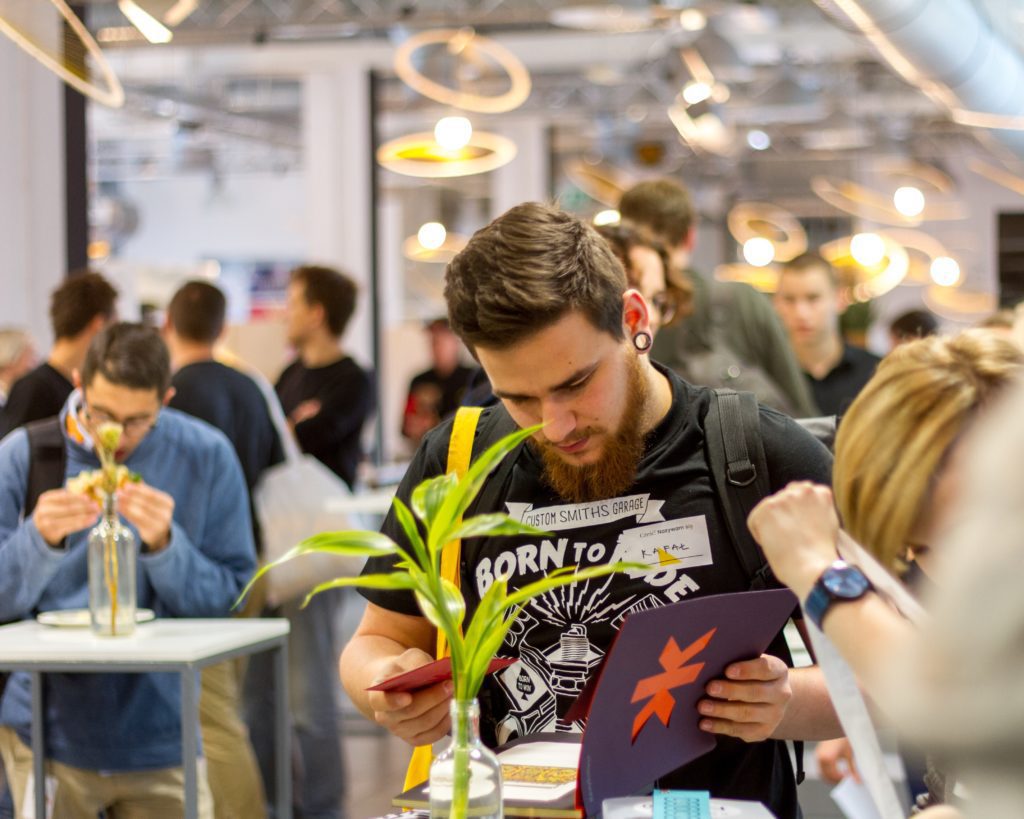 Cloud Customer
Roundtable Monday, June 13 at 7:00 am
Attend the Oracle Cloud Customers Roundtable Session, moderated by Flexagon President, Dan Goerdt. This roundtable session will provide an opportunity for Oracle Cloud customers — and those considering making the move — to come together to share their lessons learned and make new connections within the Oracle user community. Topics will include:
integration with your overall process and tooling
security and compliance
migration of configuration and code across test and production environments
how to best optimize Oracle Tech Support when running in the cloud
Bring your questions, suggestions or be ready to share your recent wins for the benefit of the Oracle Cloud community.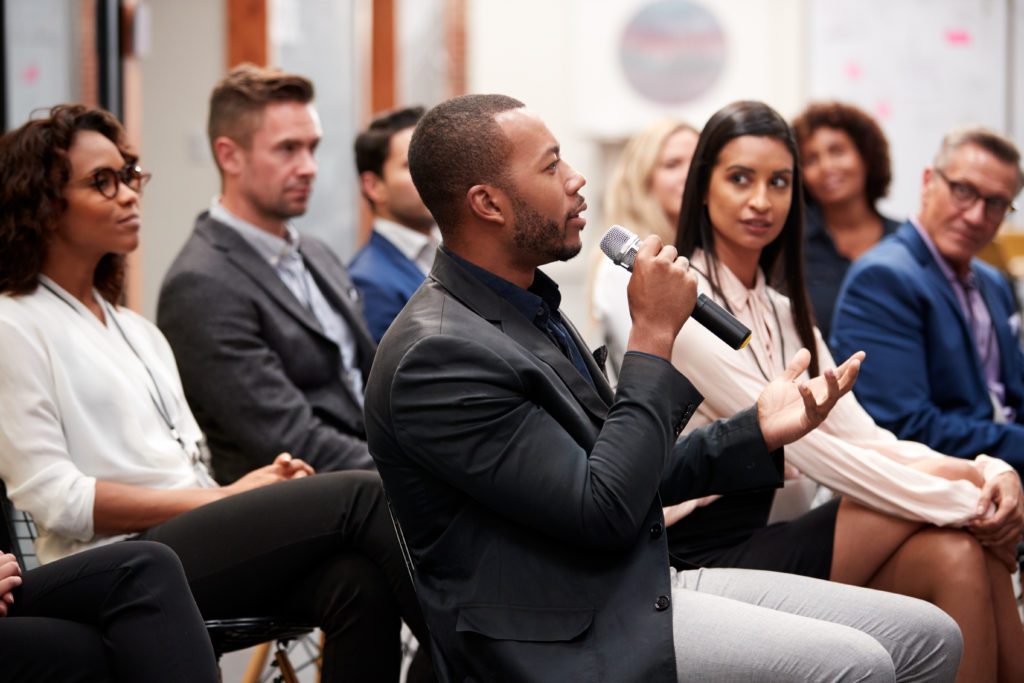 Solutions
Showcase Tuesday, June 14 at 9:30 am
Companies that are looking to shift their Oracle E-Business Suite (EBS) implementation from on-premises to run on the Oracle Cloud Infrastructure (OCI) will be bringing customizations and extensions along for the ride. In this session, DevOps for Oracle E-Business Suite and Oracle SaaS, we'll cover how to:
ease the transition from on-prem to the cloud including options for running Oracle EBS on the Cloud Infrastructure
automate CEMLI migrations, make post-clone refresh more effective, and streamline your data fix processes on-prem and in the Cloud
control and govern your release processes and gain visibility across environments
Learn how Cloud and Oracle EBS can not only "play nicely," but how Oracle Cloud can complement and advance your Oracle EBS and Cloud implementations, and how the FlexDeploy DevOps platform provides automation every step of the way.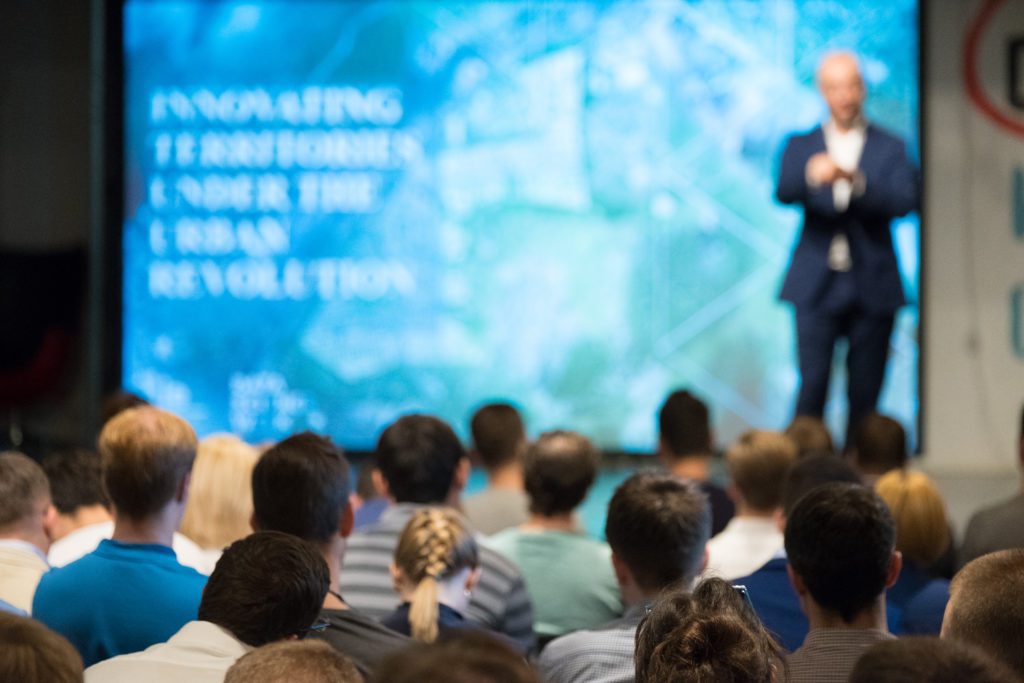 Meet us at Ascend
We are happy to provide you with a FlexDeploy solution recommendation that best fits your needs, but first will need to gather some information from you.