global leaders Trust flexdeploy for end-to-end devops
On-Premises and oracle cloud
A Comprehensive E-Business Suite Solution
Recognized by both Gartner and Forrester, FlexDeploy is the only comprehensive, integrated DevOps platform that tames the complexities of enterprise systems, like Oracle EBS. Developed by a team that intimately understands Oracle technology, FlexDeploy equips organizations with end-to-end SDLC support and seamless integration of the toolchain from planning through monitoring.
Simplify upgrades
Automate CI/CD pipeline
Enable DevSecOps
Plug & play DevOps toolchain
Dashboard metrics & insights
Native EBS solution
Athene Moves to DevOps and FlexDeploy
Reduced deployment time and errors, increased visibility, better compliance.
90% Faster Deployments
The team has seen a reduction in deployment time by upwards of 90%. In the last six months there have been no deployments that exceeded five minutes. Previously, it would take more than five minutes for a DBA just to open a ticket and download the correct files.
Given the success we have had with FlexDeploy managing on-premises EBS deployments, it was a no-brainer to extend that investment to managing cloud environments.
An initiative of this size and complexity touched every aspect of our IT organization. Its success was crucial to the financial operations of the business.
Remove the Burdens of Your Oracle EBS Customizations and Administration
Maximize productivity and efficiency of App Dev and DBA Teams
Accelerate delivery and improve quality of deployments by automating processes to replace manual and error-prone methods such as rollback, DBA tasks, patching, and post clone refresh.
Accelerate software delivery performance and time to market
Drive speed, consistency and repeatability across development, test and production environments through automated CI/CD pipeline.
Automate tests and validate security controls in CI/CD pipeline
Leverage out-of-box integrations with your preferred testing and security vulnerability tools and shift left verification and validation.
Make informed and real-time decisions for improved business impact
Gain real-time and historical visibility through a customizable dashboard with KPI Metrics and project insights, together with reports on environment history, environment discrepancies and change history.
The Latest on FlexDeploy & E-Business Suite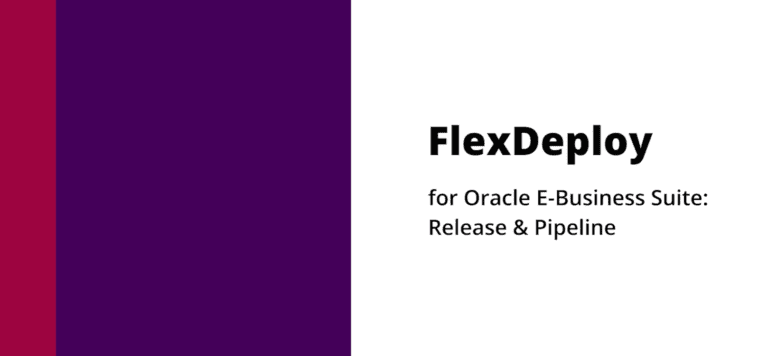 Learn how the FlexDeploy for Oracle E-Business-Suite DevOps Platform is married with release and pipeline capabilities to create an automated process, driving down the overhead and latency of the software…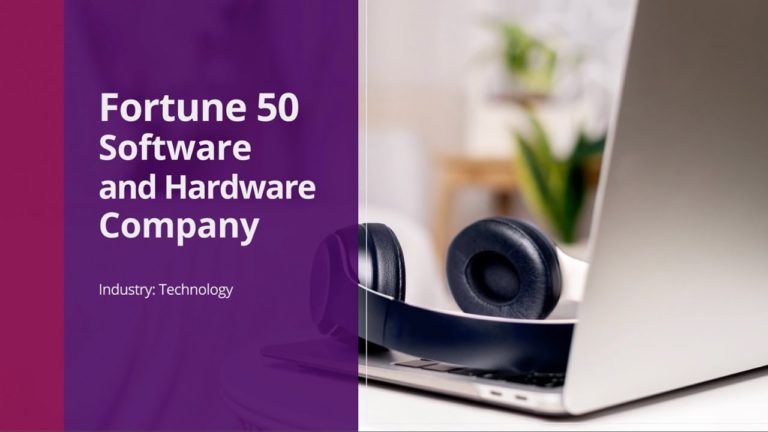 IT needed to improve processes to result in faster, more agile, and more effective delivery.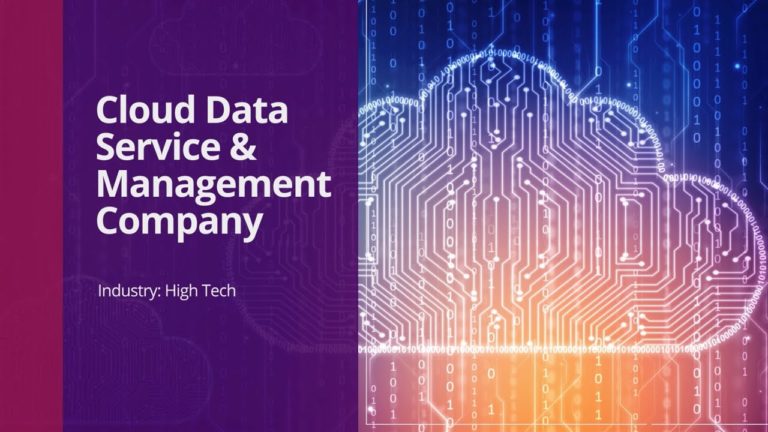 This Global High-Tech company needed processes that allowed them to deliver efficiently and effectively.
Athene chose FlexDeploy to fix their manual and complicated software delivery processes.
Get rapid innovation amid complex environments including Oracle eBusiness Suite.