What a week!
Oracle OpenWorld in San Francisco is the largest Oracle conference in the world! It was a whirlwind of events, excitement, and education. As always, there were many new insights and takeaways on the current state of technology.
Here are our top takeaways from the week:
Digital Assistants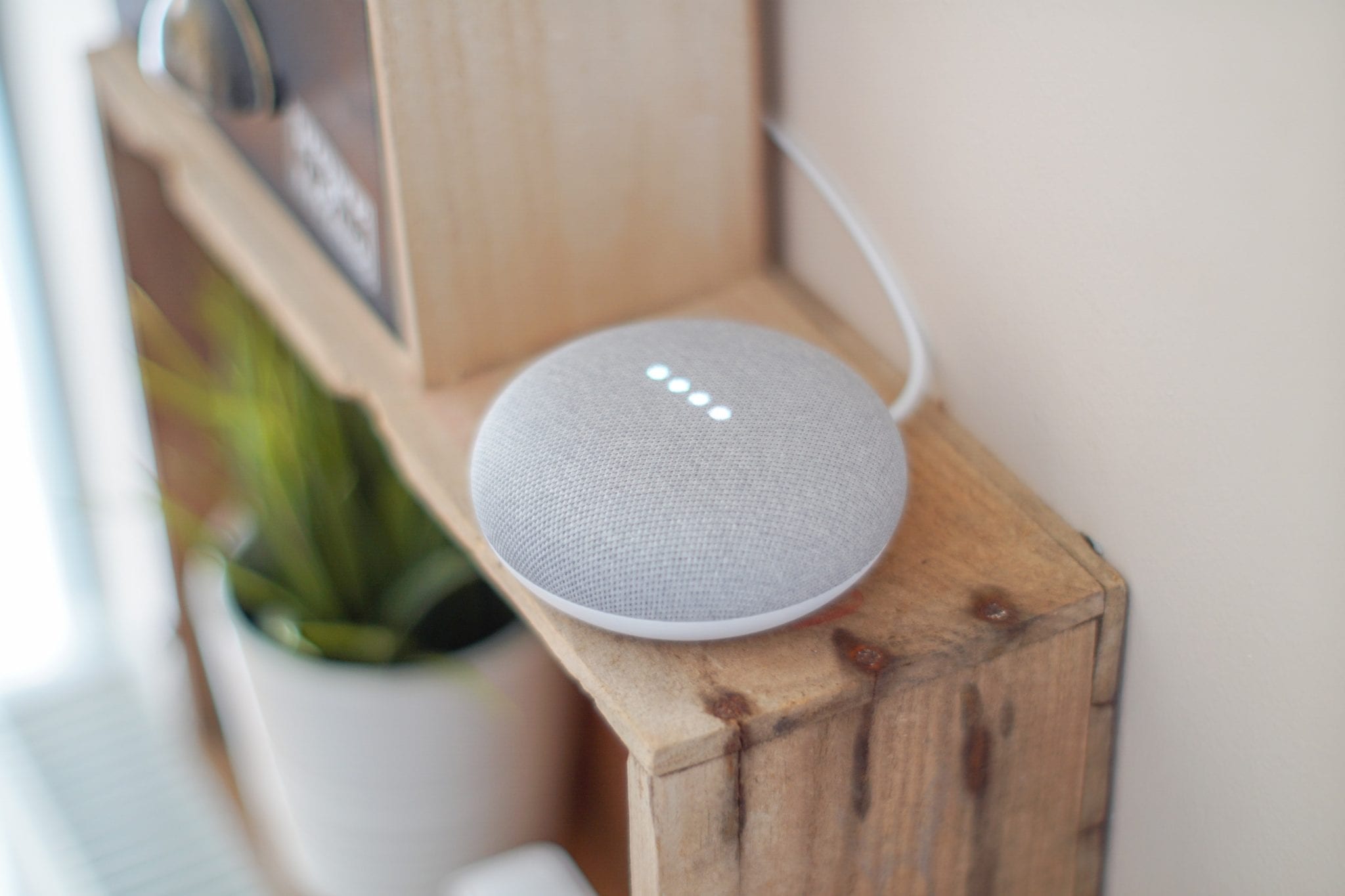 Siri, Google Now, Cortana, Alexa. We know them, we love them, and sometimes we're a little apprehensive about them listening to us all the time. But digital assistants stretch beyond the smart speakers in our homes. We've all communicated with a chatbot at one time or another while perusing a website. They just make life easier for customers, and for businesses. That's why more and more businesses are implementing virtual assistants.
Although there have been some bumps along the way with the adoption of this new technology, there's no doubt that digital assistants are here to stay! Artificial intelligence and machine learning are maturing rapidly, and the opportunities for implementation are increasing.
Oracle's support for digital assistants allows users to easily build AI-powered assistants capable of natural language processing and understanding. It also allows users to automate interactions with conversational interfaces that respond instantly.
Oracle is ahead of the pack with this platform, as they have been using it heavily internally (all product teams will be required to build and include a virtual assistant), as well as offering it to customers.
Redwood
Can you hear that? It's the gentle and welcoming whisper of the trees.
No, I'm not talking about a Thoreau poem. It's Oracle's new brand design: Redwood.
Although a stark contrast to the Oracle brand, Redwood is one of Oracle's steps to overhaul the user experience. It's a new design and system for Oracle to communicate with end-users and improve the overall user experience.
The gentle and welcoming design creates a softer brand. This shift isn't surprising given Oracle, an industry behemoth, is competing against more agile and buzzier startups. Oracle hopes that this rebrand casts it as a more customer friendly provider, and one that can keep up with the rapid pace of doing business in this space.
"Sometimes we don't have to shout all the time," stated Jenny Lam, lead designer.
DevOps
There appears to be an increasing interest and focus in DevOps. Additionally, users are talking about DevOps in a new way. Several years ago, you wouldn't be able to find very many people who knew what DevOps was. At this year's Oracle OpenWorld, we observed not only a massive amount of people who knew about DevOps, but many are actively starting down the path to implement or perfect it in their organization.
Many companies at very different stages of their software delivery life cycles but are moving toward an agile system. This year, we heard from an overwhelming number of people who are starting DevOps because they have implemented multiple tools across their SDLC, including Git, JIRA, and ServiceNow (just to name a few). They are looking for ways to knit these various tools together and simplify their processes with one tool that can support multiple functions.
Although many are looking to use continuous integration and continuous delivery for Oracle APEX, EBS, and Database, there is still some hesitancy about automation.
Don't be afraid of automation.
It can be somewhat scary to let processes you have previous completed run by themselves. But automation actually results in fewer errors and faster recovery times. With fewer mundane and manual tasks on your plate, you'll have more time to do the things you love!
Did we miss something?
These were our main takeaways from Oracle OpenWorld. Do you pick up on something else? Please let us know in the comments!