The Opportunity
The use of Oracle Cloud can optimize the speed and efficiency of developing and supporting software and improves the ability to compete and win in the market. Unfortunately, the Oracle tools for managing cloud IaaS and PaaS resources don't provide a holistic approach to managing both the cloud and on premises resources required for an end-to-end DevOps and Continuous Delivery solution.
The Solution
FlexDeploy standardizes, orchestrates, and automates the lifecycle; provisioning, building, deploying, testing, and releasing code, configurations, and other resources across test and production environments running on premises and in the cloud. The Cloud IaaS and PaaS support within FlexDeploy improves the utilization of cloud resources by eliminating time and money spent on infrastructure and 'plumbing' and optimizing the utilization of cloud resources.
It's More than Cloud, and It's More than Oracle
FlexDeploy is an enterprise DevOps platform for Continuous Delivery and Release Orchestration. FlexDeploy includes a broad and deep focus on Oracle technology from traditional Database, Middleware, and Applications to Cloud. This holistic approach to automation goes well beyond the Oracle, and allows users to manage their open-source and commercial tools and technologies as well.
Comprehensive, Integrated, and Open.
FlexDeploy for Oracle IaaS
FlexDeploy makes it easy to manage Oracle Cloud Infrastructure (OCI) resources using the OCI or Terraform plugins. You can also use the Docker and Kubernetes plugins to build and deploy container based solutions in Oracle Kubernetes Engine and the API Platform plugin for managing the API gateway and other artifacts.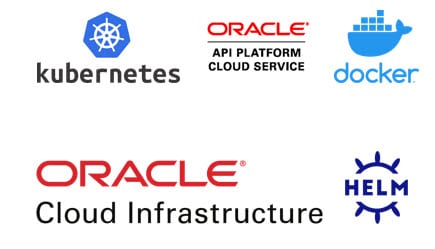 FlexDeploy for Oracle PaaS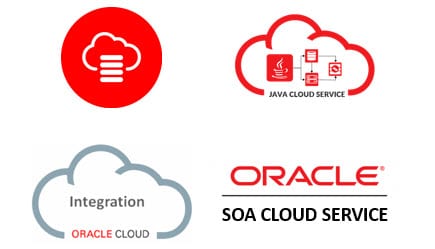 Whether deploying artifacts into the Oracle Integration, SOA, Java, or Database cloud services or managing the PaaS resources, FlexDeploy makes it a snap to work with the Oracle Platform Services. Developers get fully automated CI/CD pipeline and admins automate and streamline their processes. Simple, the way it should be.
Leverage existing plugins to shift to the Oracle Cloud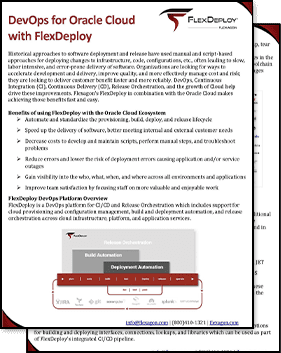 Using FlexDeploy with Oracle Cloud IaaS or PaaS makes it easy to transition from on-premises to the cloud. Database, Java, and SOA based applications can easily move to the Oracle Cloud Infrastructure or Platform Services. Bring your Database, Fusion Middleware, Business Intelligence, and Application licenses with you. The Oracle Cloud is built on enterprise grade engineered systems, designed for the level of quality and services many customers have come to expect while running on-premises.

Oracle Cloud – Optimizing the Software Development Lifecycle
Most customers require many environments to develop and test their packaged and custom IT solutions. Using Oracle Cloud helps improve environment utilization across many Oracle, open source, and other 3rd party tools and technologies.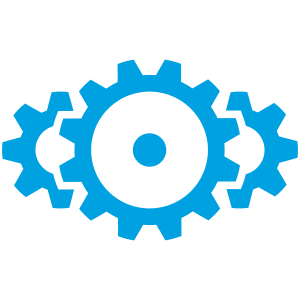 Manage Oracle Cloud Resources
Read More
FlexDeploy uses the REST API's exposed for all Oracle IaaS and PaaS services to create plugins which automate the management of the cloud resources. The REST APIs expose operations such as creating, deleting, starting, stopping, scaling, and generally administering the cloud services. The FlexDeploy plugins for IaaS Compute, Storage, and Containers (Kubernetes Engine) and PaaS plugins for Database, Java, SOA, Application Container, and Integration Cloud are used to orchestrate the environments. The result is fast and highly efficient use of the cloud services for the entire provisioning, build, deploy, and test lifecycle.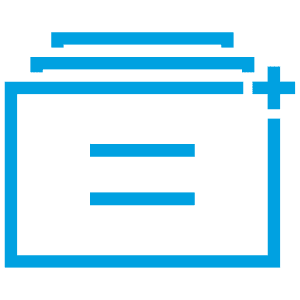 Support for Open Source Technology
Read More
FlexDeploy supports many open source and 3rd party commercial products, and Oracle cloud enables the use of open source in multiple ways. For example, users can run open source tools, applications servers, languages such as Spring and Node, and many other tools and technologies on IaaS Compute. Additionally, users can utilize the PaaS Application Container Cloud Service for cloud native development, including with Node.js and Java SE/Tomcat. The combination of FlexDeploy and Oracle Cloud provides flexibility and choice, giving users the ability to use both Oracle and open source options as appropriate.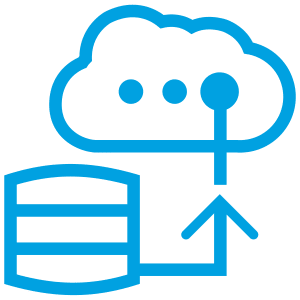 Shift Workloads from On-Prem to the Cloud
Read More
Perform fully automated lift and shift to run on Oracle Cloud, both on IaaS and PaaS. No changes were required, 100% portability which is a huge advantage which provides choice and flexibility.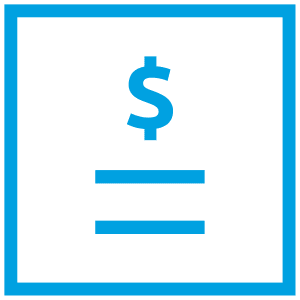 Optimize Development Environment Management
Read More
You can't afford to leave development environments sit idle. Use FlexDeploy with Oracle cloud to pay for what you use, spinning up and tearing down environments rapidly. Use FlexDeploy support for both Oracle IaaS and PaaS, using both metered and non-metered models depending on the specific use cases.
Explore FlexDeploy on the Cloud
Try FlexDeploy in a JumpStart Demo Lab
Demo Labs provide a preconfigured, friction-free environment in the cloud for you to try FlexDeploy with no set up, installation, or configuration. Follow along a step-by-step guide to get a feel for how FlexDeploy brings automation, visibility, and control.
Pre-configured environment running within 7 minutes
Step-by-step guide walks you through the FlexDeploy basics
Explore the features and functions of FlexDeploy that are interesting to you, with no pre-work needed
FlexDeploy Loves Oracle Integration Cloud: Blog Series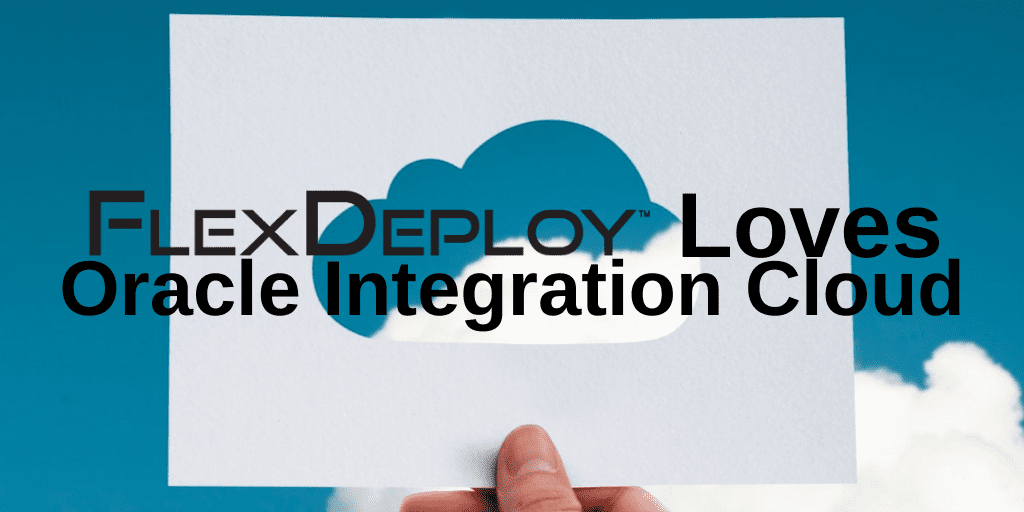 Oracle Integration Cloud (OIC) is an exciting new platform for performing integrations for on-premise and cloud applications.  In this blog series, you will see how FlexDeploy is utilized to configure, manage, deploy and test OIC artifacts as they are promoted through the different environments.
Manage integrations with connections
Manage connection property replacement
Continuous Integration
Automated Testing
Continuous Delivery with pipelines and releases
Manage connections, lookups, and libraries