global leaders Trust flexdeploy for end-to-end devops
Speed. Consistency. Visibility.
Powerful, scalable, approachable
FlexDeploy for Oracle Business Intelligence and Oracle Analytics makes it easy to fully automate the deployment of objects across environments while applying governance and controls and gaining visibility.
Automate the migration of BI and Analytics objects
Streamline CI/CD workflows and release pipeline
Support your preferred DevOps toolchain
Easily view and manage state of environments with dashboard and reports
Operational Efficiency
Automation increases control and empowerment, and time to provide Business Intelligence solutions
Fueling the growth in demand for BI
FlexDeploy's out-of-box support for OBIEE, Cloud OTBI, and Oracle Database has fully automated our deployment process. Now we focus on what we love to do, providing BI solutions vs the manual work of administering changes across environments.
Why BI and Analytics users choose FlexDeploy
Technology automation plugins
Native plugins for Oracle BI, Oracle Transactional BI (OTBI), Oracle Data Integrator, and Oracle Analytics Cloud to automate migration and deployment.
Automated migration process
Automate the migration of Web Catalog objects and RPD files across environments, improving speed and reducing the need for manual activity.
Package-based deployment model
Pick and choose objects, assemble related catalog objects into a package, build from source or development environment, and deploy to target environment.
Dynamic packages
Create packages based on customizable rules and criteria, include or exclude based on object attributes such as object type, folder structure, metadata properties, or naming conventions.
Pipeline governance and visibility
Create and utilize complete CI/CD pipelines, integrating test, approvals, and notifications as needed to ensure quality in delivery. View the progression of your migrations across environments.
Security and compliance
Introduce and enforce security measures such as user authentication, role-based access control and security scanning to protect from internal and external threats.
Customizable dashboard and insights
Easily view and manage the state of environments with dashboards and reports, allowing users to complete visibility across the lifecycle.
The latest on FlexDeploy, Business Intelligence, and Analytics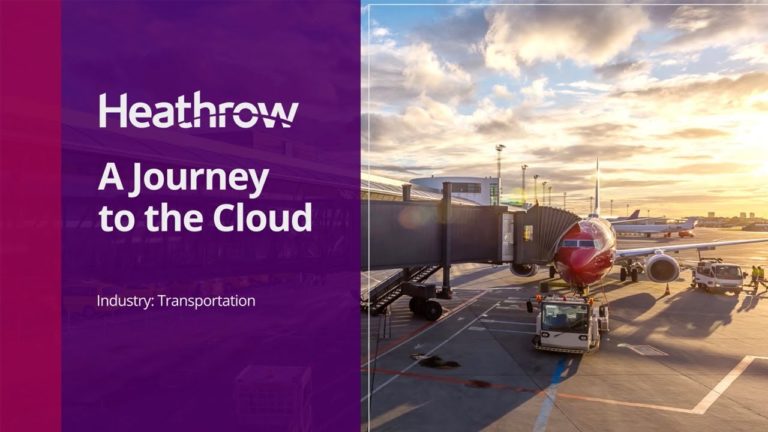 Heathrow needed more modern processes, including automation and a shift to the cloud.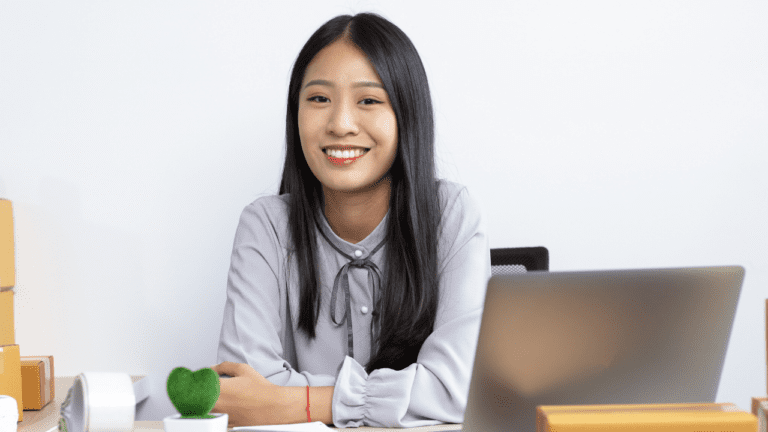 Explore FlexDeploy's extensive and robust support for Oracle Cloud and all its benefits.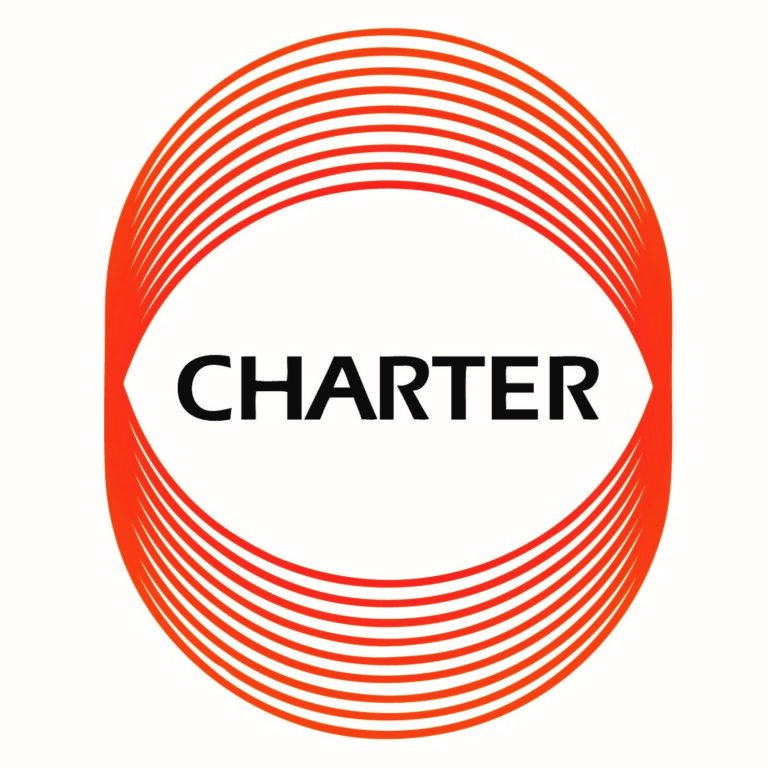 In order to improve the speed, quality, and cost of delivering software, Charter Manufacturing leaned on FlexDeploy.
This manufacturing company adopted Oracle Integration Cloud and then utilized the FlexDeploy platform for their OIC implementation.
Get rapid innovation amid complex environments including Oracle Business Intelligence and Analytics.