FlexDeploy Integrations Across the Toolchain
Creating an Integrated DevOps Machine
DevOps means different things to different people, but the primary reason for adoption is to improve speed and IT efficiency to deliver innovative solutions with higher quality and less risk. As part of the journey there is inherently a growing tool chain to help chip away at solving the real challenges.
Leveraging best of breed tools helps solve individual challenges, but bringing it all together into an integrated DevOps machine is when nirvana is achieved.
In this webinar, you will learn how FlexDeploy not only provides a superior solution for build/deploy/release, but also enables integrations for popular tools across the entire tool chain. We will showcase a half dozen integrations which have proven popular with our customers.
We will cover:
Continuous Integration
Jira integration
Slack integration
ServiceNow integration
SOAP UI Integration for Test Automation
FlexDeploy REST APIs
Watch the recording to investigate some of FlexDeploy's integrations across the toolchain!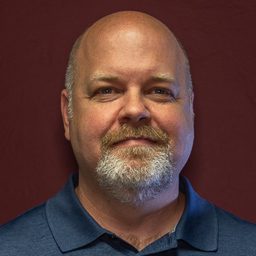 Erick Jones
Principal Architect at Flexagon
Erick has been working with Java EE technologies for 20 years, and has applied industry experience implementing IBM and Oracle solutions. Through his architecture and development experience he has implemented several homegrown and third party automation solutions to manage the software delivery lifecycle. At Flexagon, he is a DevOps evangelist, with a passion for helping customers deliver software to their customers faster, cheaper, and with higher quality. His primary focus is on FlexDeploy product strategy, and pre-sales and post-sales implementations.