The Opportunity
Many organizations with Oracle E-Business Suite need to make customizations to meet their business requirements. Deploying these changes in test and production environments can be tedious, error prone, and time consuming due to the nature and complexity of the change process. Additionally, many are using manual approaches to tracking, managing, and documenting these customizations, which is resource-intensive and ineffective.

The Solution
FlexDeploy streamlines the deployment process of E-Business Suite changes by applying automation, best practices, and DevOps techniques. It allows users more visibility into and control over the change process through controls, automation, and reporting capabilities.
Enjoy one DevOps platform with…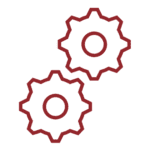 Automation
Out-of-the-box CI/CD and toolchain integration with comprehensive Build Automation, Deployment Automation, & Release Orchestration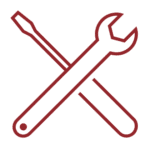 Controls and Governance
Role based release pipelines inject approvals, schedules, and automated quality and security verification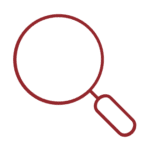 Visibility
Dashboards, reports, and notifications provide real-time and historical insight to improve software development, delivery, and management
Traditional EBS Deployment Challenges
| | |
| --- | --- |
| | Manual and scripted process are time-consuming and the "human factor" leads to potential errors |
| | Ad-hoc deployment paradigm with poor visibility  |
| | Lack of consistent version control |
| | Testing environments do not match production |
| | Multiple object types, each with their own deployment approach |
| | Concurrent project development in shared environments |
| | Complexity to automate leads to slower software delivery  |
Software Delivery with FlexDeploy
Focus on delivering business value
Promotes agility to support faster delivery
Significant focus on automation and streamlined delivery processes
Targets people, process, and technology
Enables developer self-service
Visibility to what changed, when, and by who
Consistent tooling for Dev, Ops, and QA teams
Plugin Features
Rich set of options for deploying EBS objects

Supports ADOP patching phases for R12.2 and above

Operations to manage EBS application tier servers

Post-cloning optimizations

Structured deployment model

Only deploys objects which have changed

Supports SQL files execution order

Supports upgrades to EBS 12.2.x
FlexDeploy Loves Oracle E-Business Suite: Blog Series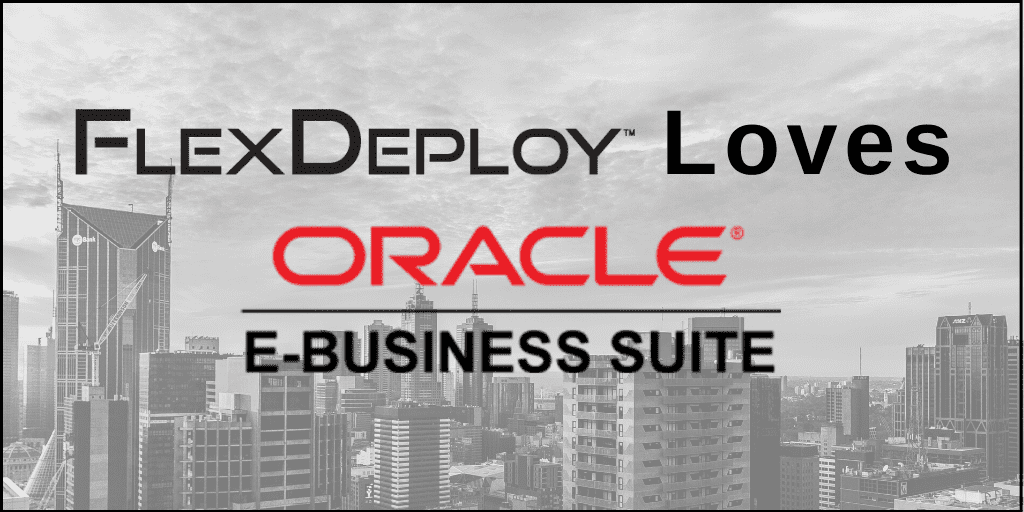 In this blog series, learn how DevOps concepts such as Continuous Integration, Continuous Delivery, Test Automation, and Release Automation are implemented within FlexDeploy for Oracle EBS.
DevOps Best Practices for Oracle EBS
FlexDeploy Loves Oracle E-Business Suite: Crawling
FlexDeploy Loves Oracle E-Business Suite: Walking
FlexDeploy Loves Oracle E-Business Suite: Running
On-Demand Webinar: FlexDeploy for Oracle E-Business Suite and Cloud
Tune into this on-demand webinar highlighting FlexDeploy's support for E-Business Suite on-prem, on Oracle Cloud, and on other cloud or hosting providers. You'll learn:
Options for running Oracle E-Business Suite on the Cloud Infrastructure
Options for running existing Fusion Middleware such as SOA and Java on OCI and PaaS
The value of adopting PaaS for Integration, specifically Oracle Integration Cloud
How the transition from on-prem to the cloud is supported by FlexDeploy
That FlexDeploy provides the same great support for EBS in the cloud as it does on prem, including the automation of CEMLI migrations, making post-clone refresh more effective, streamlining your data fix processes.
How to control and govern your release processes and gain visibility across environments